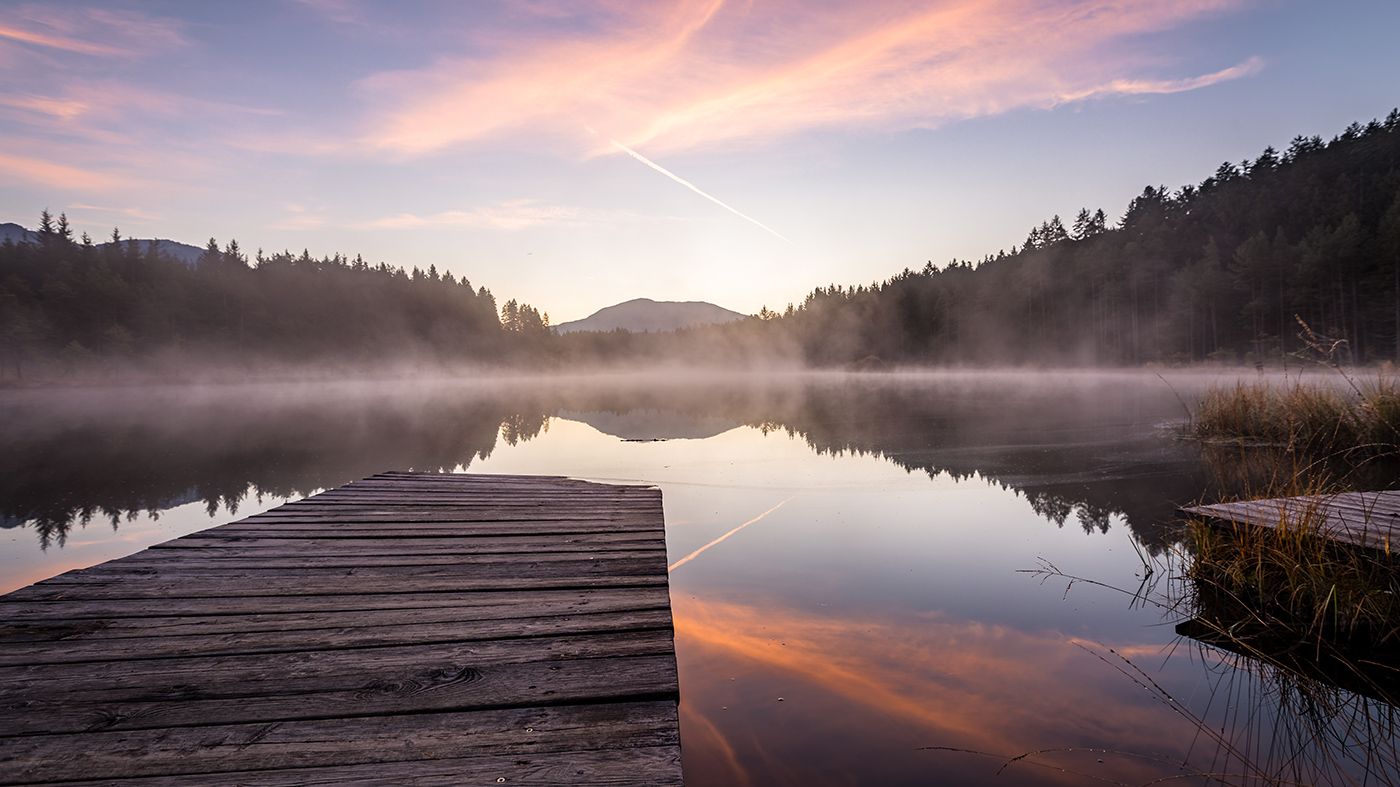 Our Sustainable Mission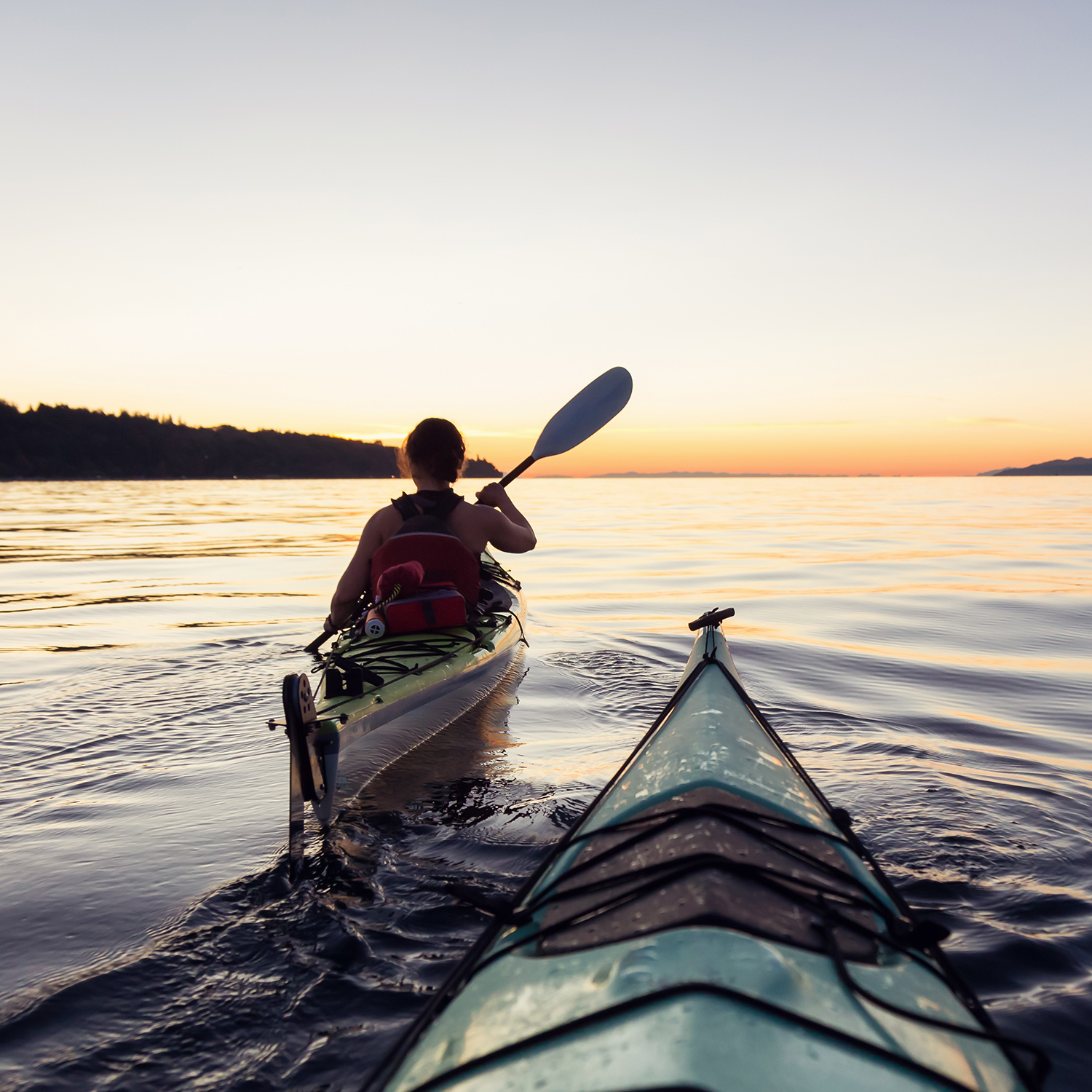 Our Mission
Our mission is to help our customers buy the very best luxury fragrance and wellbeing products more sustainably. We want to provide complete freedom of choice, and the ability to be a conscious consumer while ensuring the highest possible quality and product design standards.
CSR (Corporate Social Responsibility) is vitally important to who we are as a company and how we operate here at CRANBOURN®. We are guided by our firm belief that companies have a moral duty to encourage positive social and environmental change. We convey this dedication through our processes, materials, partnerships and certifications.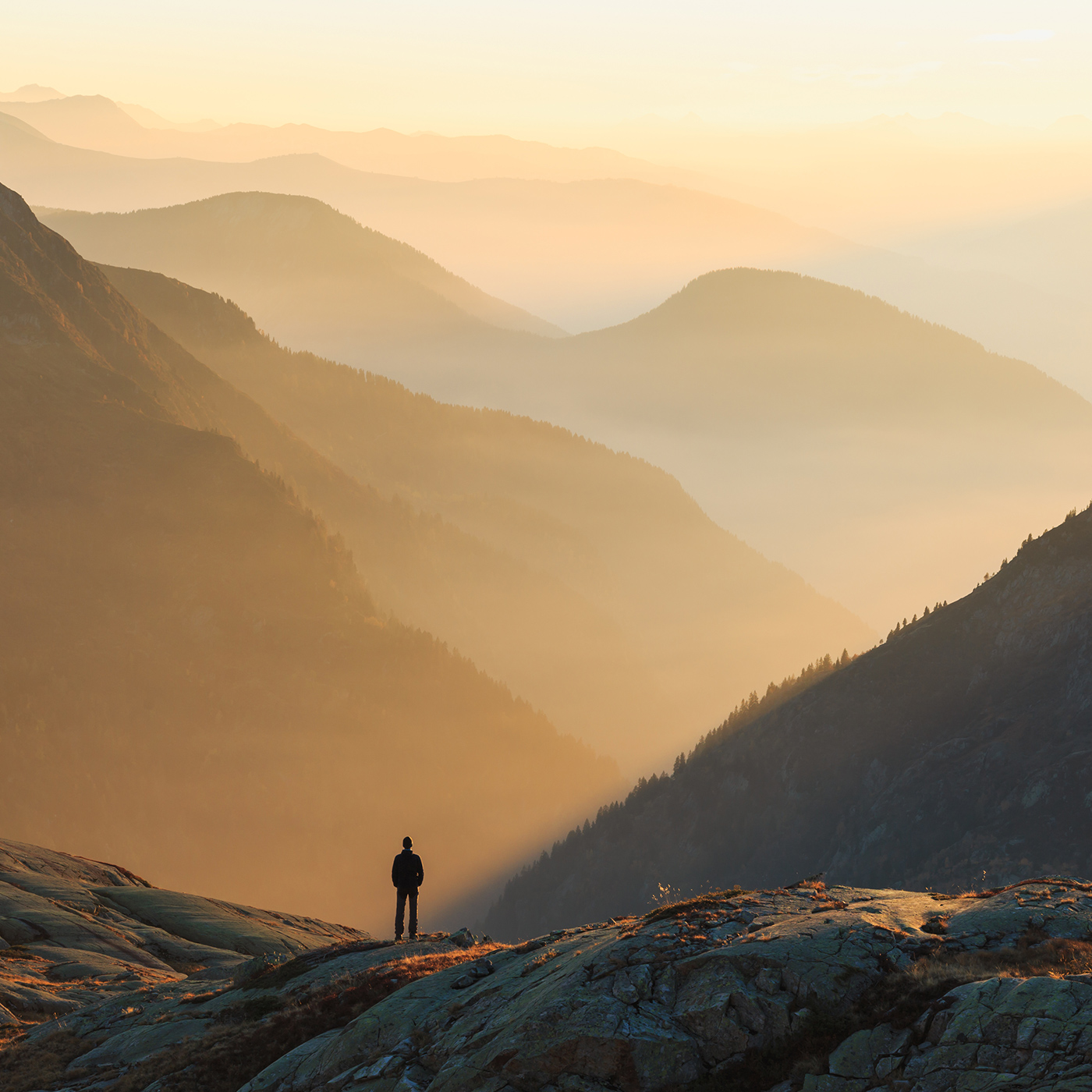 Our Philosophy
Coupled with our sustainable mission, we are driven by our core philosophies: exploration and innovation.
Driven by our love of travel, we set out to explore the globe in the pursuit of the finest botanicals. We are constantly energised and revitalised by unique global destinations and cultures. This is why each CRANBOURN® fragrance Collection is inspired by travel exploration and discovery. Our products are then crafted using sustainably sourced botanicals.
We are also innovators at heart. Our talented team is dedicated to crafting premium fragrance products using the latest designs, formulations and manufacturing processes. Find out more in Our Philosophy.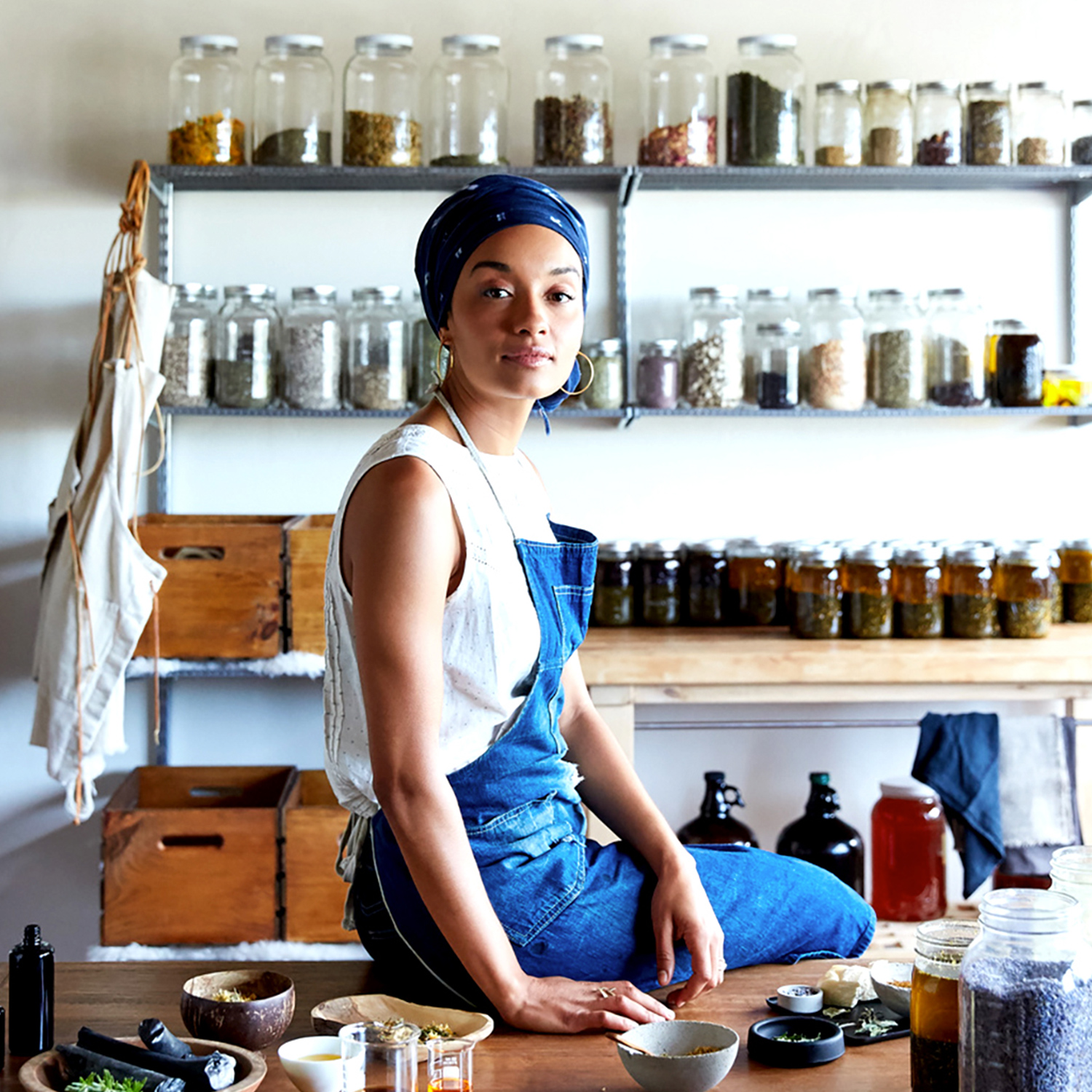 Our values & partnerships
We back up our sustainable mission with concrete commitments and ongoing dedication to causes close to our hearts. CRANBOURN® is committed to donating 10% of annual (net) profits to the following charitable organisations:
WWF: The world's leading independent conservation organisation.
CRISIS: A UK national charity for ending homelessness.
TREES FOR CITIES: A UK charity working to improve lives by planting trees in cities. We are actively working together on a carbon offset programme to negate the impact of our business.
As an extension of our core values, we have also partnered with several like-minded organisations. Visit Our Values & Partnerships to find out which certifications CRANBOURN® products carry.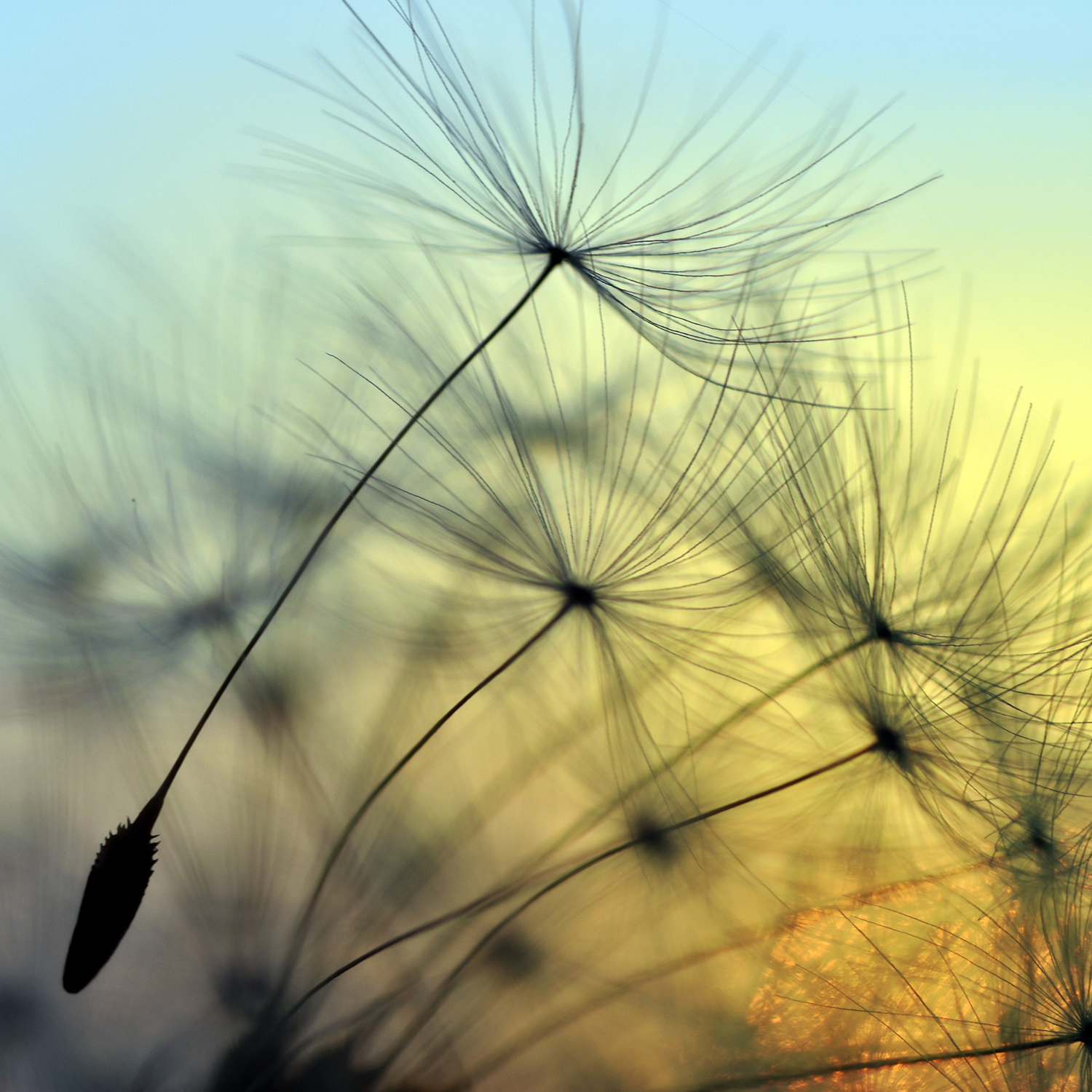 B Corp
Since our inception, we have endeavoured to ensure CRANBOURN® operates differently from most other luxury goods companies with integrity, transparency, and ethics at the heart of everything we do.
Our policies ensure that we adhere rigorously to the highest standards in ethical behaviour, environmental sustainability, data security and more. To that end, we joined the B Corp (B Corporation) movement.
Visit our CRANBOURN® and B Corp page to find out what makes a B Corp business so unique, and why it was so important to us to become B Corp certified. Join our journey as we come together with inspiring B Corp businesses to help create a fairer and better world for everyone.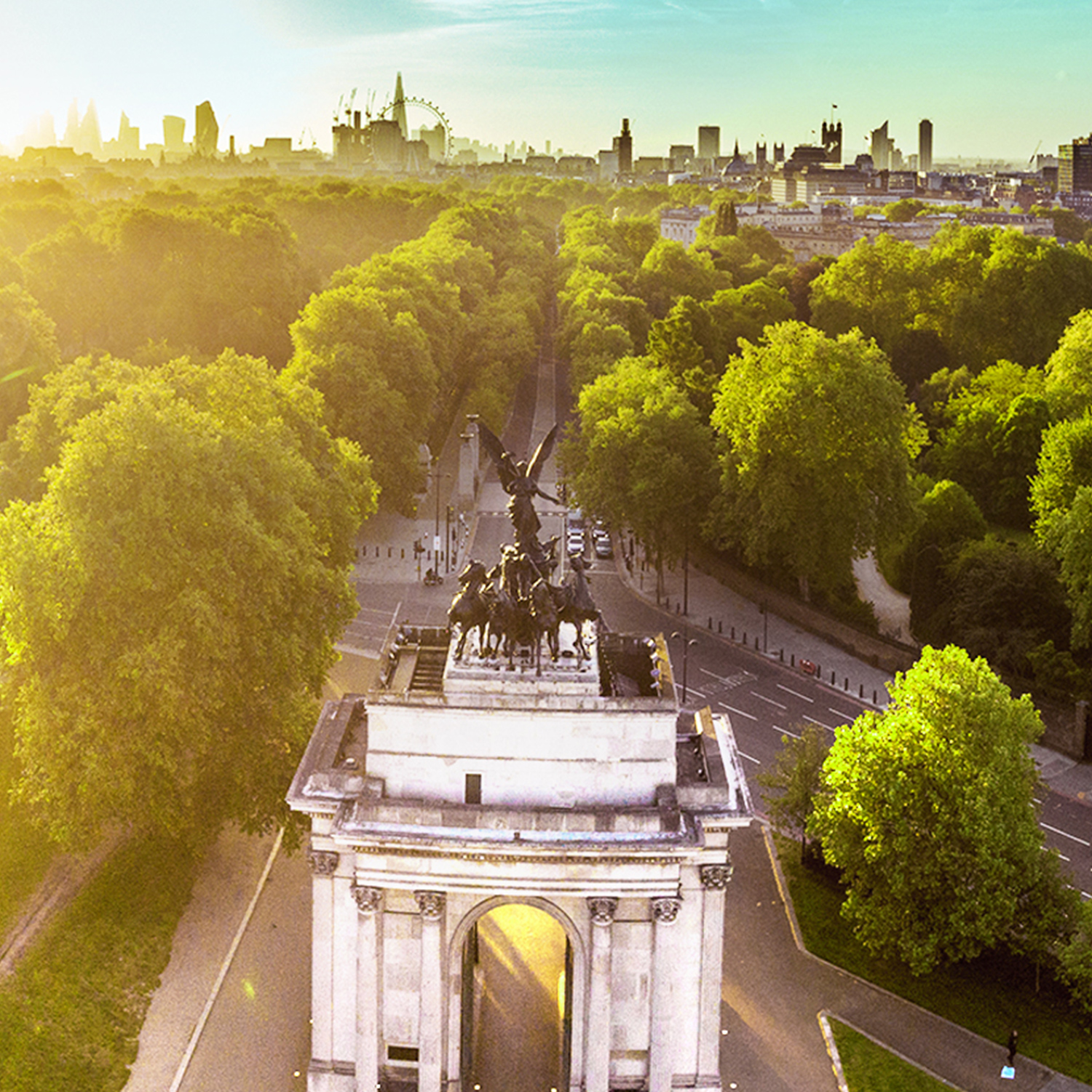 Carbon emissions
Carbon offsets allow a company that emits greenhouse gases to buy credits from a green project that is working to reduce carbon in the atmosphere. Carbon offsets can be viewed as an indirect way to reduce carbon emissions because the offset buyer is not making outright reductions in fossil fuel burning.
We do not directly control the shipping and transportation processes for CRANBOURN® products, but we feel responsible and want to do everything in our power to be an example of a responsible business. CRANBOURN® offers its customers the additional possibility to double their carbon offset within the payment section should they wish.
Join our Community
Join the Journey
Sign up to receive the latest CRANBOURN® news, events and launches.
Give Feedback