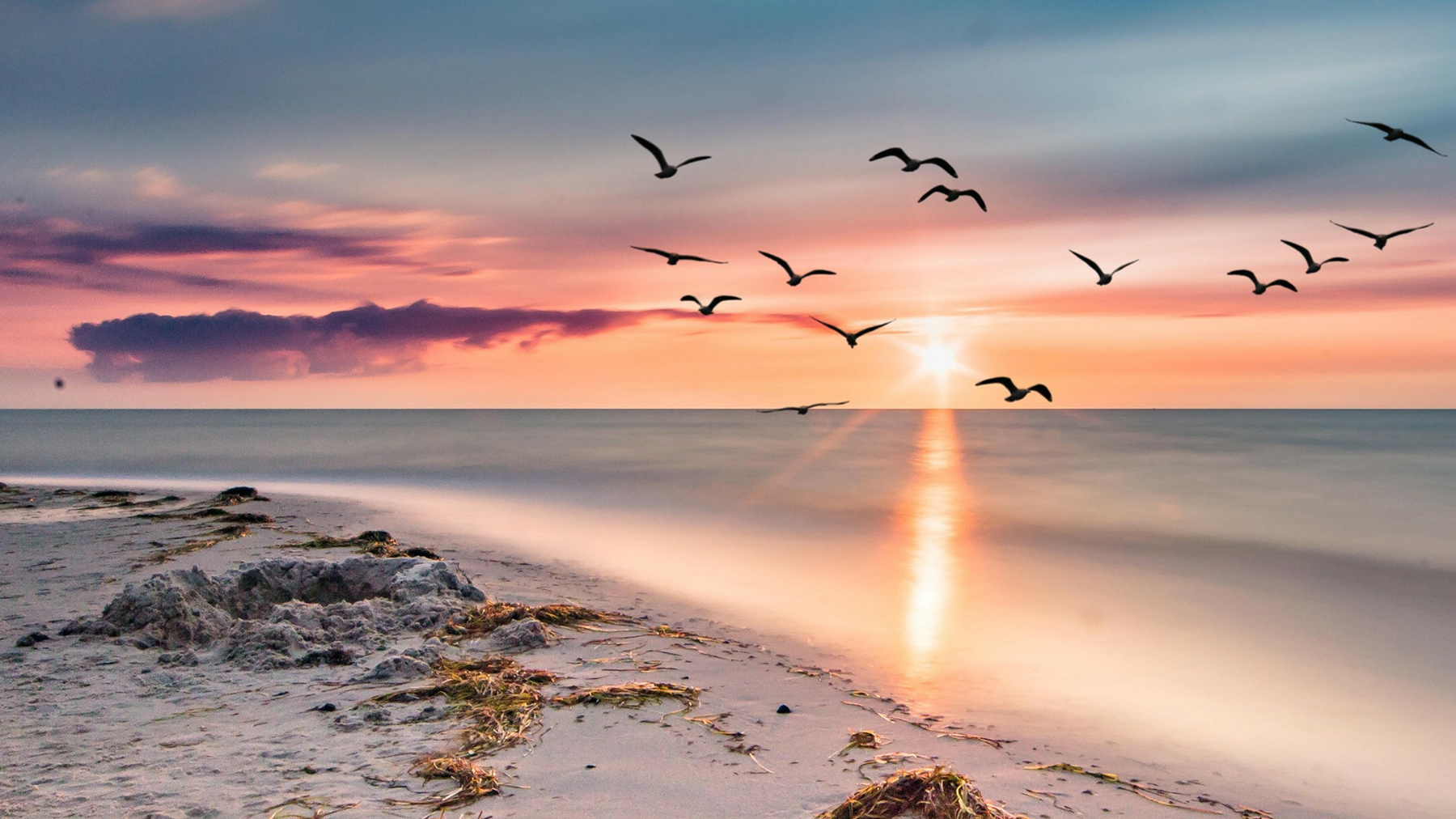 Our Values & Partnerships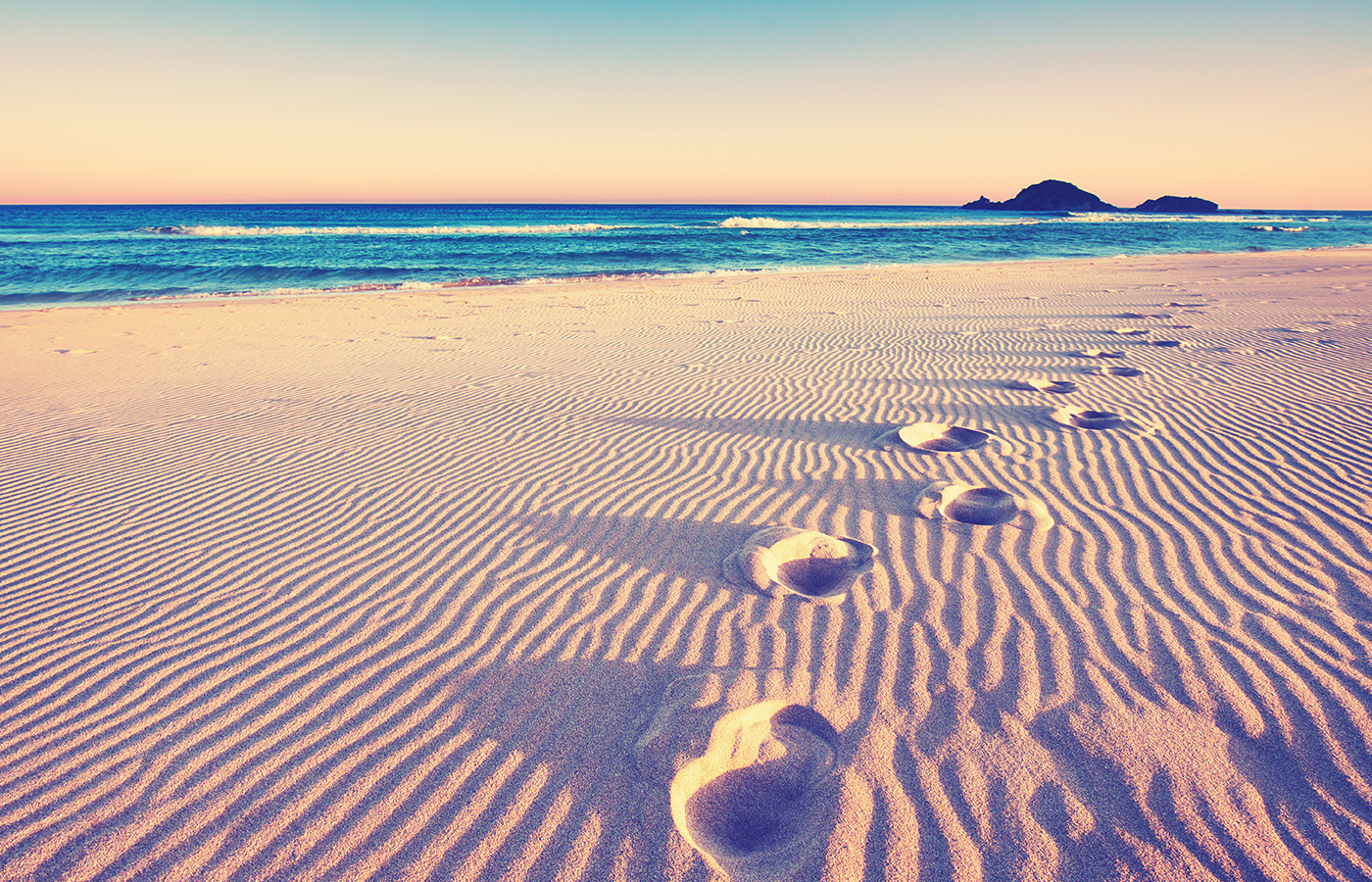 Our Values
Our core values are at the heart of everything we do, from the initial ingredient sourcing to the finished product:
Openness, courage, integrity, honesty and accountability
Equality, diversity and supporting those without a voice
Freedom of choice
Supporting communities and families
Fairness, fair trade and close partnerships with suppliers
Environmentally sound products and practices
Continuous exploration and discovery
Unwavering dedication to producing the finest quality products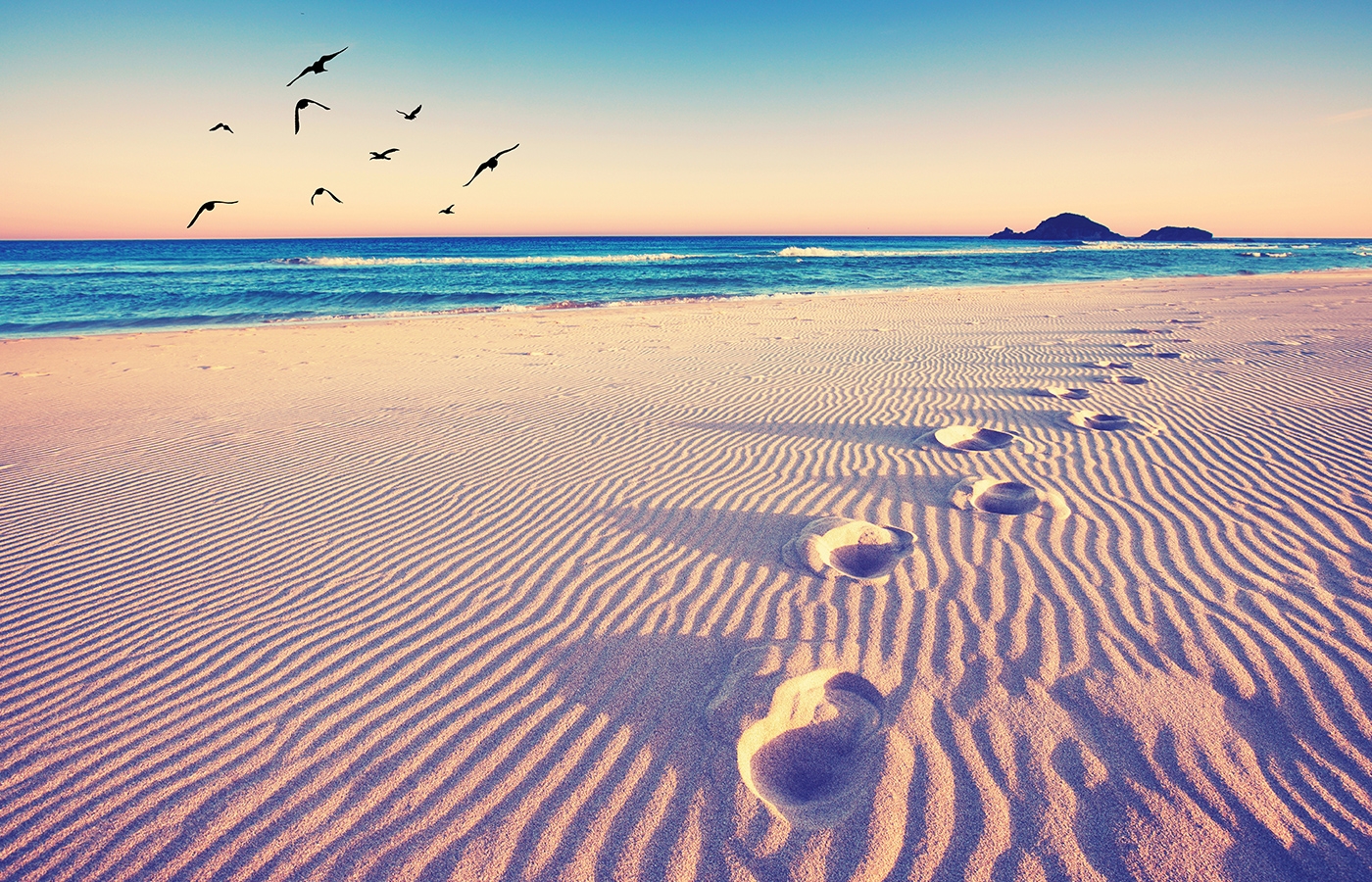 Our Partnerships
We are a modern sustainable brand, and it is important to us to bring our ethos into the world of luxury.
As an extension of our core values, we have partnered with several like-minded organisations and our products carry the following certifications.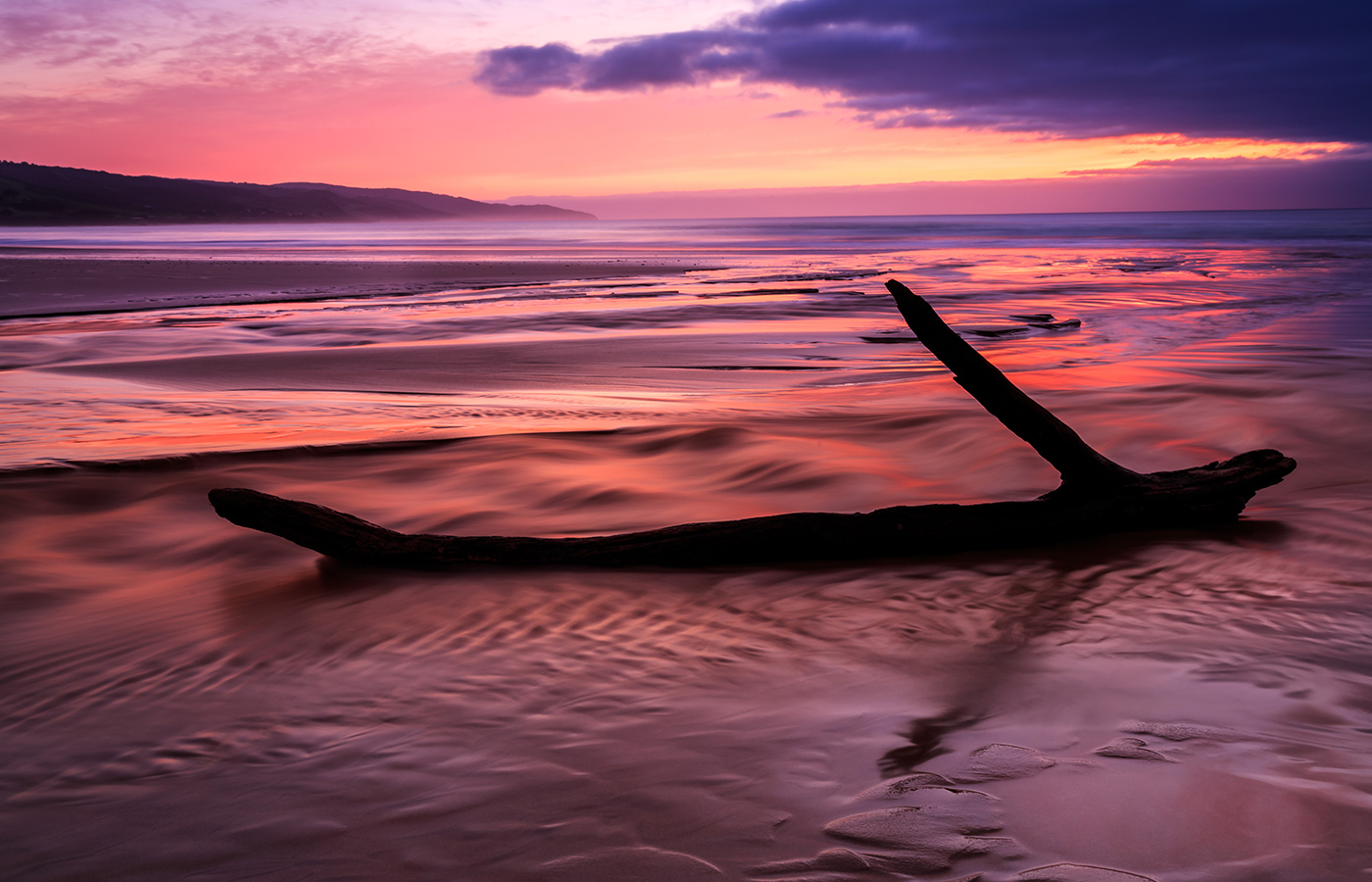 The Fragrance Foundation
CRANBOURN® is a member of The Fragrance Foundation, an esteemed and globally respected organisation founded by Chanel, Elizabeth Arden, Coty, Helena Rubinstein and Guerlain.
It is the global educational arm of the industry, striving to inspire and enlighten people on the incredible artistry of fragrance.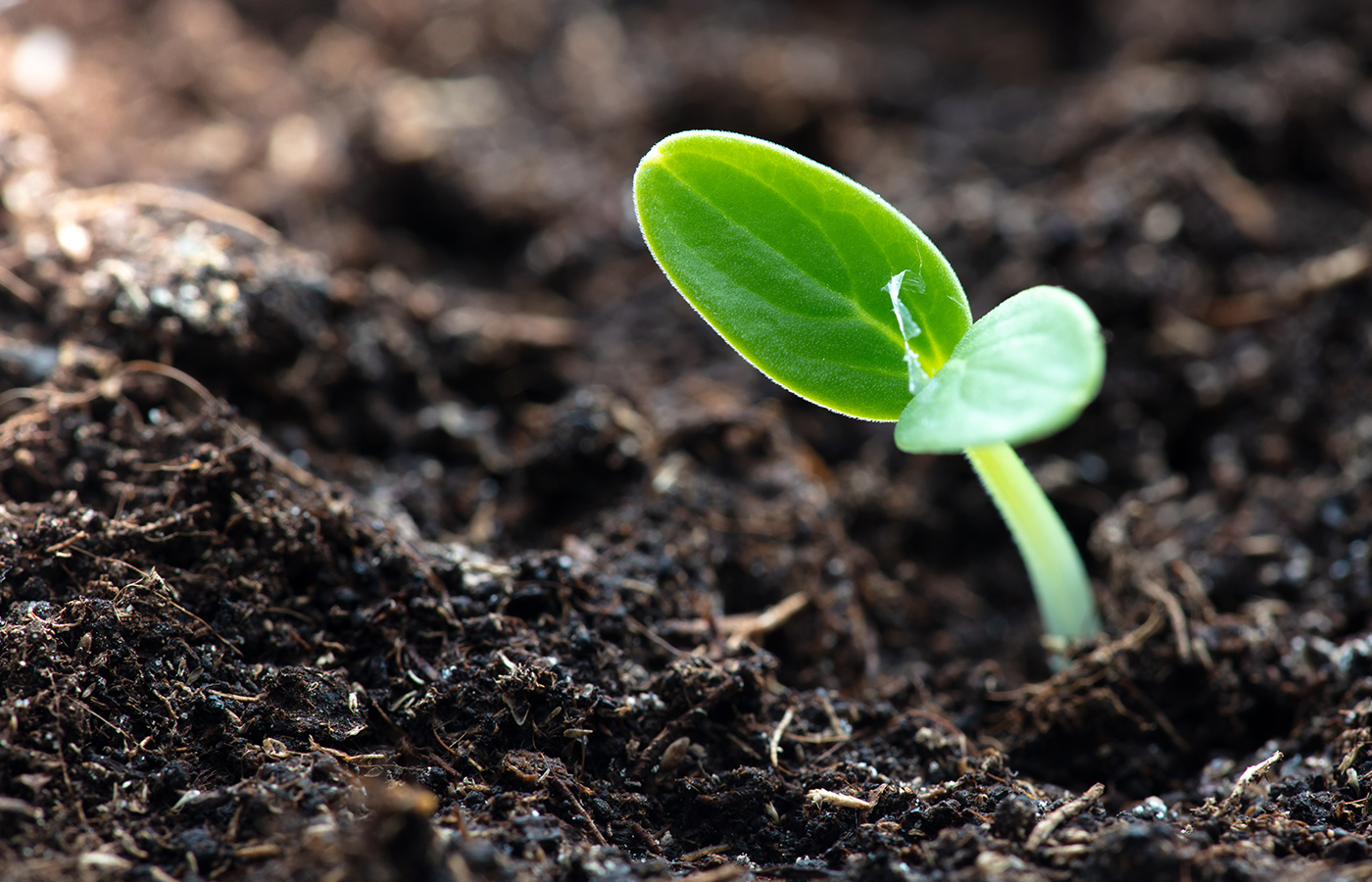 B Corp
CRANBOURN® joined the B Corporation movement in 2020. B Corporation companies are committed to prioritising the environment and society in all aspects of running their business. By 2021, CRANBOURN® was registered as a fully accredited B Corporation.
B Corps are independently assessed to ensure they meet the highest standards of social and environmental performance, transparency, and accountability.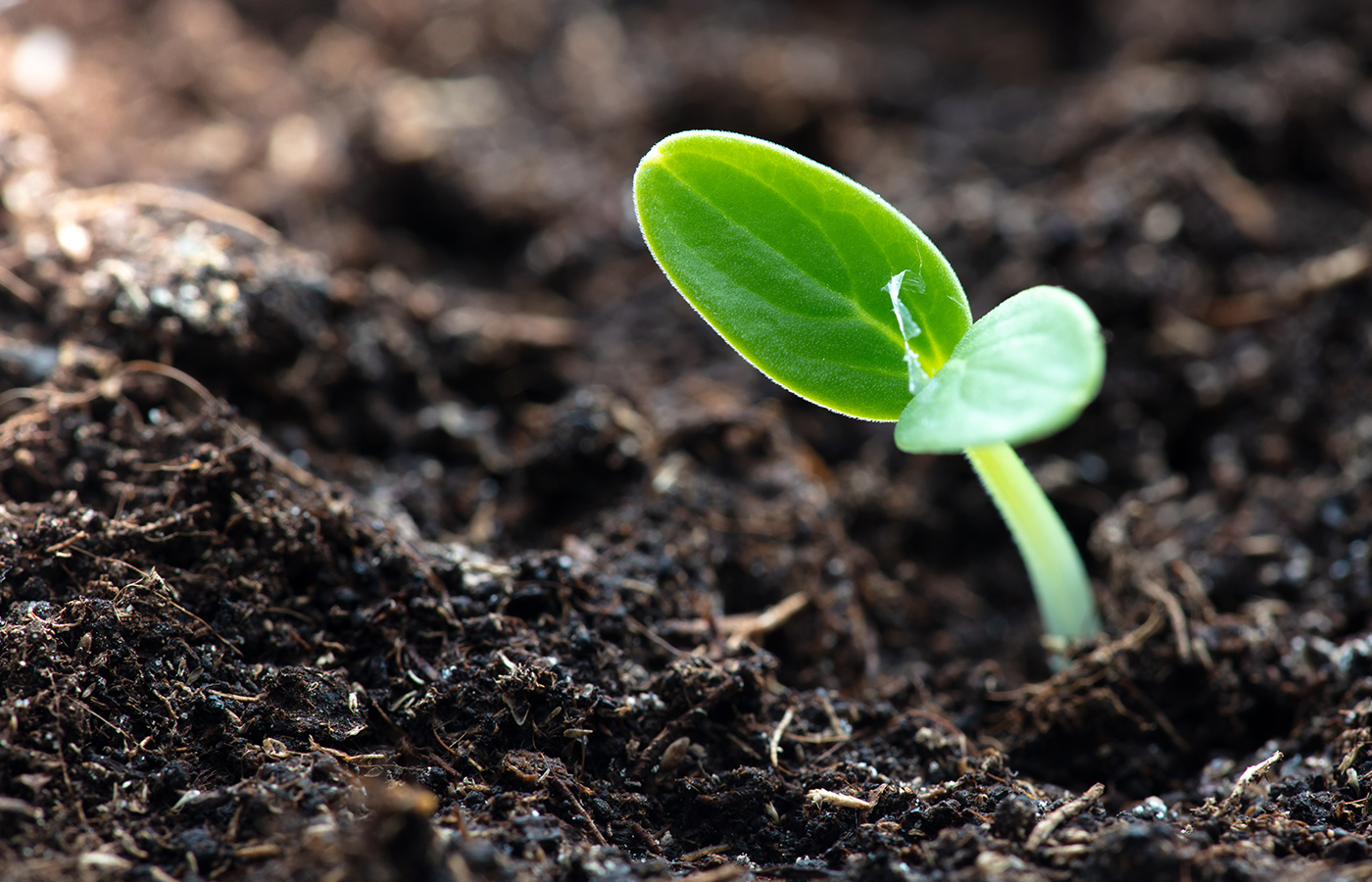 Vegetarian Society
CRANBOURN® is a member of The Vegetarian Society, a national British charity that aims to inspire, support and educate people on vegetarianism.
The society has approved trademarks licensed to products that meet strict criteria, to display that they are completely free from any ingredient resulting from animal testing, cruelty or slaughter, contain no GMOs, and there is no possible cross-contamination. The Vegetarian Society offer both vegetarian and vegan accreditations.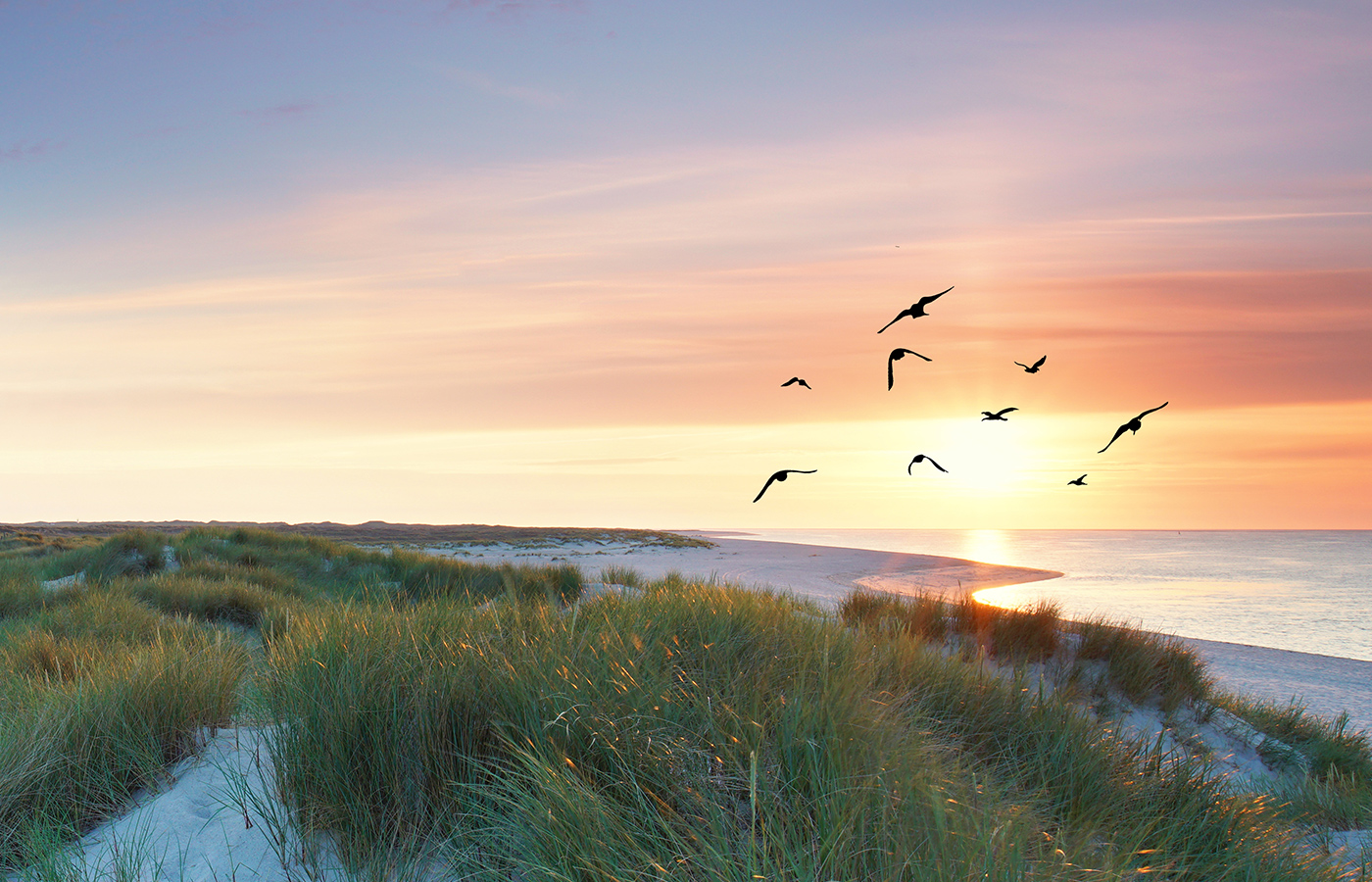 Virgin Partnership
Being an entrepreneur and company founder can be an exceptionally rewarding experience. It allows you to shape the products you create, and share your vision and philosophy with like-minded people.
Equally, it can feel like a lonely road and a relentless challenge in the early stages of a business launch, where resources are in short supply and hours are long.
CRANBOURN© was privileged to enjoy the support of the Virgin Step Up Programme in its early stages, a partially-funded European project supporting founders to scale their businesses.
Today, our founders continue this passion for innovation and entrepreneurship. They are always looking to share experiences with like-minded businesses, innovators and experts within their respective fields of endeavour.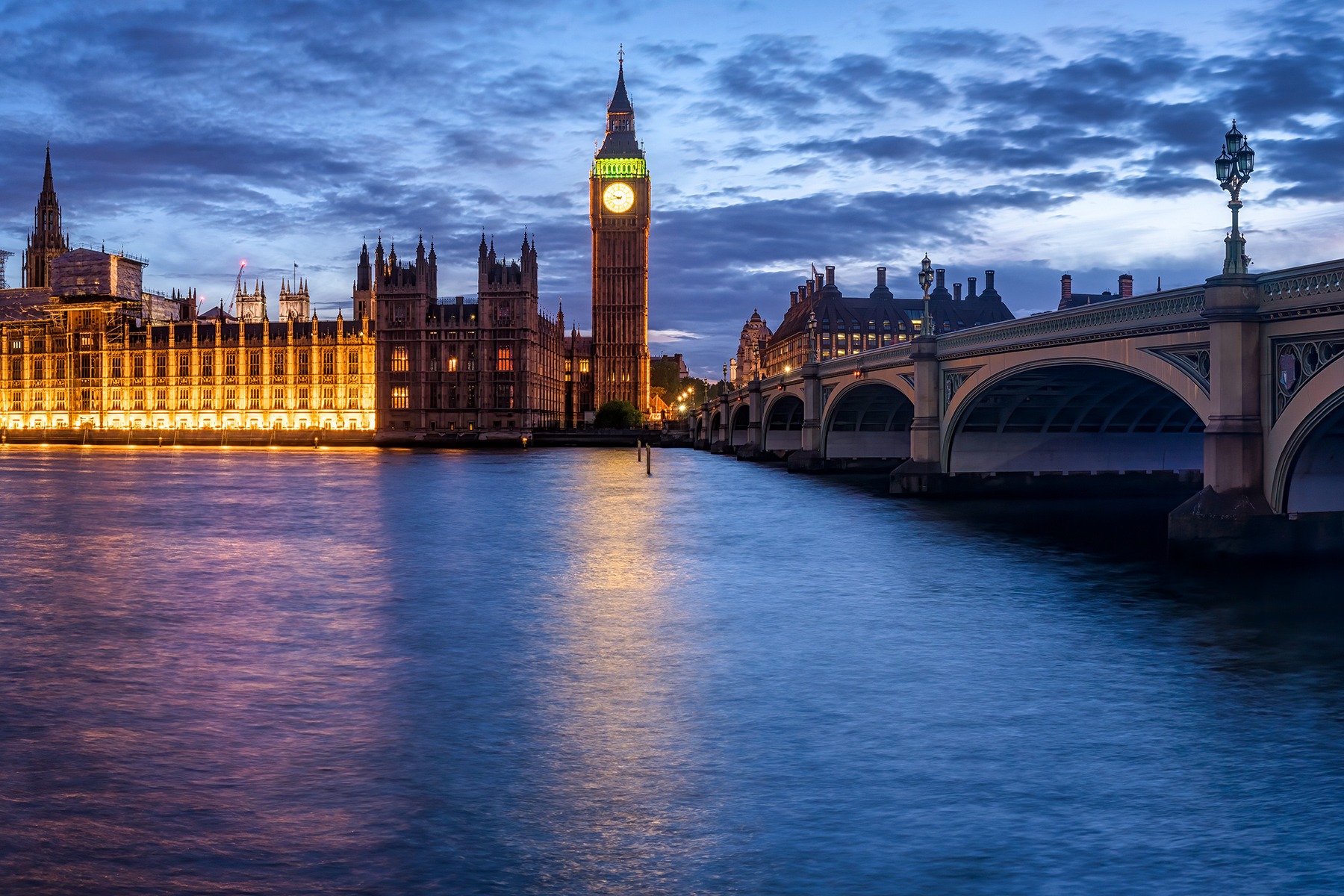 Better Business Act
The Better Business Act Coalition is campaigning to change UK law, to make sure every single company in the UK aligns the interests of their shareholders with those of wider society and the environment.
CRANBOURN® has joined the Better Business Act coalition because it aligns with our mission and values, and we believe the world needs every business at its best – creating good jobs, helping to fix pressing problems and adding value to society.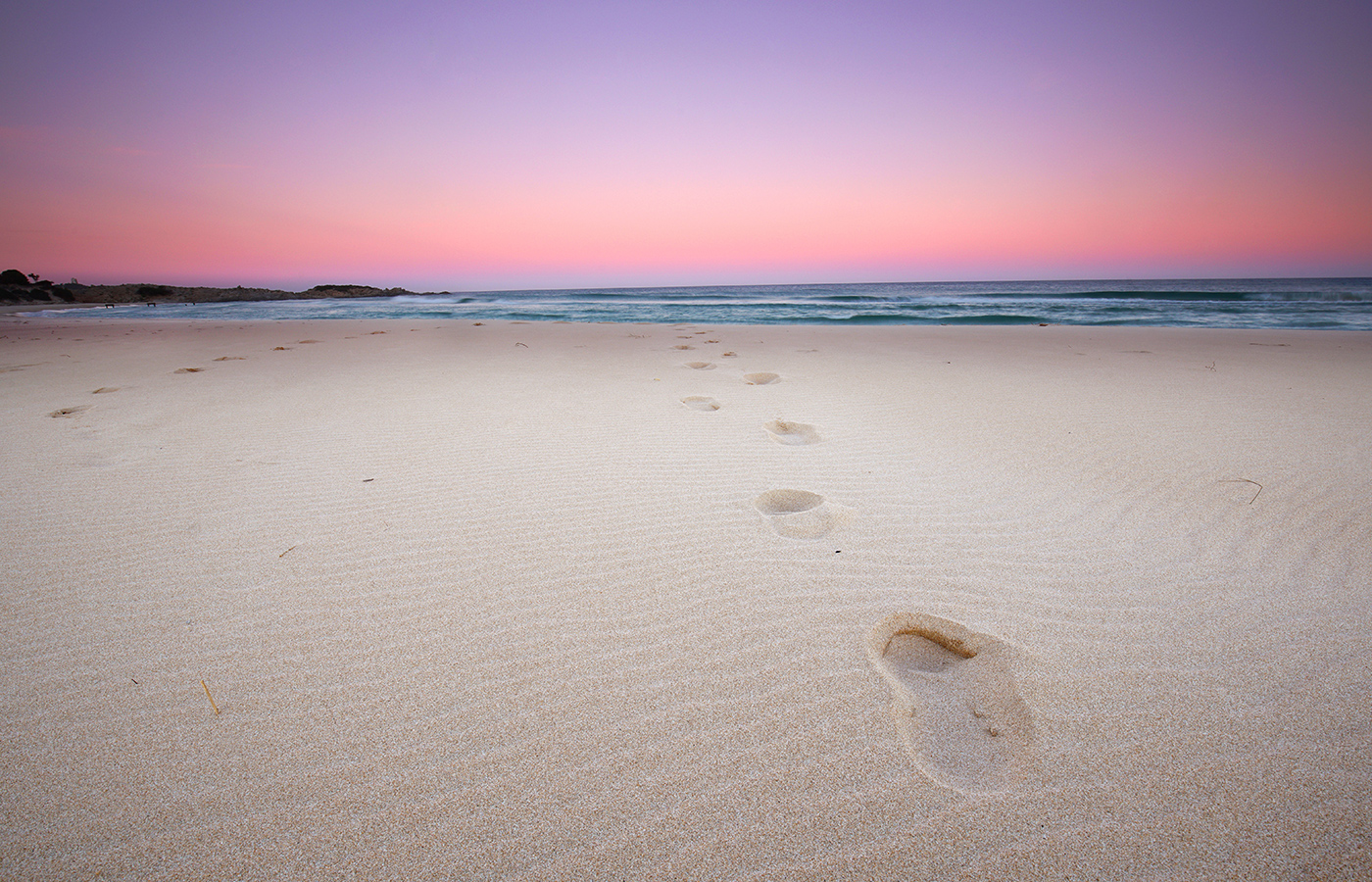 Delve Deeper
To find out more about the organisations we have partnered with and the certifications our products carry, head over to our Journal.
Join our Community
Join the Journey
Sign up to receive the latest CRANBOURN® news, events and launches.
Give Feedback