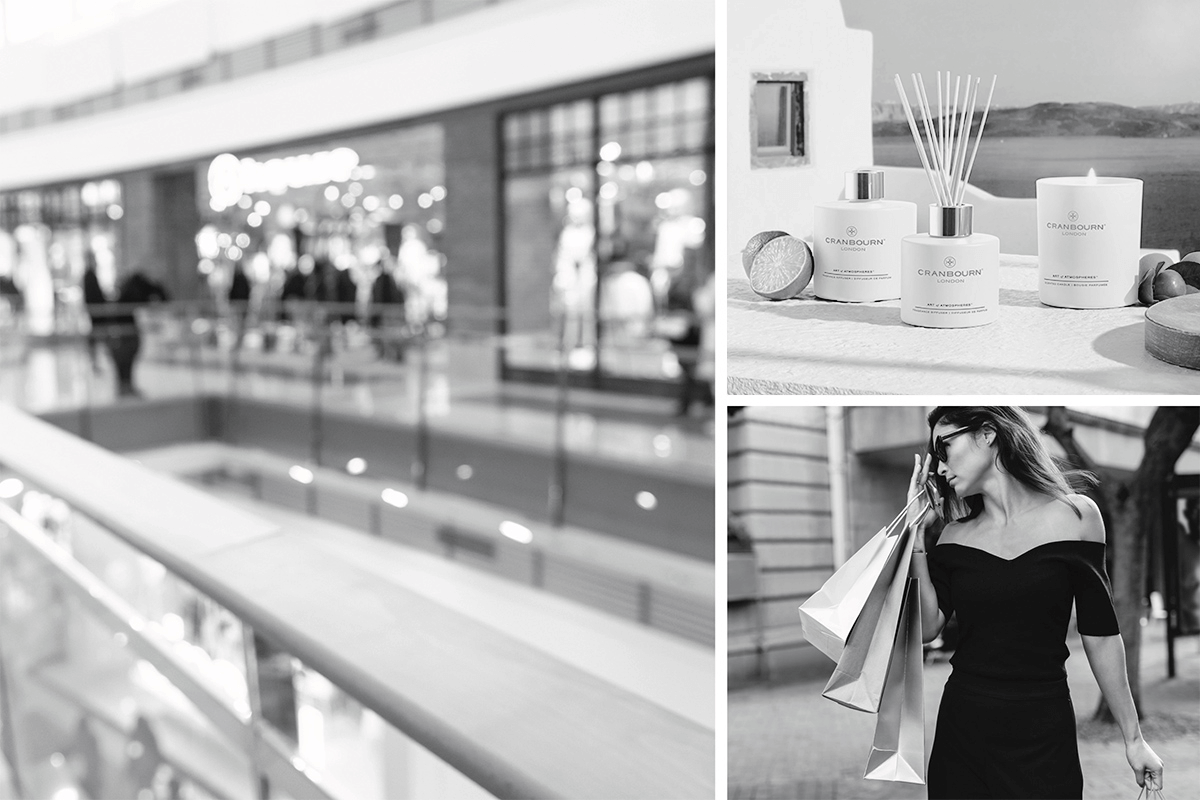 Become a CRANBOURN® Authorised Retail Partner
If you are interested in stocking CRANBOURN® retail products, please email [email protected] with your details, and we will get in touch with you shortly.
We should be grateful if you could include the following information in your introductory email:
Business Name, Company Reg. Number and Address
Contact Details
Overview of your Business
How you heard about CRANBOURN®?
Other brands you work with
Any other relevant details and images you feel are helpful
We look forward to welcoming you to our fragrance for wellbeing organisation and wonderful Retail Partner Network.
Best wishes,
The CRANBOURN® Team