Free UK mainland shipping on orders over £70
Sustainable Luxury Fragrances
Discover Sustainable Luxury Fragrances and Atmospheres™ to enrich the Body and Soul.
Established in London, CRANBOURN® is dedicated to exploring, discovering, and creating the finest quality personal and home fragrance products for wellbeing. Travelling the globe and inspired by nature, we work with leading Master Perfumers using the best botanicals and ingredients from around the world. The CRANBOURN® mission is simple: to create the highest quality luxury products which consistently meet the most rigorous environmental and social standards.
Every single element of CRANBOURN® luxury products and packaging are developed and made exclusively in the UK, to ensure the highest levels of craftsmanship.
Create your own Atmospheres™
Available in Cranbourn Blue and Cranbourn White hand-finished glass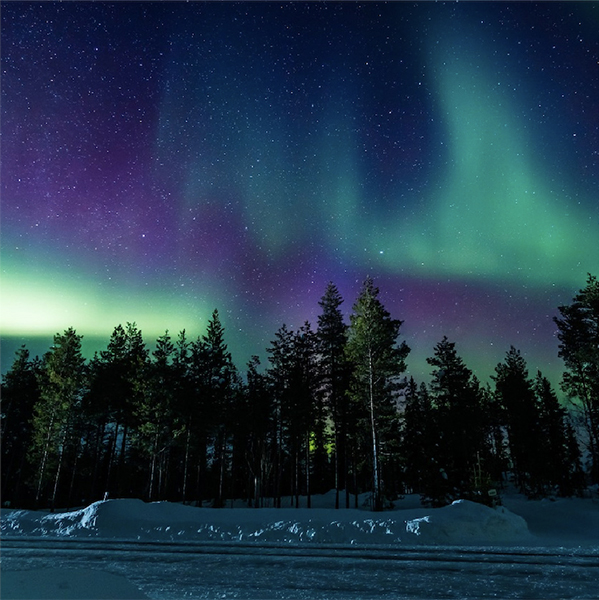 Give Feedback