Explore the intricate world of fragrance through the discovery of scents and botanicals, using our unique olfactive botanicals directory.
Ingredients & Botanicals
/bəˈtanɪkl/ Noun
plural noun: botanicals
A substance obtained from a plant and typically used in medicine or cosmetic products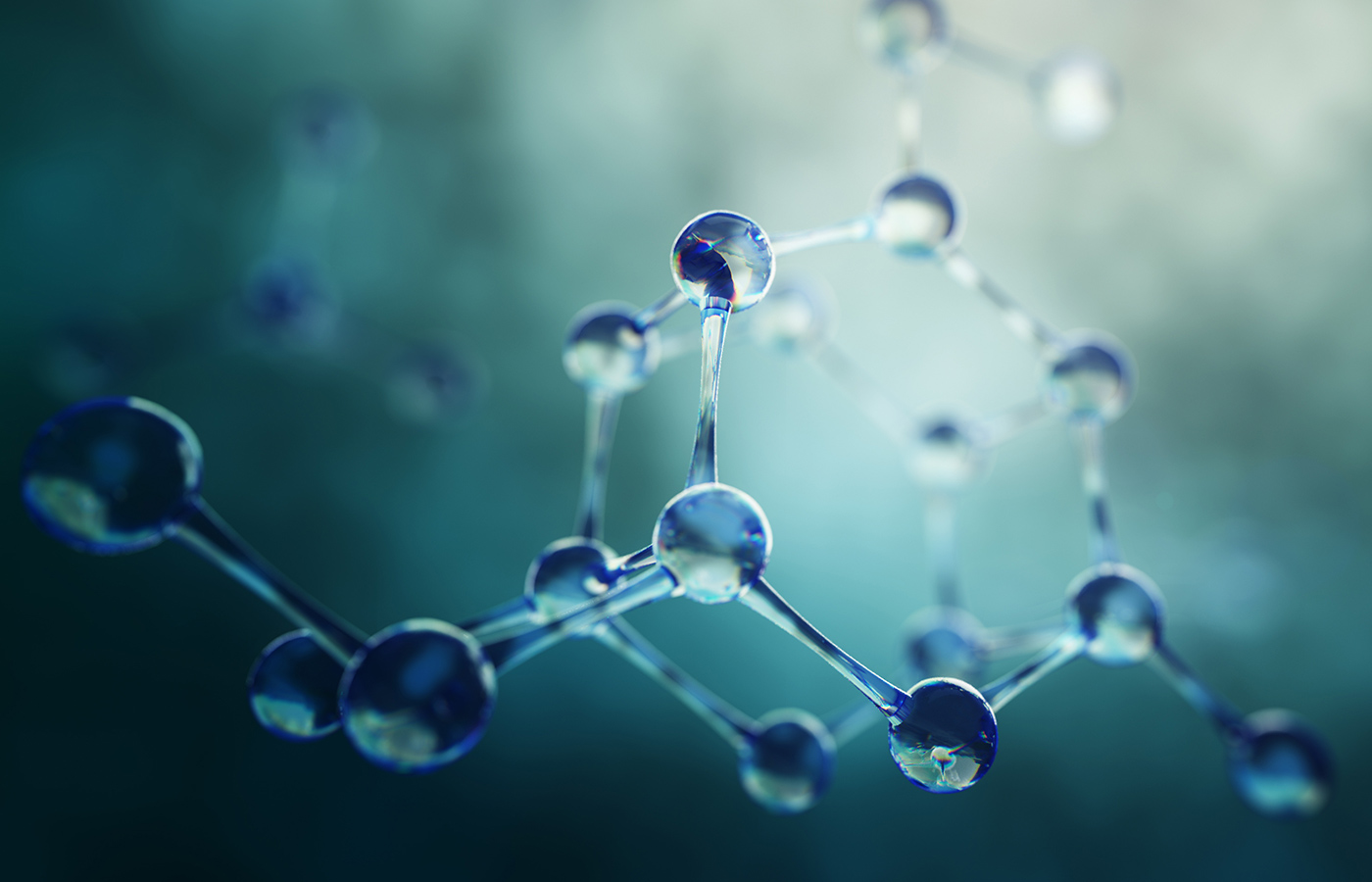 Part science, part elusive magic
For CRANBOURN® scents and botanicals are part science, part elusive magic. We are passionate about Olfactory Journeys, and understanding which compelling combination of botanical ingredients lies behind the creation of a particular fragrance. Each of our fragrance creations and Collections can be woven into your life in different ways or mean something uniquely personal to you.
Our founders have always been fascinated by nature, botanicals and scent – especially how integral fragrance is when it comes to personal wellbeing, luxury experiences and environments.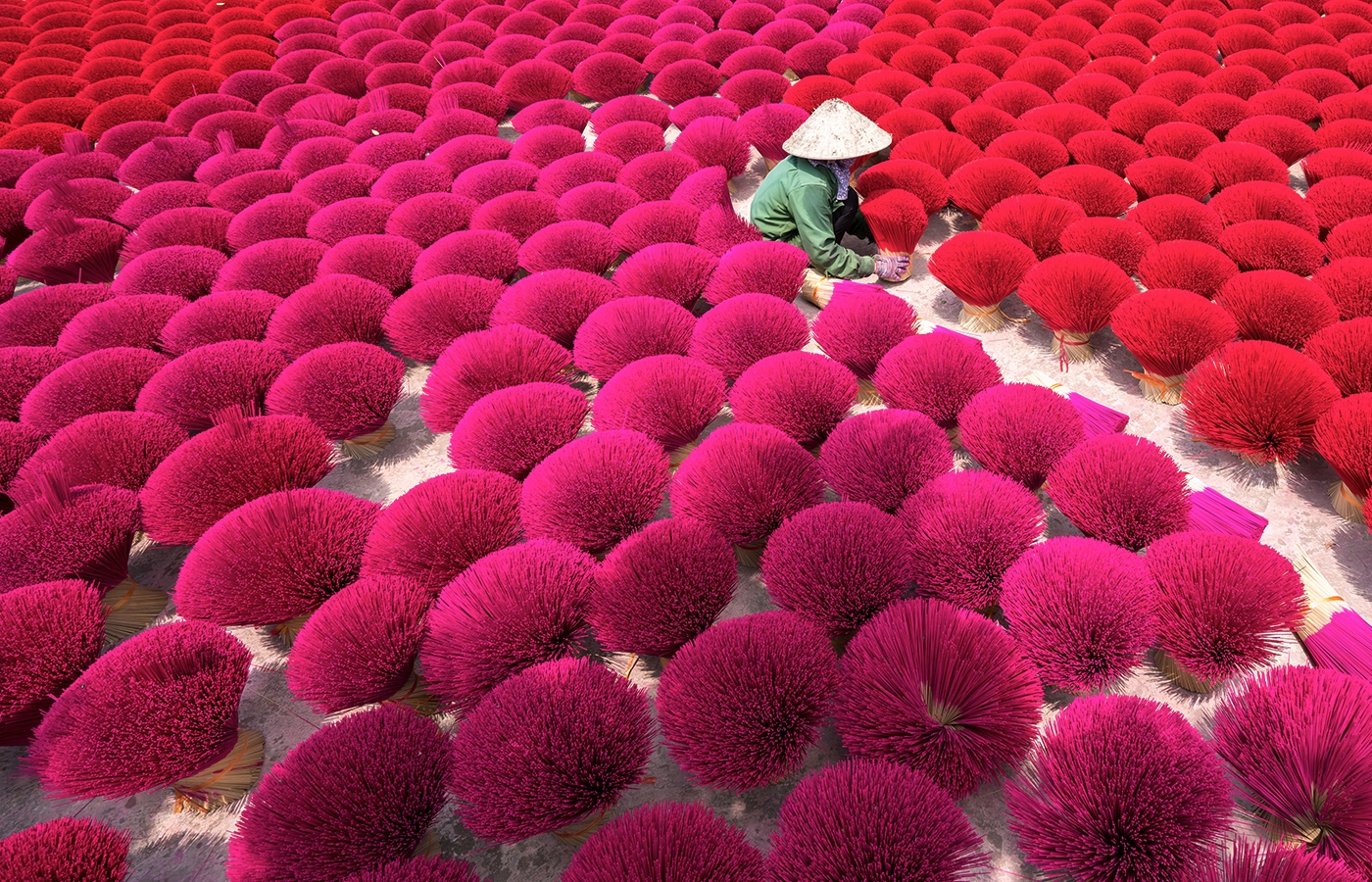 transform atmospheres
Scents have the power to transform atmospheres. Fragrance has been used by different cultures in a myriad of ways to enhance environments and moods – often through simple everyday products, like diffusers, candles, essential oils, soaps and personal care products.
We want to share our deep-rooted love of fragrance. We invite you to closely explore the world of scents and botanicals by personalising your search, ensuring you discover the right CRANBOURN® scent collection for you.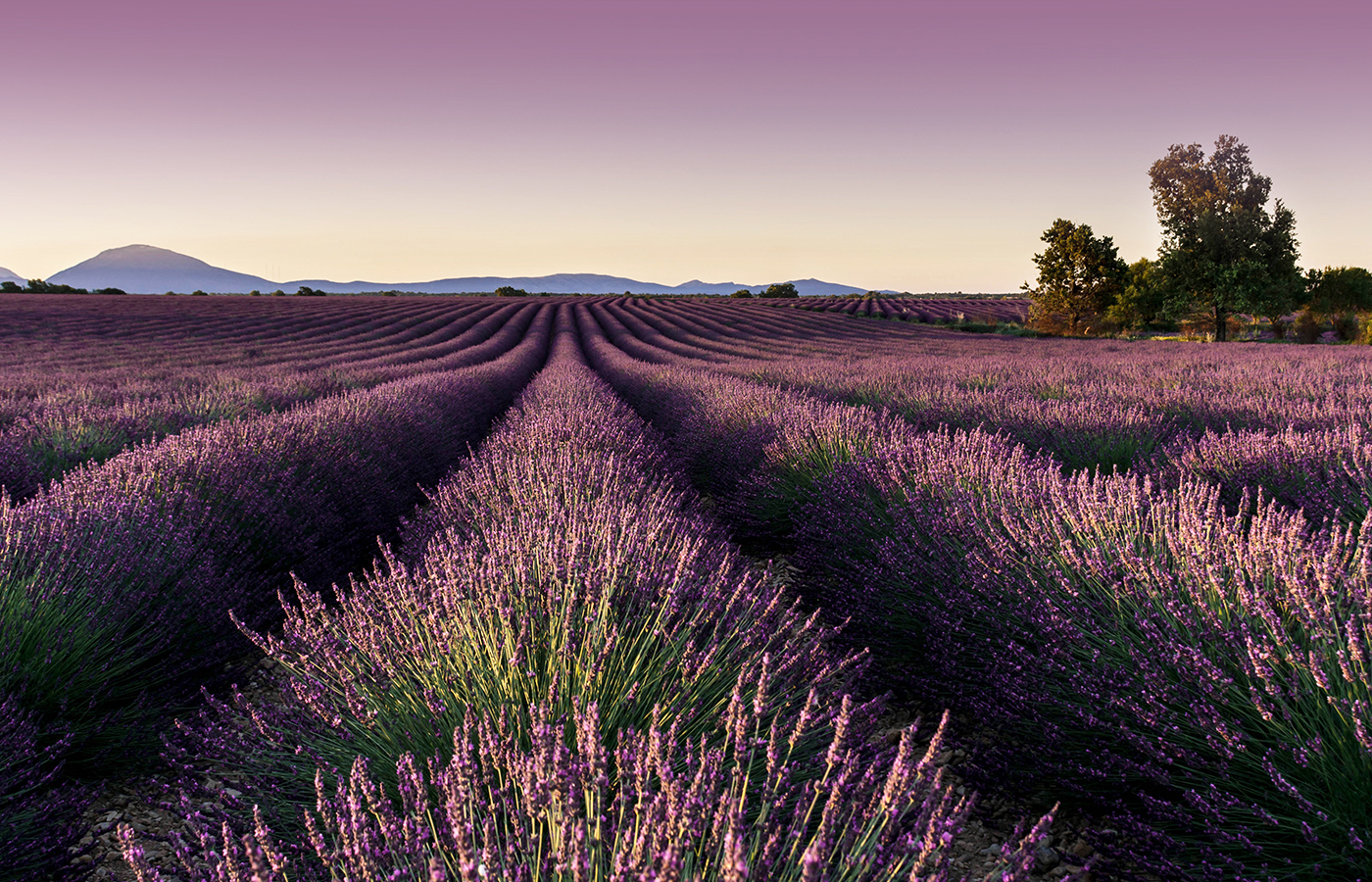 olfactory families
Fragrances are broadly divided into four main olfactory families – Oriental, Woody, Fresh and Floral. The fragrance families are best explored using the CRANBOURN® fragrance wheel. Botanical searches allow you to refine the results even further, exploring individual botanical properties and uncovering the intricate composition and botanical blends in each of our CRANBOURN® fragrance Collections.
We hope you will enjoy joining our olfactory journeys.
Join our Community
Join the Journey
Sign up to receive the latest CRANBOURN® news, events and launches.
Give Feedback