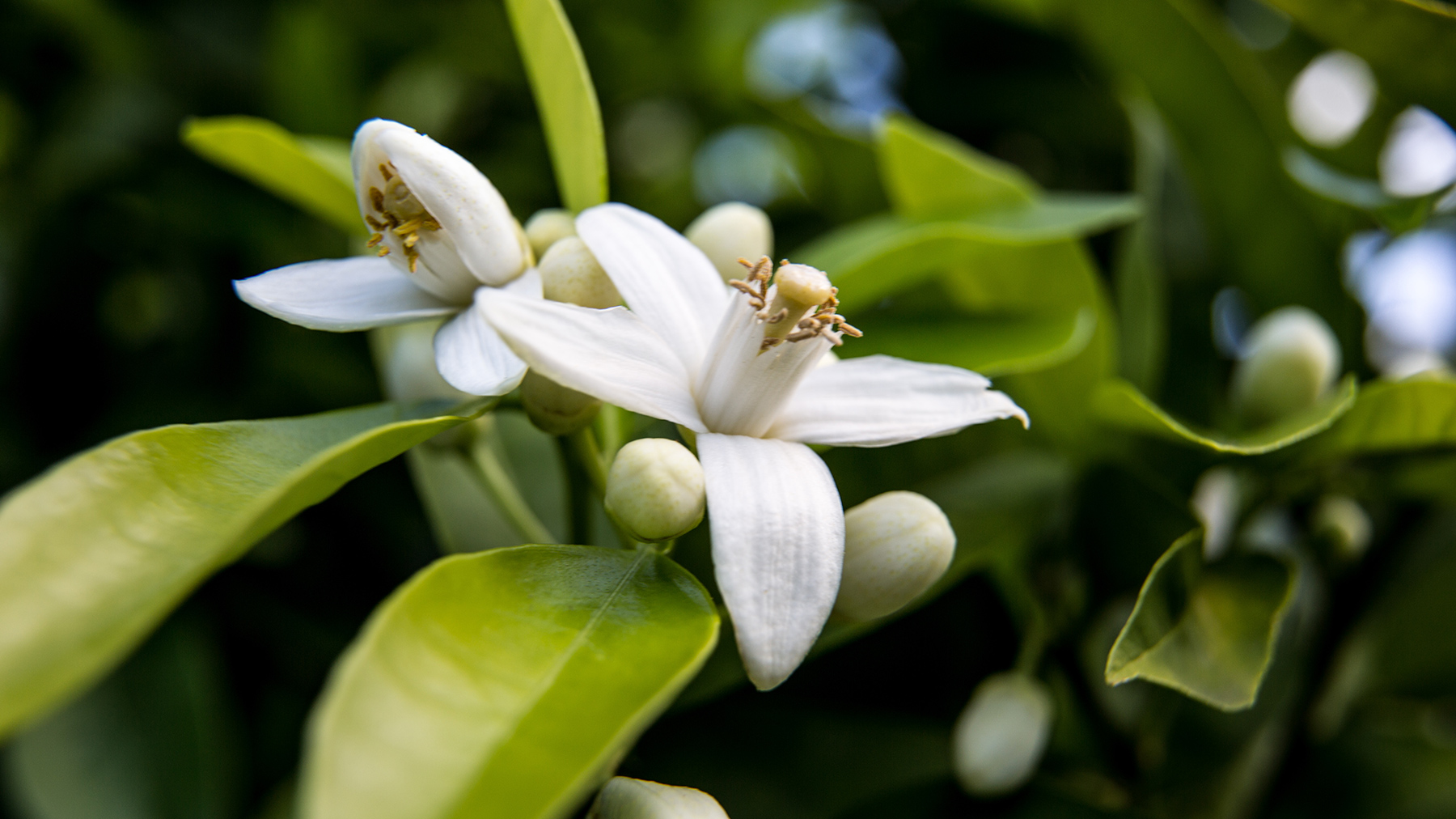 Olfactory Journeys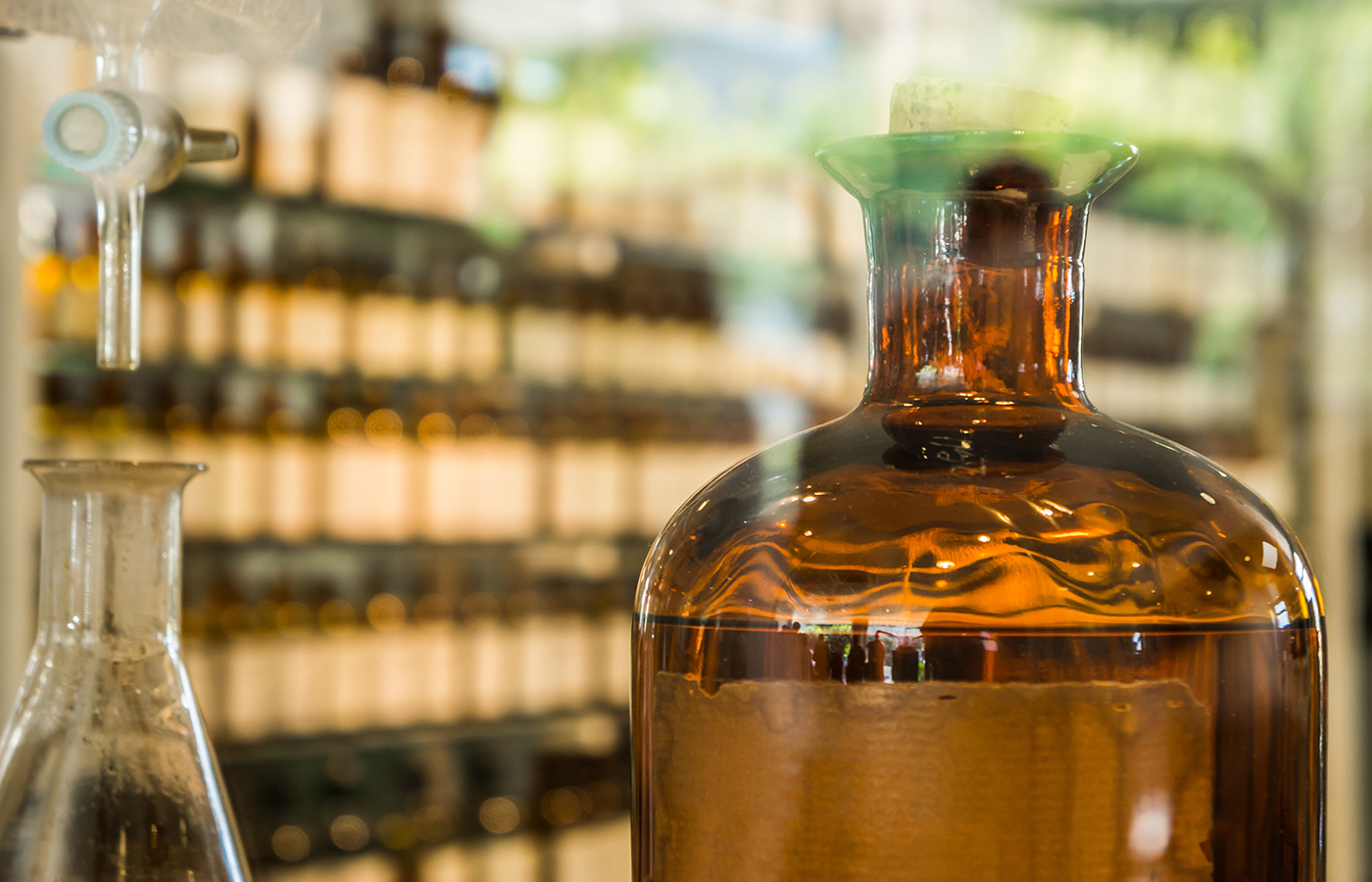 Science and Magic
Here at CRANBOURN®, we believe that fragrance is part science, part elusive magic.
Biologically, our olfactory journeys are already starting subconsciously as we develop inside the womb. These journeys of scent become solidified in early childhood when our brains begin laying down more permanent memories and we begin to link scent with places and experiences. As we develop, we quickly learn to seek out positive scents (and avoid the more unpleasant ones!).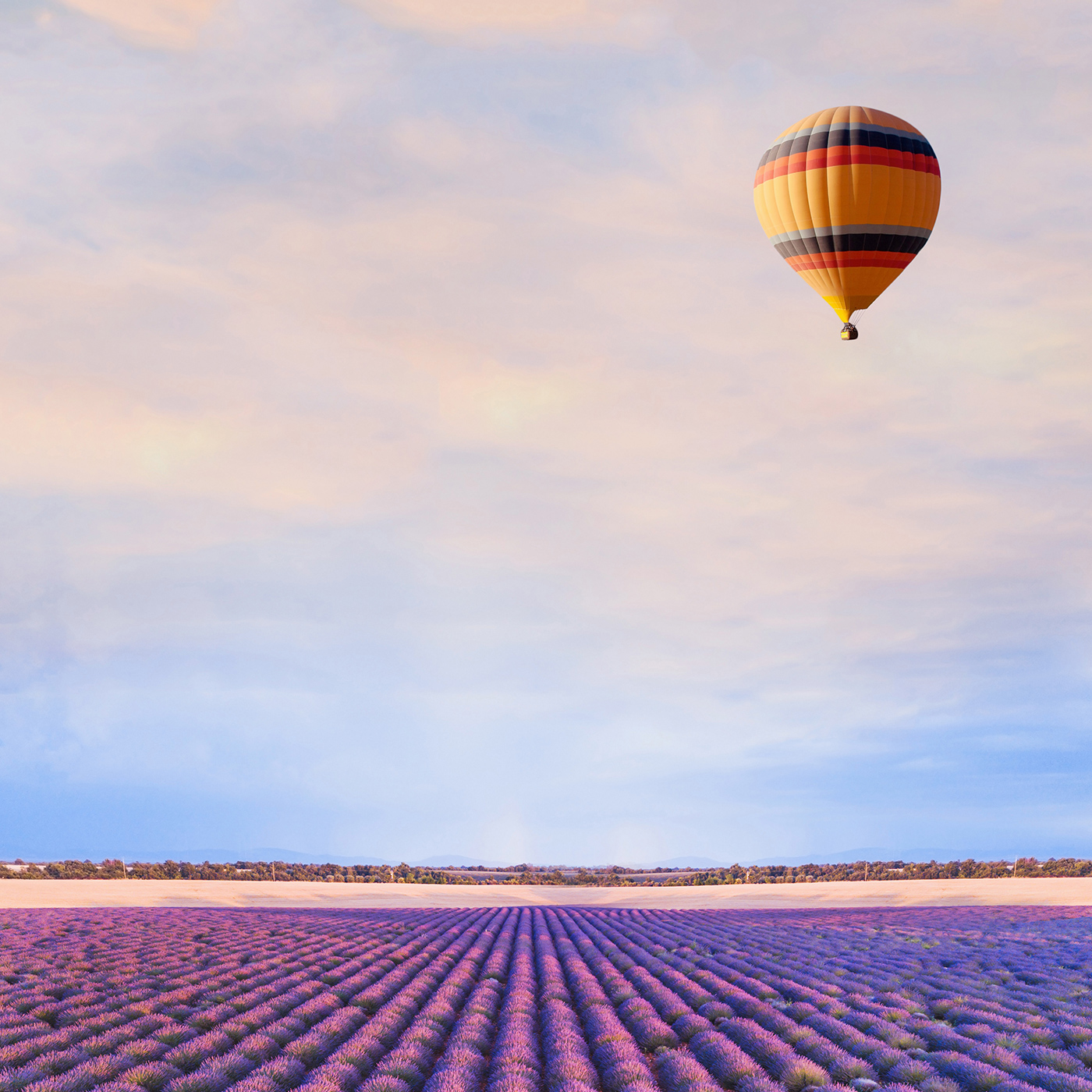 Scent to Enhance Atmospheres
Our founders have always been fascinated by botanicals and scents. What struck them, particularly when travelling, was how a particular scent enhances the overall atmosphere of a destination or experience.
Scents leave an unshakeable impression on us. We instantly recognise most fragrances in our daily lives. Even when a fragrance has not been experienced for years, the scent can instantly release a flood of memories and emotions. Nothing else has that innate power.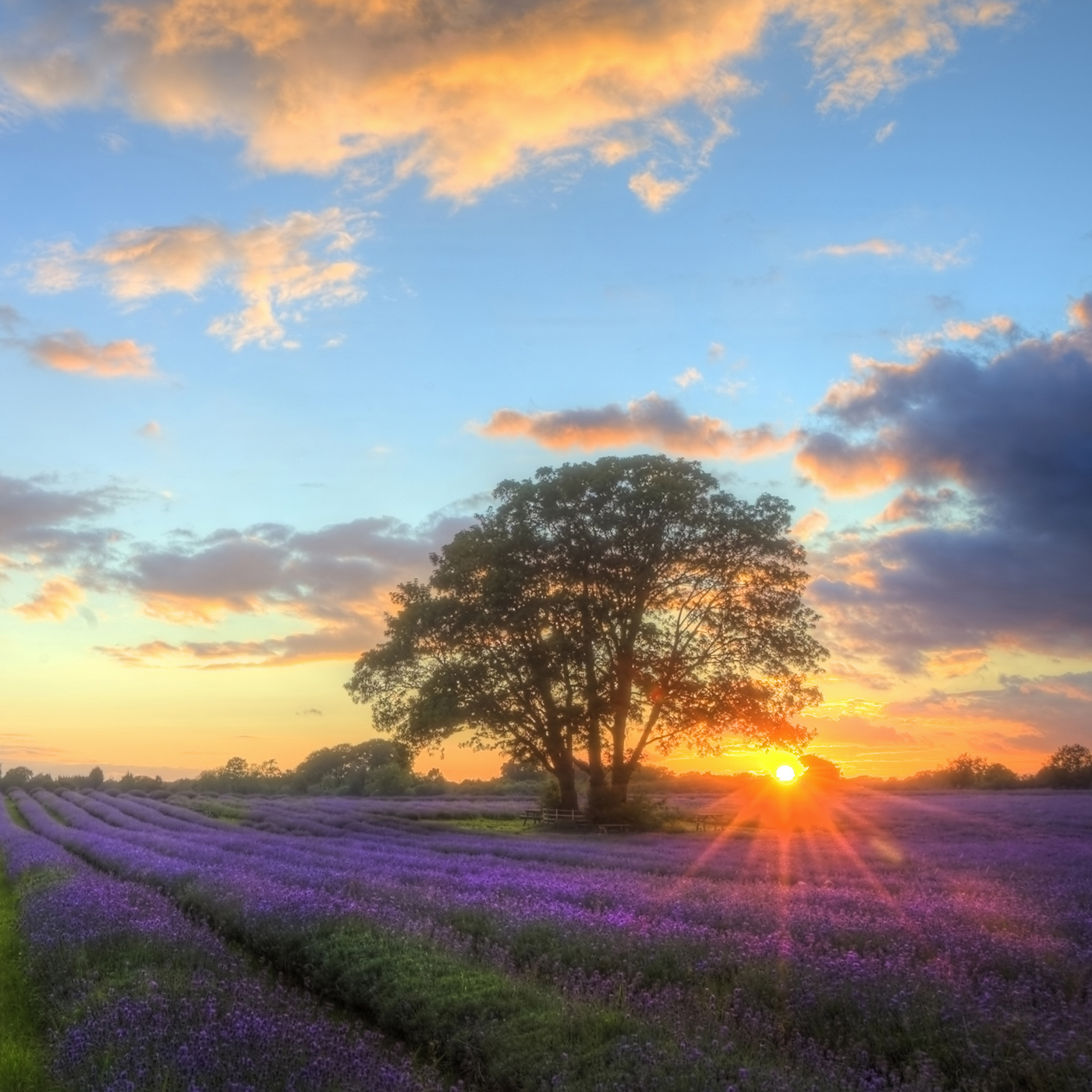 Nature, Botanicals and Essential Oils
At CRANBOURN® we believe it is only by understanding the relationship between nature, botanicals and different cultures that the elusive magic of fragrance production can begin. Once we have tapped into the mysterious natural process, we can then add the important tangible scientific element.
We are passionate about our olfactory journeys. We travel to different places to discover the olfactory and medicinal properties of the plants and essential oils we use in our products, their impact and their influence on local cultural heritage and personal wellbeing.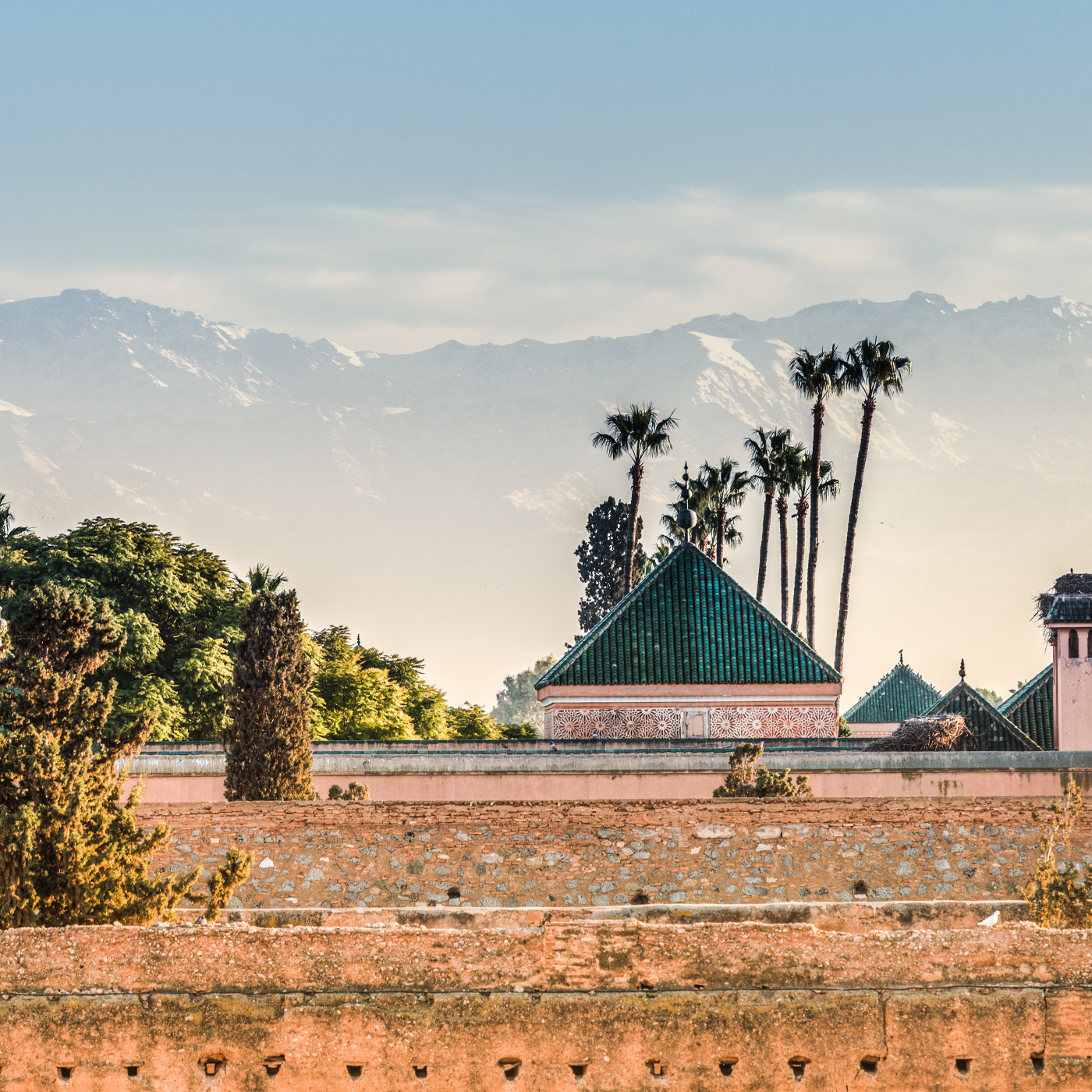 Scents and Cultural Heritage
Scents have been used by different cultures in different ways for millennia to enhance environments and moods, often through simple everyday experiences. Generally, the scents favoured by local cultures are influenced by the availability of the naturally occurring botanicals and their associated compounds – which in turn are used either in their natural form or refined and blended with other essential oils to create more complex aromas.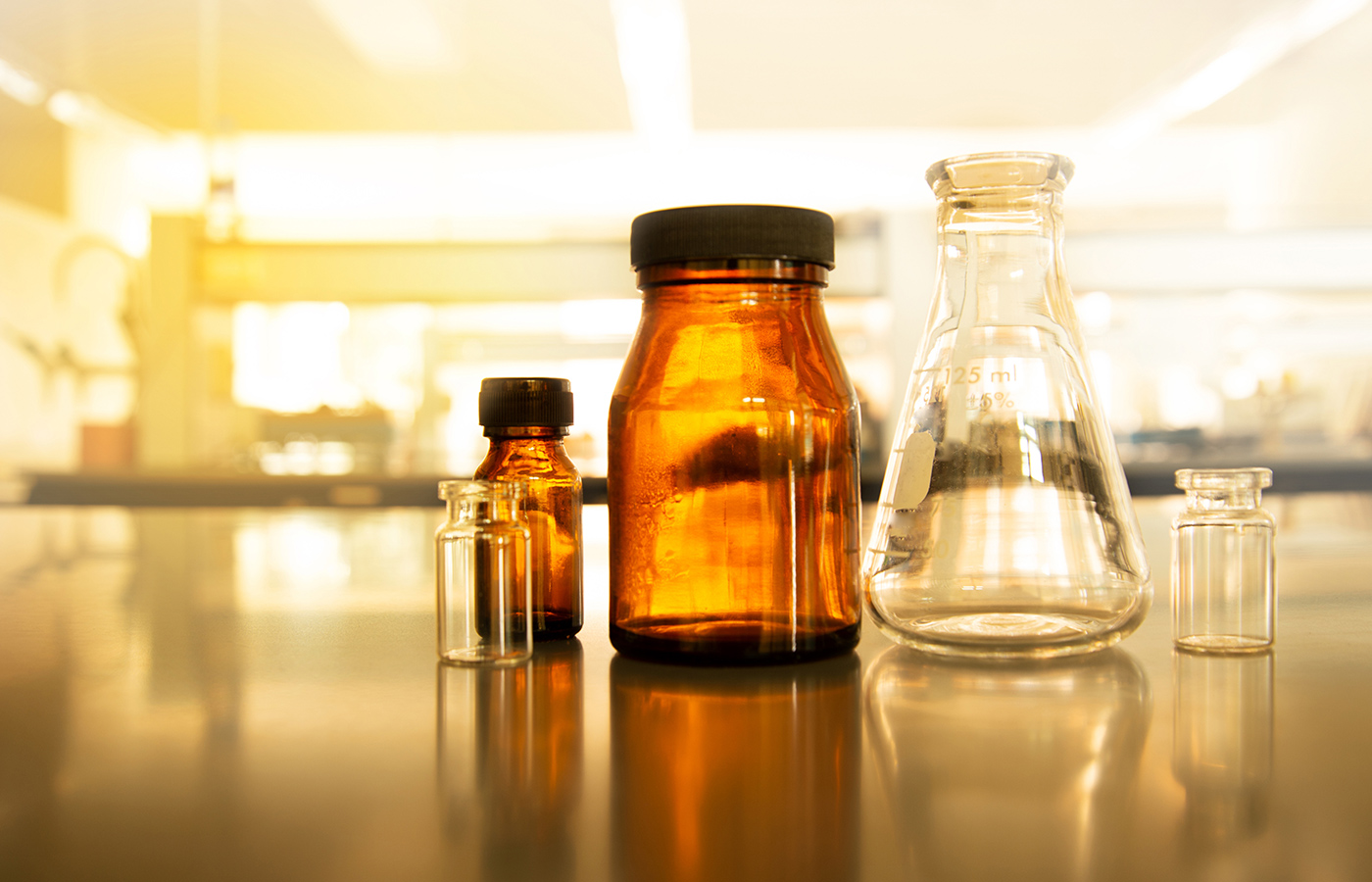 The Elusive Magic of Fragrance
This is where the real essence and elusive magic of fragrance begins at CRANBOURN®: with an understanding of botanicals and their essential oils, learning from ancient apothecaries and blending with modern science. Like ancient apothecaries, we continue this tradition of using botanicals to manufacture our products – all of our products contain the finest quality botanically derived essential oils.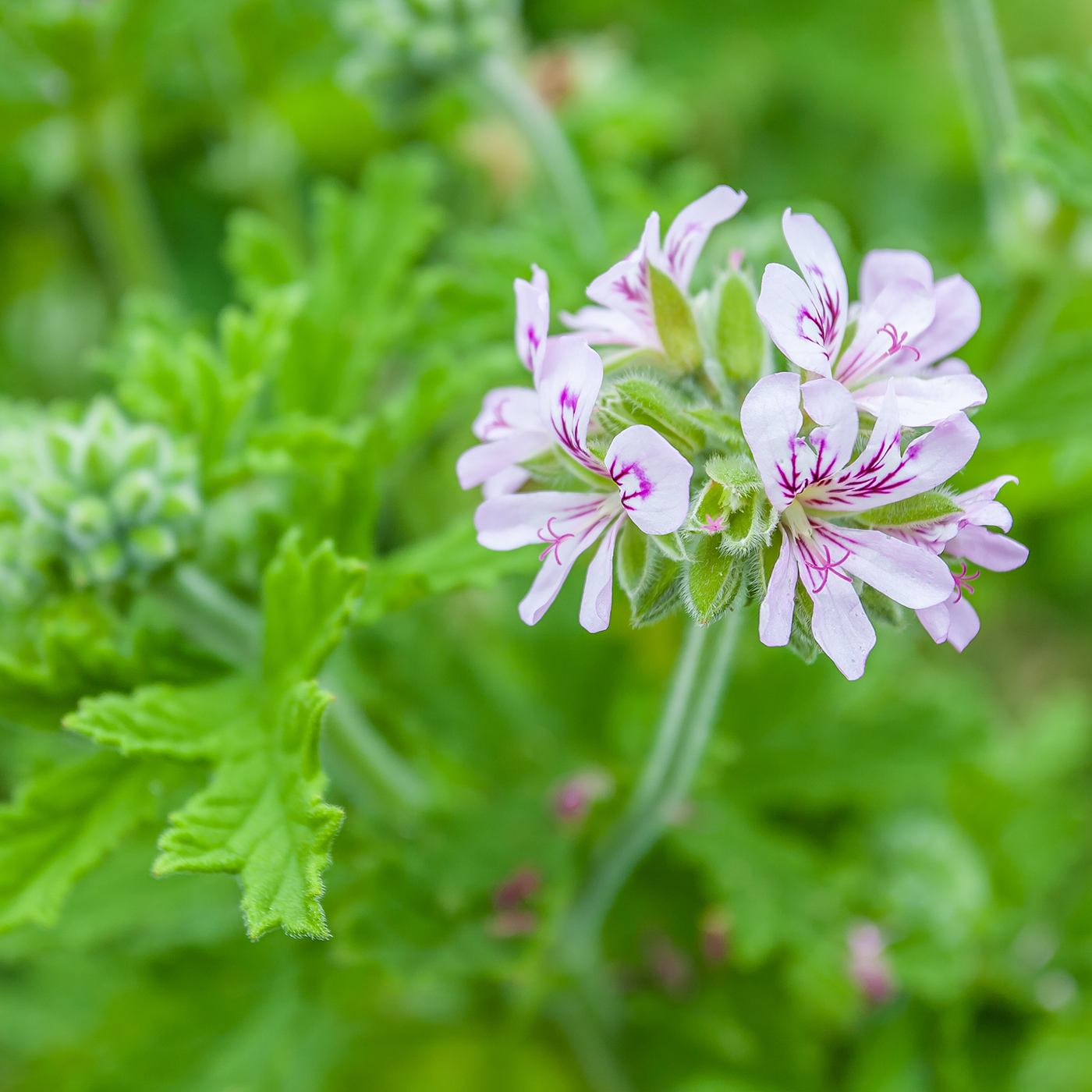 Unlocking the Wonderful Intricacies of Scent and Botanicals
Unlocking the hidden intricacies of scent allows you to start using fragrances to enhance your own life. Both personal and home fragrances can work together to enrich experiences, environments and moods.
So how do you tap into the power of scent – and how do you find your favourite scent? A good starting point is to learn to recognise which fragrance families you favour, and when and where to use them.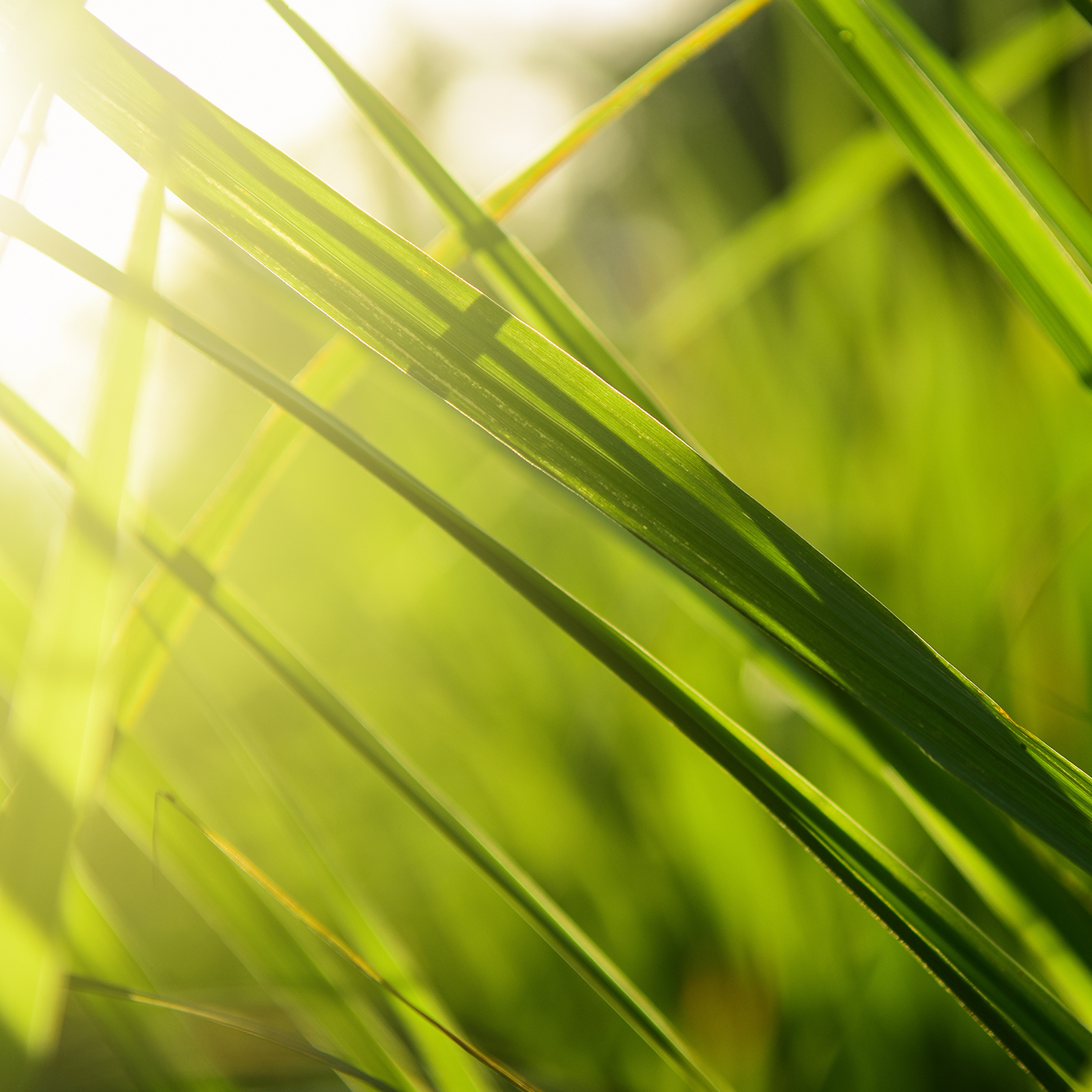 The Fragrance Families
Fragrances are broadly divided into four main olfactory families – Oriental, Woody, Fresh and Floral. These olfactory families do not exist in a vacuum. They have an interrelationship with each other, and each complements the other families in unique ways.
To help explore the intricacies of these families, it is best to explore and discover fragrance types via the CRANBOURN® fragrance wheel.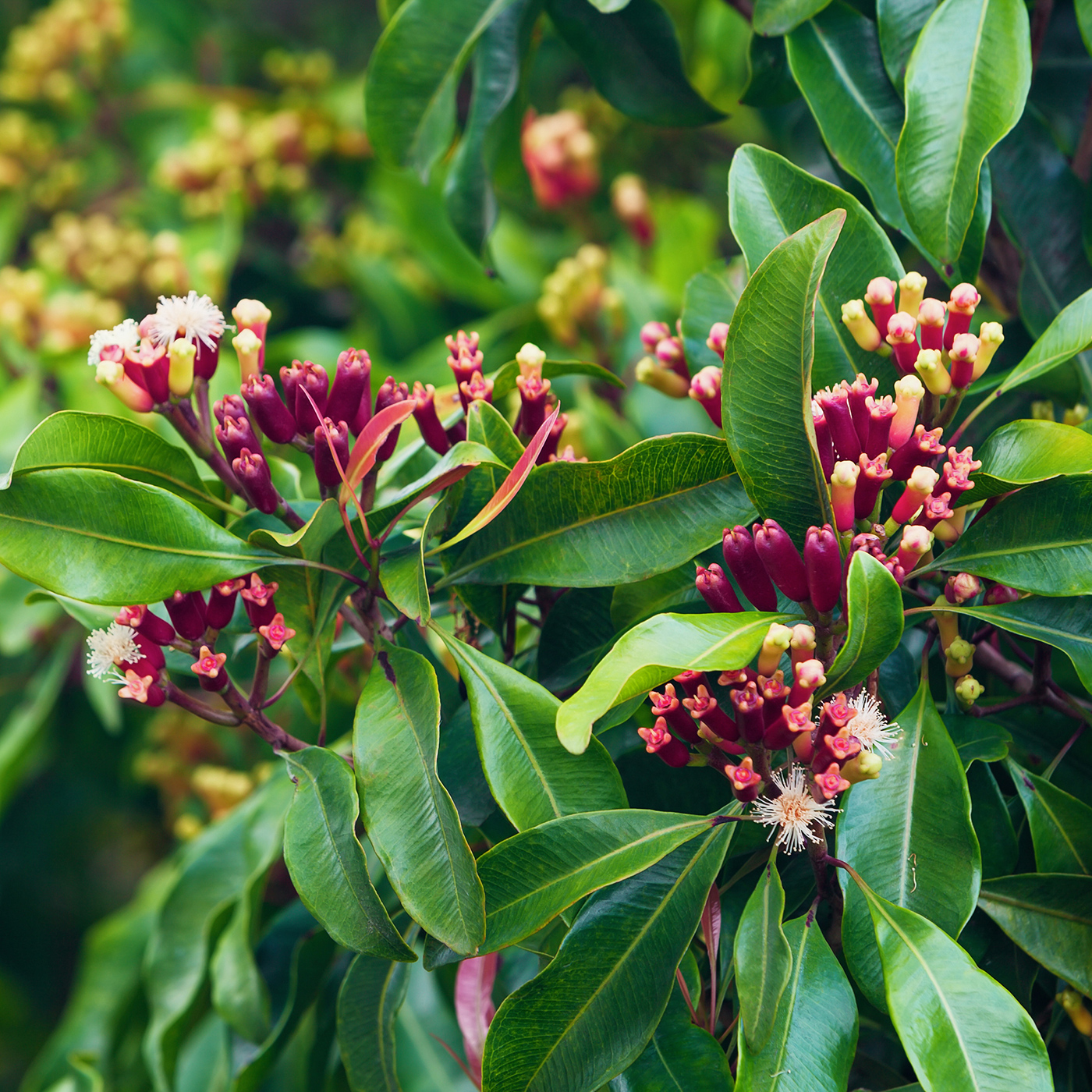 The Oriental Fragrance Family
Picture sun-hazed horizons, market baskets overflowing with spices, and rich expansive sands stretching out to a Moroccan sunset.
Oriental scents can be spicy and mellowed with sweet notes like cinnamon or vanilla. The Oriental family is split into three subcategories – the floral Soft Oriental, the spicy Oriental, and the deep musk of Woody Oriental.
What you can expect to smell: Nutmeg, Vanilla, Cinnamon, Patchouli, Amber, Musk, Sandalwood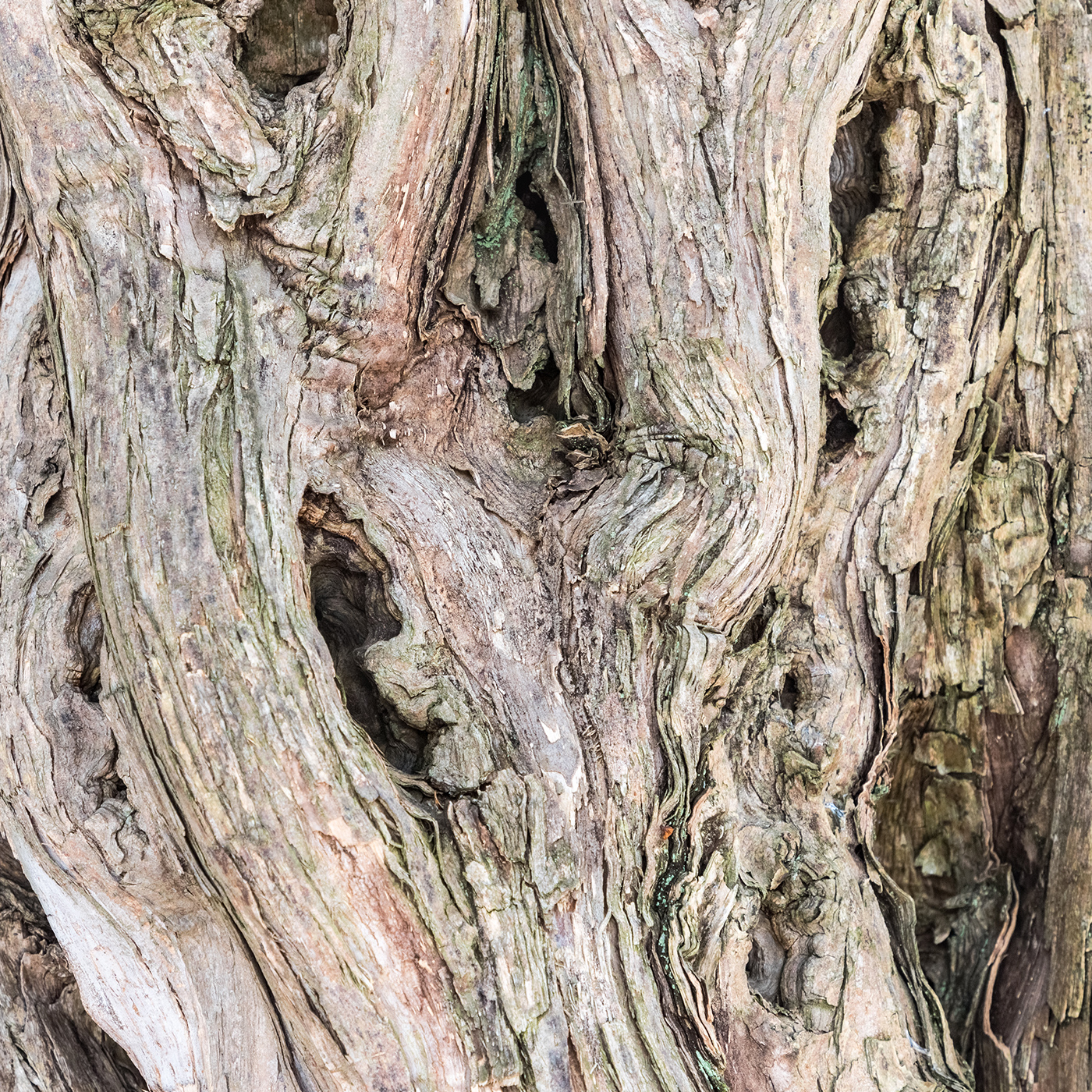 The Woody Fragrance Family
Intensifying the depth and warmth of Oriental is the next fragrance family: Woody. Woody fragrances move from oriental incense-like notes to dry, smoky leather-like scents.
This family's subcategories are opulent Woody scents, earthy Mossy Wood scents and smoky Dry Wood scents.
What you can expect to smell:
Sandalwood, Cedar, Amber, Oakmoss, Leather, Fir, Camphor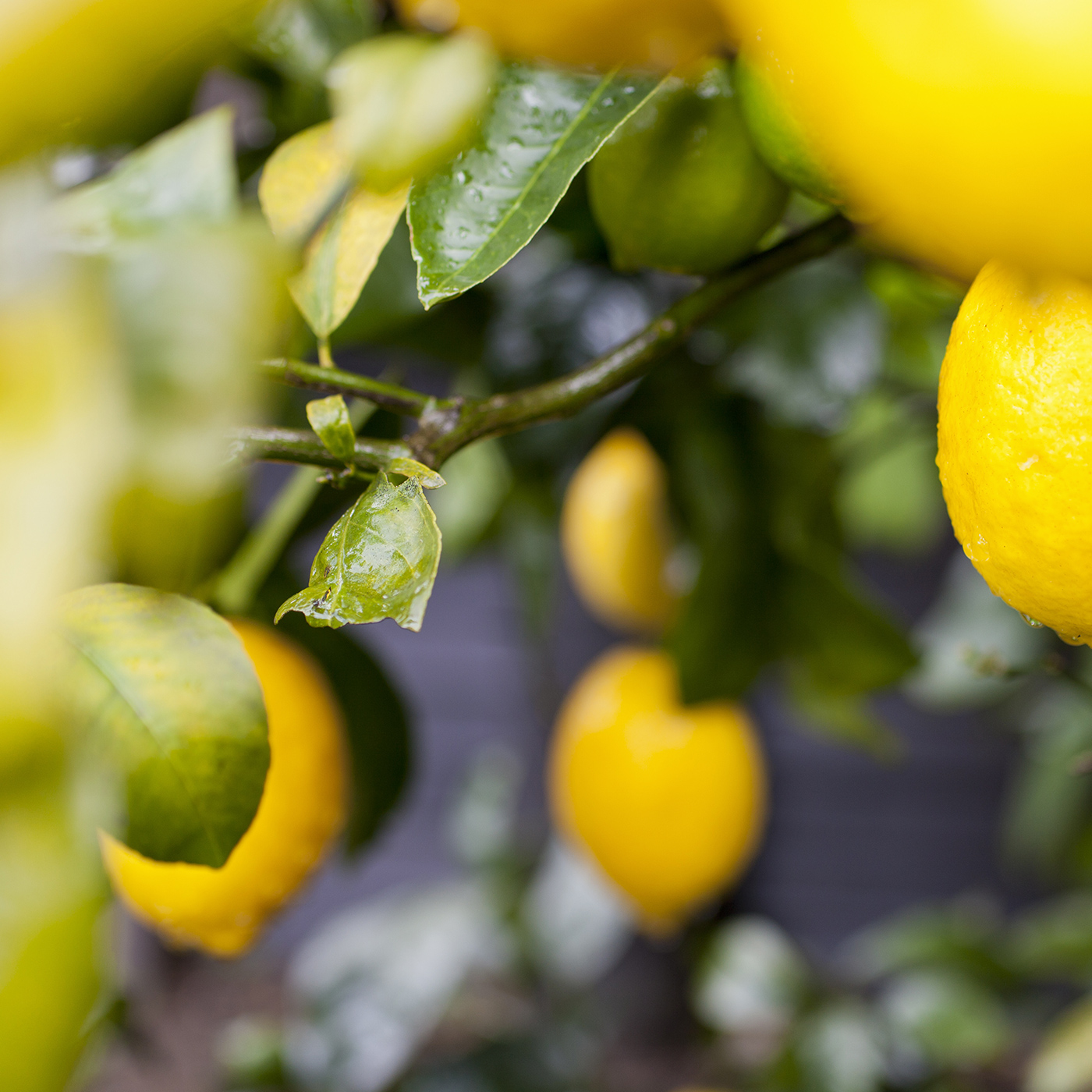 The Fresh Fragrance Family
Herby or citrusy notes lift Fresh scents and make them a wonderful choice for a light daytime fragrance. Think chopped herbs and lemon, a salty dip in the ocean and the aroma of freshly cut grass.
Fresh subcategories include herby Aromatic scents, zesty Citrus notes, Water scents like sea salt, and clean Green scents.
What you can expect to smell:
Sage, Basil, Mint, Lemongrass, Grapefruit, Rosemary, Mandarin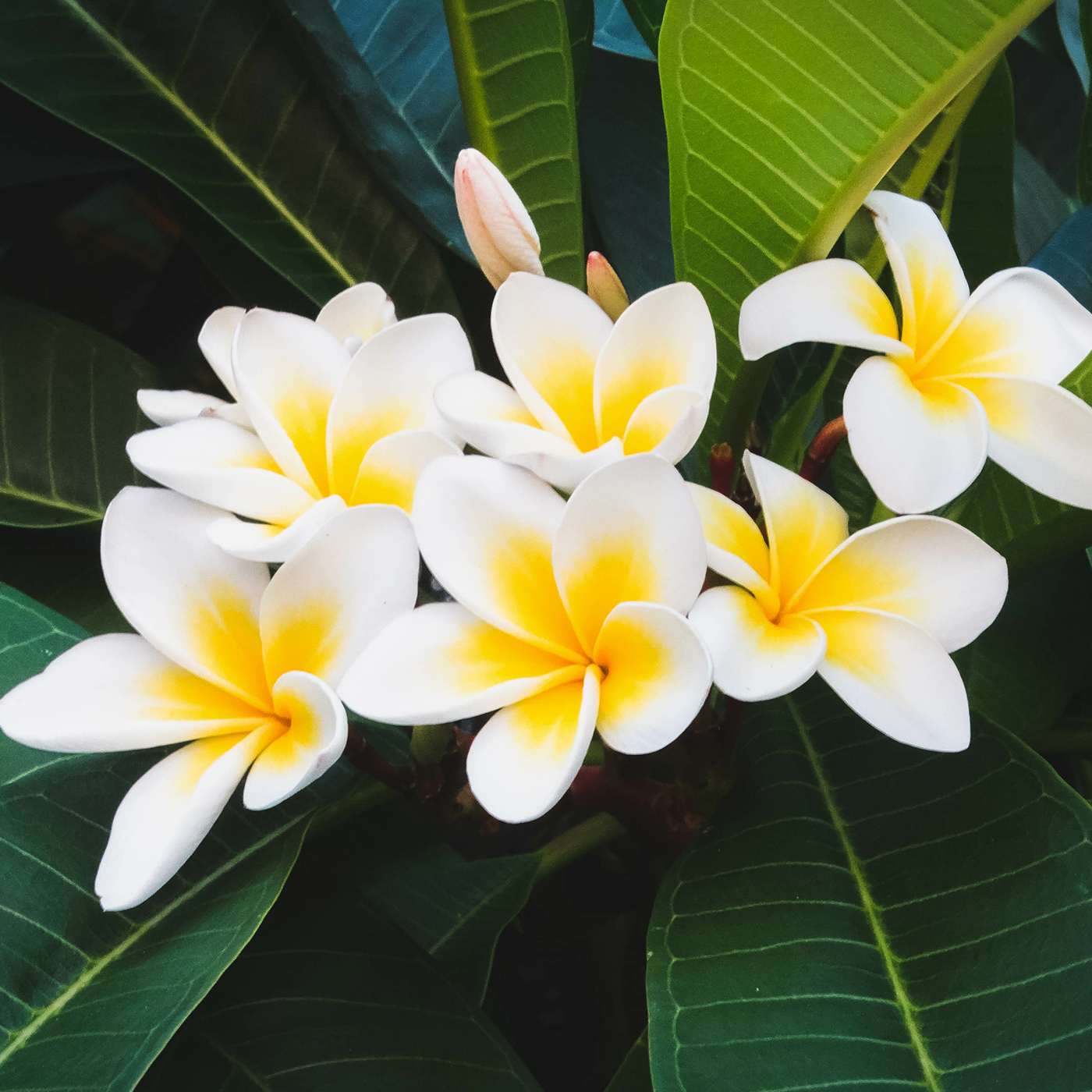 The Floral Fragrance Family
Floral scents can range from delicate and powdery to sharp, sweet and edible. This diverse fragrance family is split into four subcategories: tropical or sweet Fruity scents, traditional fresh Floral notes, elegant Soft Floral and slightly spicy Floral Oriental.
What you can expect to smell:
Jasmine, Rose, Peach, Lily, Peony, Orange Blossom, Ylang Ylang, Geranium, Violet
Using Scent to Enhance Your Life
Once you are comfortable with the fragrance families, they can help you make more informed decisions on a scent. The classifications help us understand the relationship between scents, how they complement each other, how we can mix them and how we can use them throughout our days.
We hope you will enjoy joining us on your olfactory journey to create and enhance your atmospheres.
Join our Community
Join the Journey
Sign up to receive the latest CRANBOURN® news, events and launches.
Give Feedback