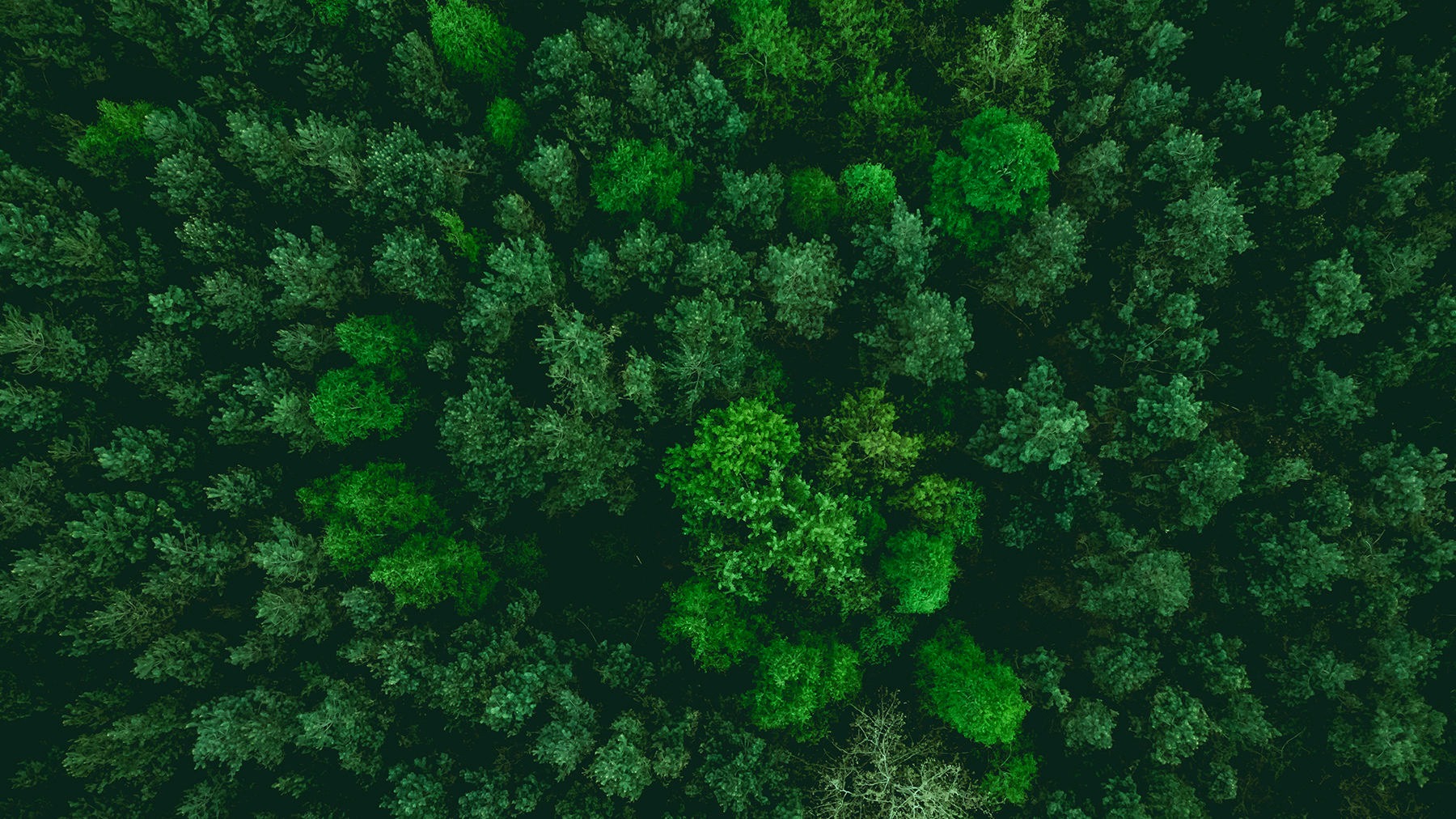 CRANBOURN® & B Corp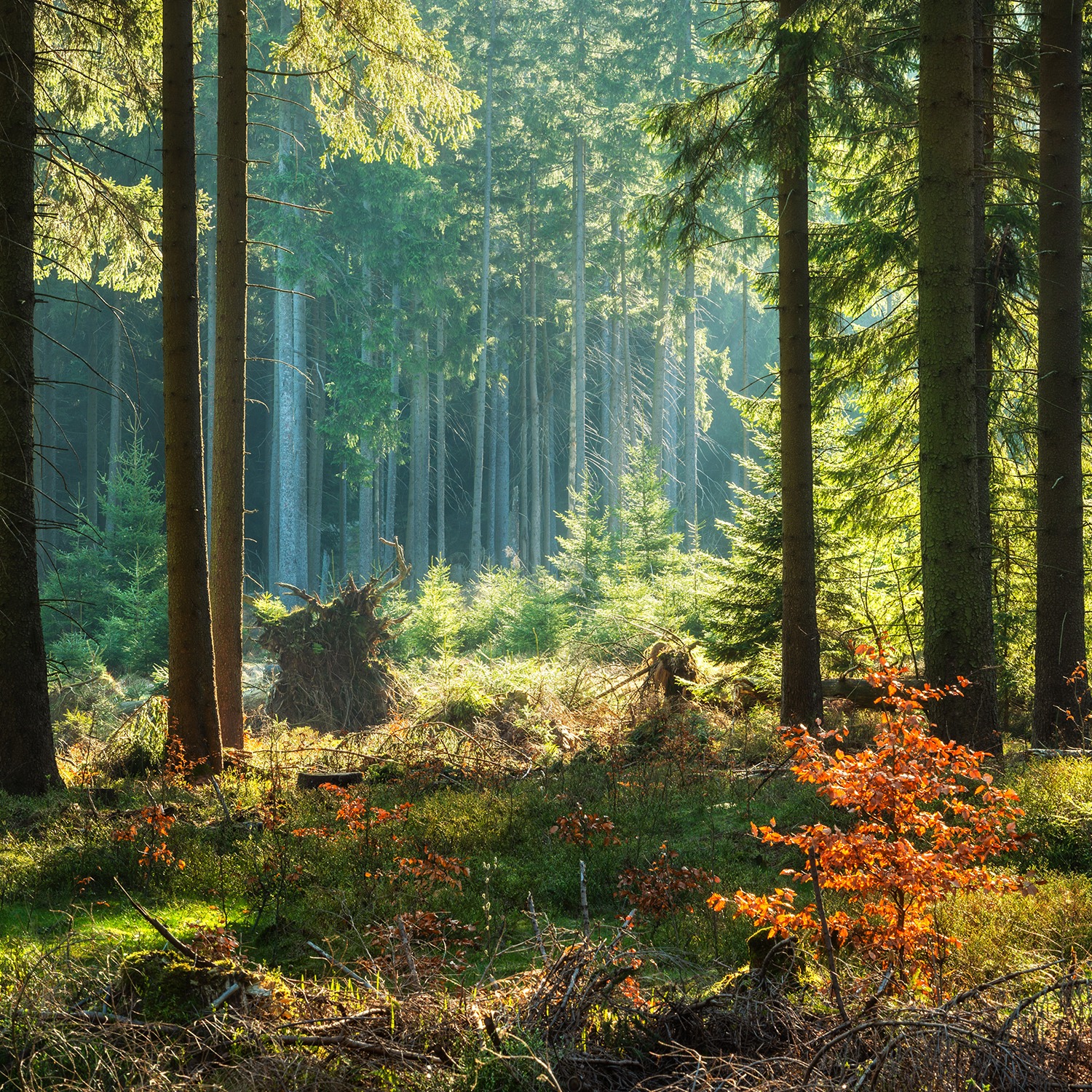 What is a B Corp (Corporation)™ Company?
CRANBOURN®'s founders wanted a very different approach to business, where profit would be as important as social and environmental considerations.  They wanted their company to operate differently from most other luxury goods companies and to care about the well-being and welfare of all stakeholders. Therefore, the hashtag #anotherway was developed to reflect and represent the company's sustainable luxury values and beliefs. These core values and beliefs are as true today as when the company was first founded and are mirrored in the B Corp Movement.
B Corps are companies that are committed to prioritising the environment and society in all aspects of running their business. B Corps are legally required to consider the impact of their decisions on their employees, customers, suppliers, the wider community and the environment. Today, few luxury goods companies are B Corp certified and most luxury sector companies pay lip service to social and environmental considerations.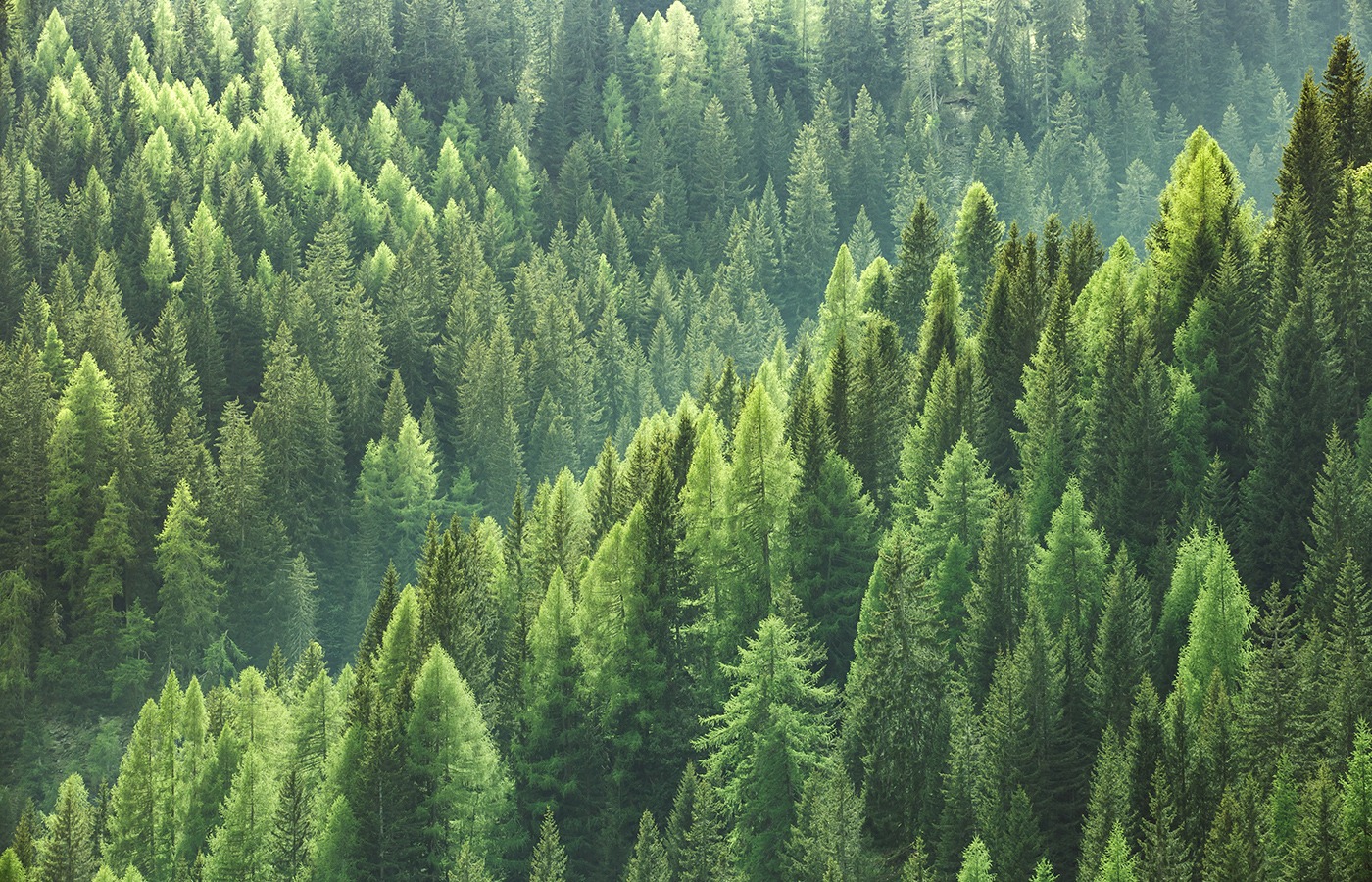 Growing a business in the right way
B Corps are independently assessed to ensure they meet the highest standards of social and environmental performance, transparency, and accountability. The certification process is rigorous and considers the impact of company decisions on society and the environment. It is about growing a business in the right way and is the only certification that measures a company's entire social and environmental performance.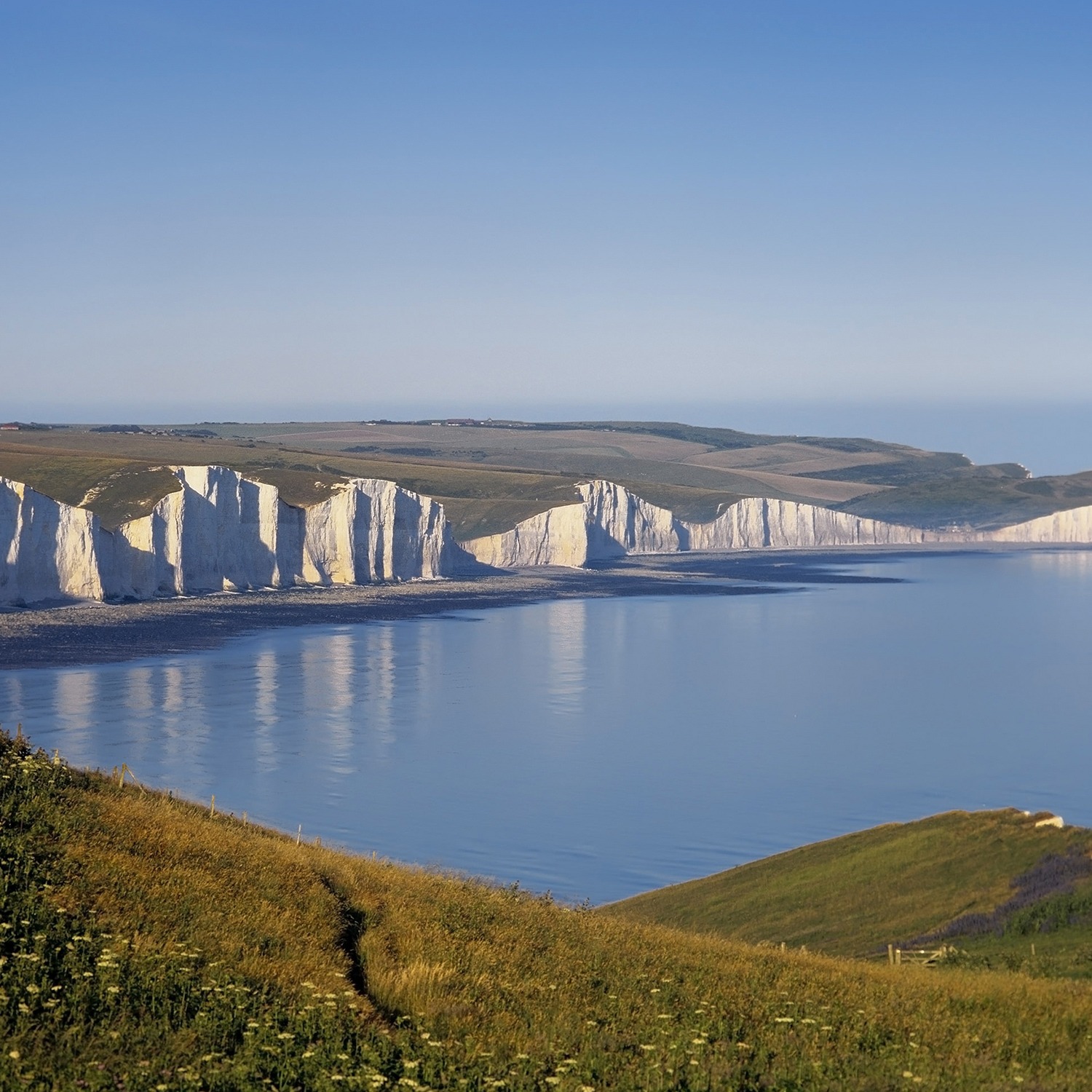 Why did CRANBOURN® join the B Corp Movement?
In 2020, we decided to join the B Corp Movement. The movement reflected CRANBOURN®'s pre-existing values – and we felt a greater good could be achieved by joining forces with a global movement of like-minded businesses.
The first legal step was to change CRANBOURN®'s company constitution (the company's Articles of Association) to cement our intentions. This provided CRANBOURN® with B Corp Pending status, at which point the company's exhaustive audit of its processes, supply chain and impact on people and the environment began. By 2021, the process was complete and CRANBOURN® became a fully accredited B Corp joining a prestigious and innovative group of global companies, organisations and brands seeking to make a positive societal impact through sound and ethical business practices.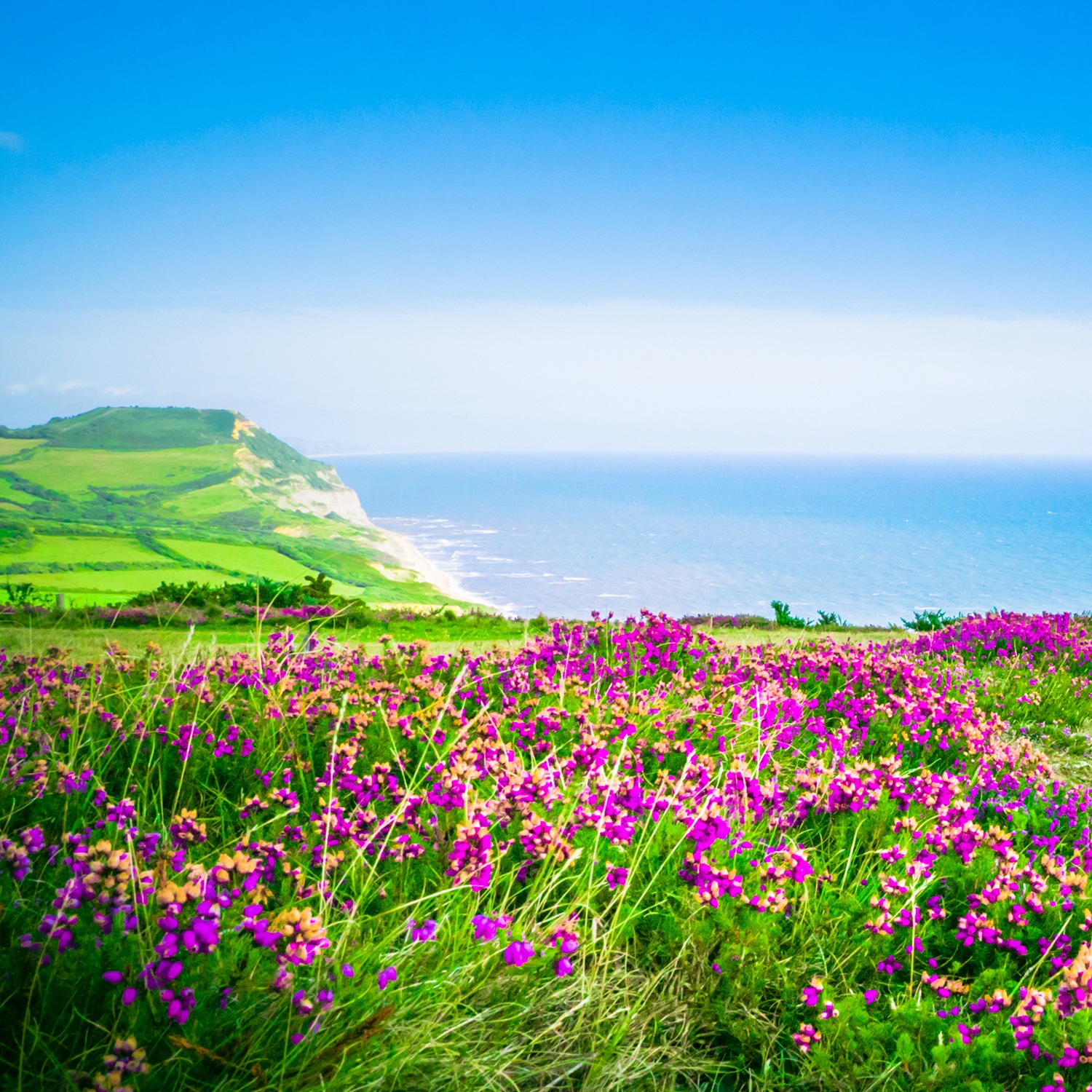 Business as a force for good
Joining the B Corp Movement means CRANBOURN® is legally and morally committed to prioritising our responsibilities to the environment and society through our Articles of Association (company constitution), registered at Companies House in the UK.
Whether it concerns the products we create, the people we employ or the partners we work with, we legally have to prioritise the welfare of people and the planet – not just profit. We want to use business as a vehicle to drive positive change, and the B Corp community is fully committed to this mission.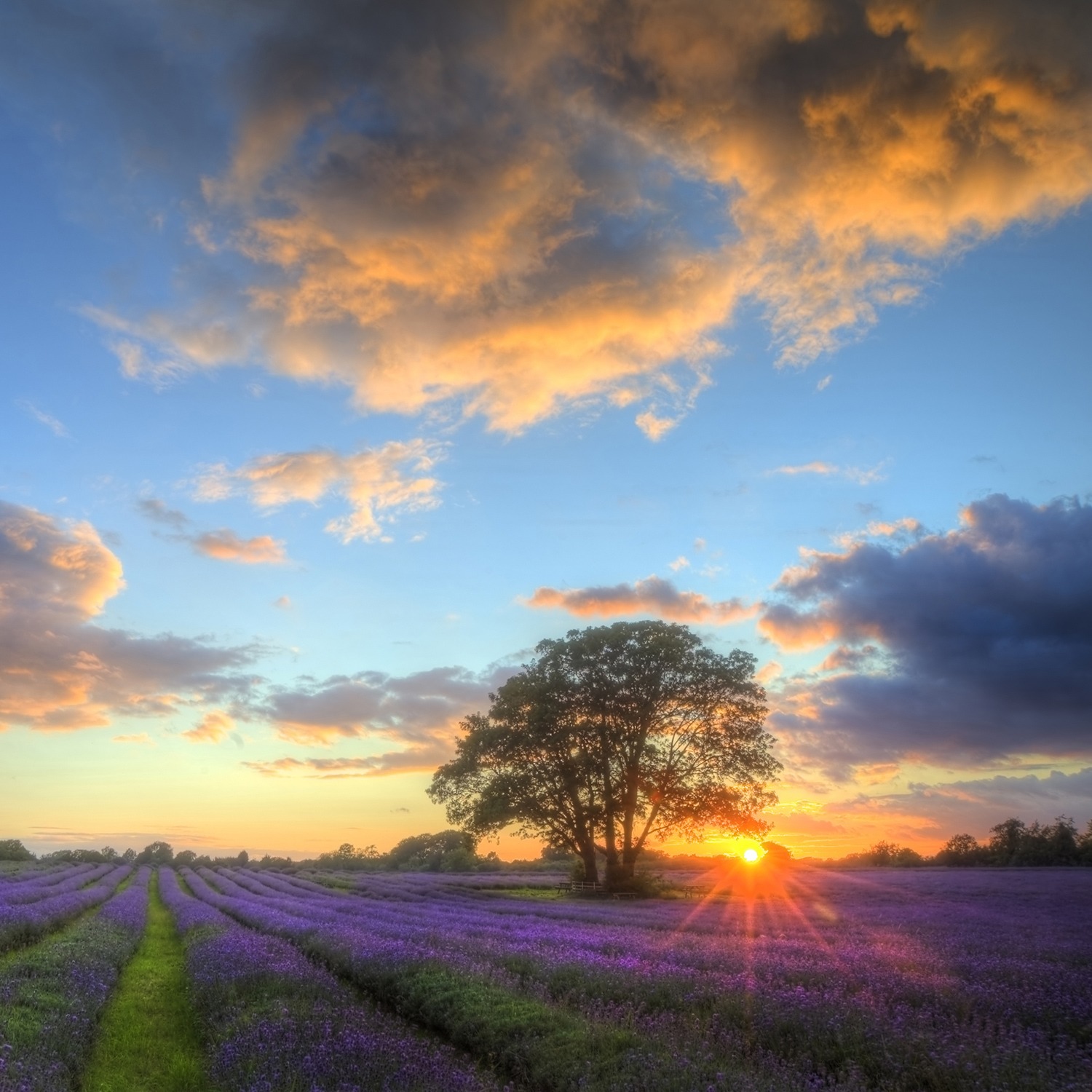 B Corp Certification is not a rubber stamp
There are a lot of sustainability certifications out there, and it can often be confusing for consumers to discern which ones carry weight.
As well as legally binding commitments to the environment and society, B Corp certified companies are continually re-assessed and are required to pass the recertification process every 3 years. This ensures that B Corps are always held to account – continually monitoring their impact and trying to improve the way they do business, for the benefit of people and the planet.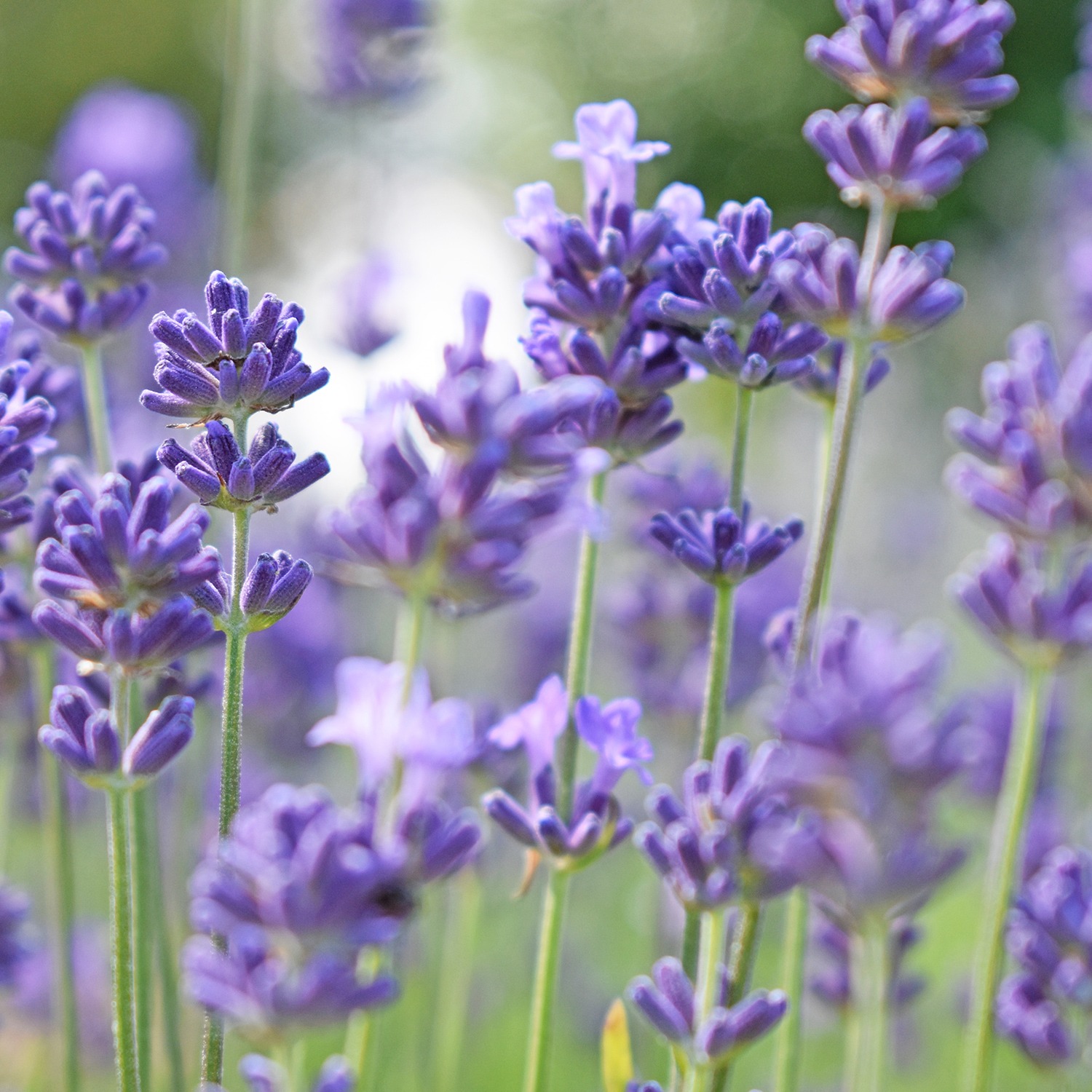 Good products do not necessarily mean an ethical company
Just because a company makes good products, does not necessarily make them a good company socially or environmentally. Even if the products appear to be sourced responsibly and have a positive impact, this does not mean that the company as a whole is operating ethically. Some of their business practices may be harming people and the environment.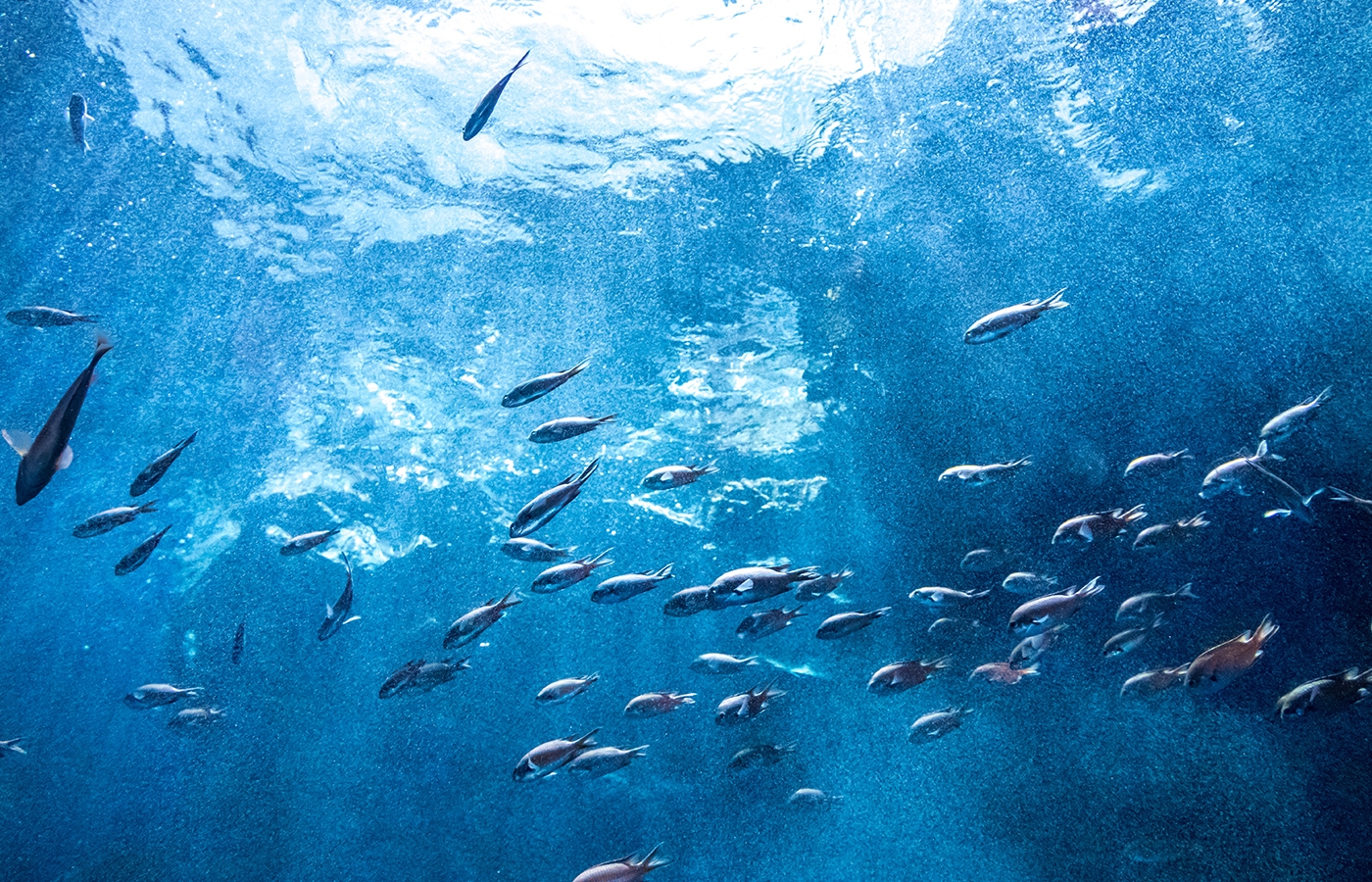 Socially and environmentally responsible
Joining the B Corp Movement is an incredibly rigorous undertaking, covering every area of a business; from products and sustainability policies to culture and the way they communicate with customers. When you see the B Corp logo, you know that the company has been independently verified and is acting in a way that is socially and environmentally responsible.
Join our Community
Join the Journey
Sign up to receive the latest CRANBOURN® news, events and launches.
Give Feedback