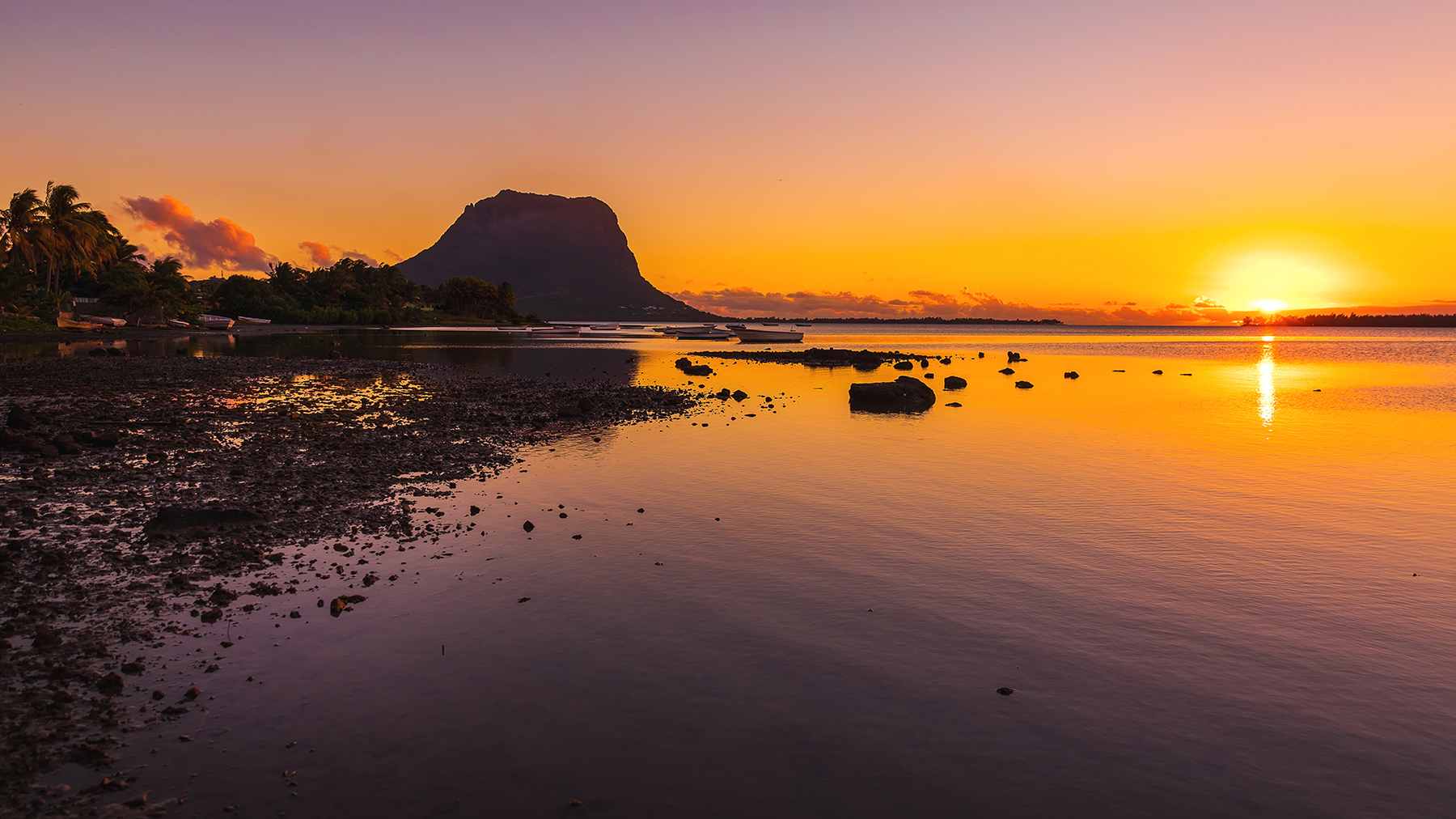 Our Philosophy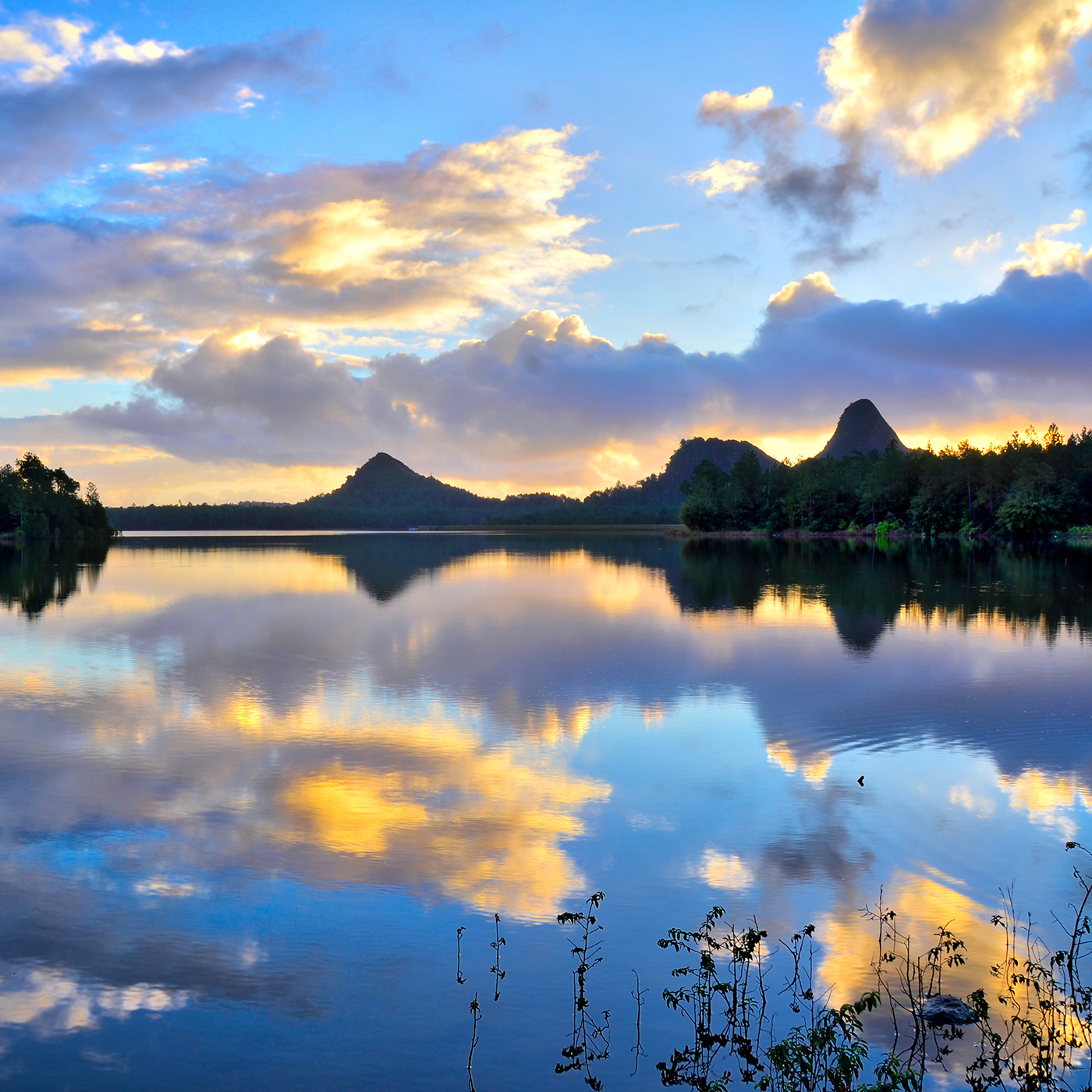 Blending exploration with innovation
We love exploring incredible places, meeting new people and learning more about different cultures and ways of life. At CRANBOURN® we blend our botanical discoveries with the latest designs, formulations and manufacturing processes to continually improve our fragrance products sustainably.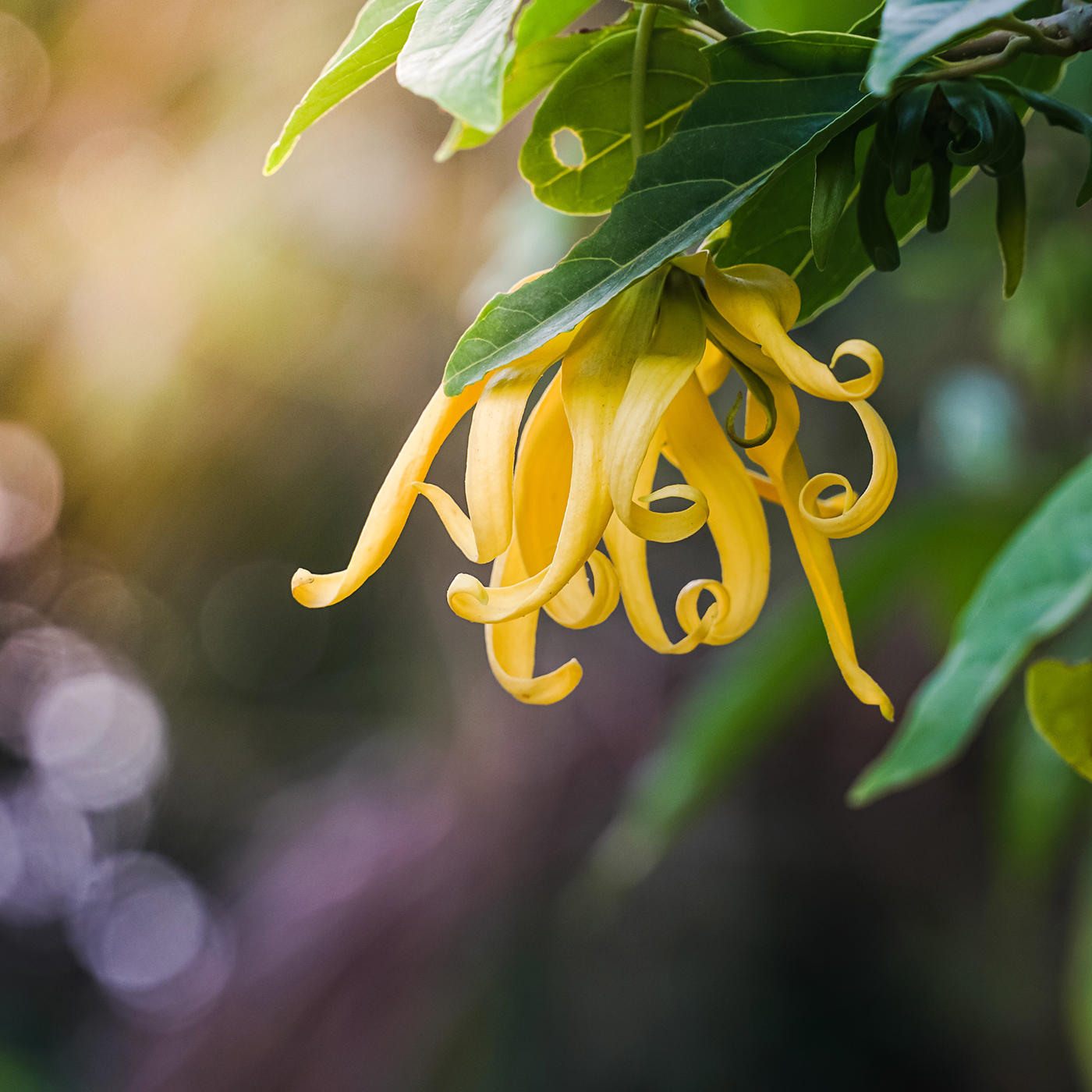 Pursuing the finest botanicals, essential oils & ingredients
Throughout our travels, we are continually amazed by the scents and aromas of different places – how evocative they are, and how they possess the power to stir up certain memories and emotions. We set out to discover the diverse local botanical ingredients contained in these scents and how these might help us improve our fragrance products, whilst ensuring that all botanical ingredients are sustainably sourced.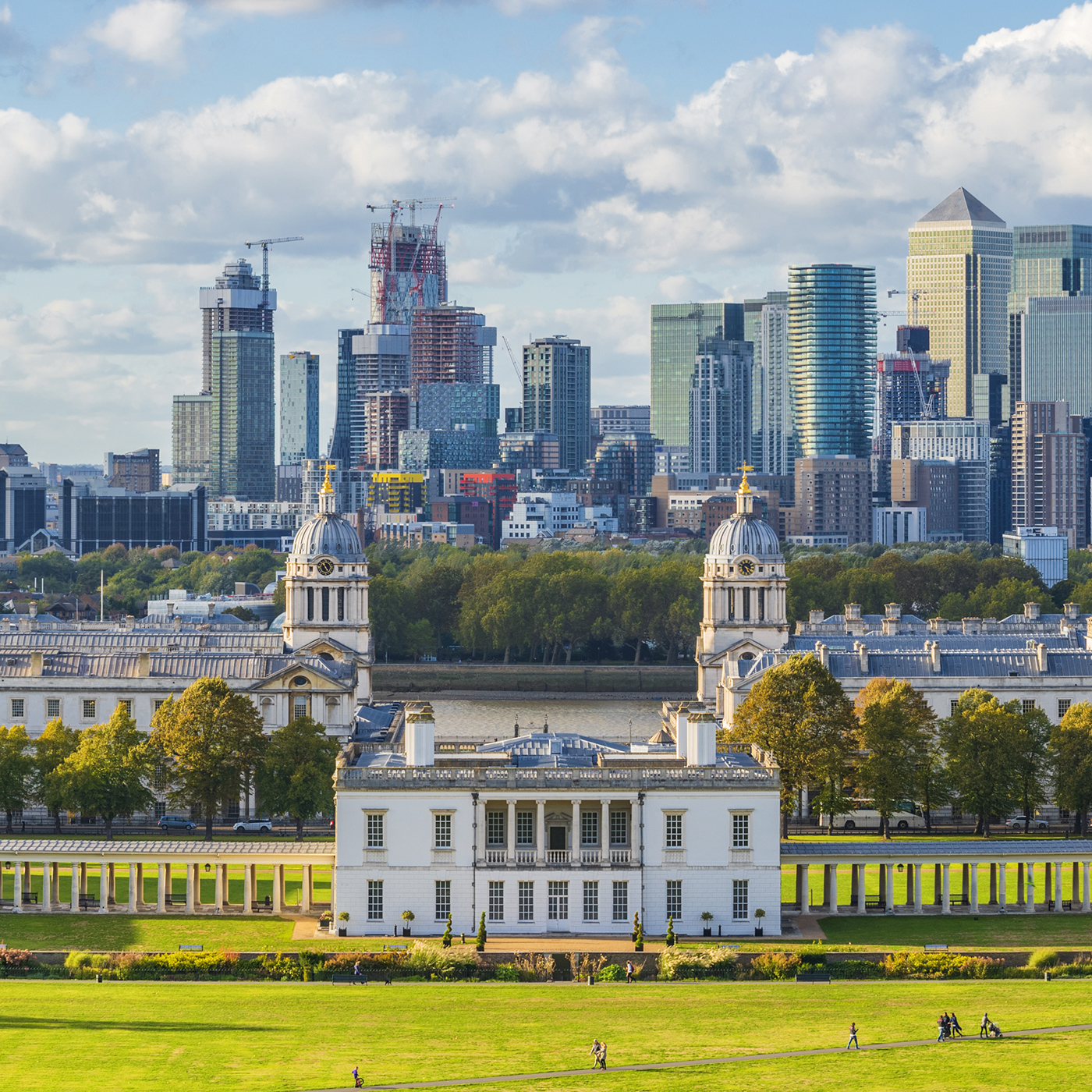 Heritage and innovation in a modern world
The talented team of people who help us create our CRANBOURN® products have varied skills and passions. Many in our team have years of experience working with some of the most renowned global luxury brands.  Some team members have fascinating traditions going back many generations, whereas others are innovators and inventors with a modern take on conventional ideas.
What our team have in common is a passion for perfume, quality and sustainability. We also choose our supply partners carefully based on their experience, research, values and heritage. By working closely together, we can be sure we are bringing you the very best fragrances and wellbeing products.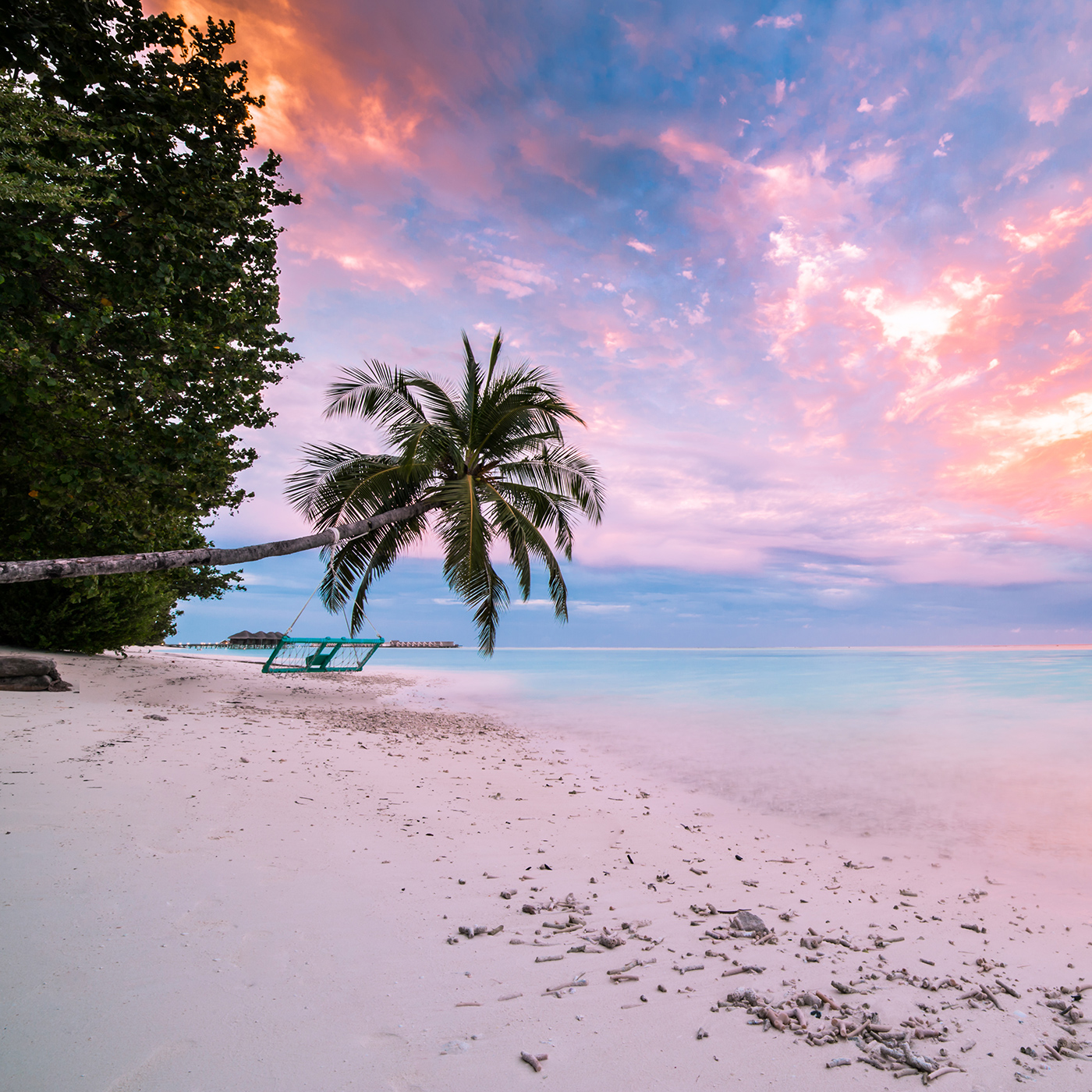 Fragrance Atmospheres™ for wellbeing
CRANBOURN® evolved from the belief that environments and atmospheres™ have a powerful impact on personal wellbeing. Our philosophy from the outset has been to design and create premium fragrance products that improve the quality of people's environments.
We thoughtfully craft fragrance and wellbeing experiences for our customers to help them enrich their daily lives and enhance their shared moments with others, creating their own atmospheres™.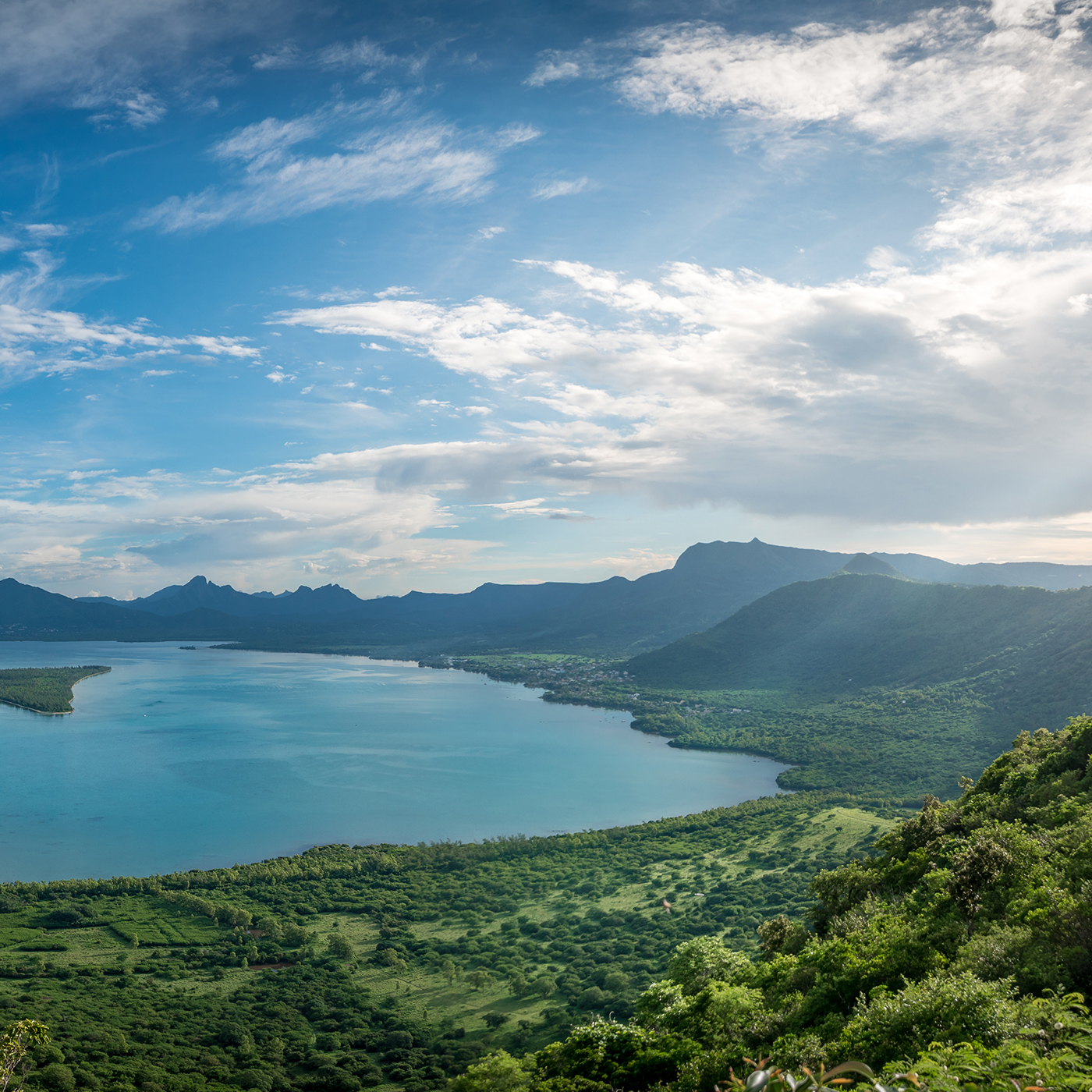 Revitalising for good
CRANBOURN®'s founders have always believed that luxury and sustainability are not mutually exclusive concepts. This deeply held belief led CRANBOURN® to join forces with the B Corp (B Corporation) movement: a new kind of business that balances purpose and profit. To find out more about the B Corp movement please visit bcorporation.net.
We always insist on Fairtrade and ecologically sound products and practices. Our fragrance Collections provide you with the comfort and freedom to choose your wellbeing products without compromising on quality, sustainability or ethics. We passionately believe that luxury products and experiences should not cost the earth.
CRANBOURN® is committed to donating 10% of net profits to charitable causes.
Join our Community
Join the Journey
Sign up to receive the latest CRANBOURN® news, events and launches.
Give Feedback