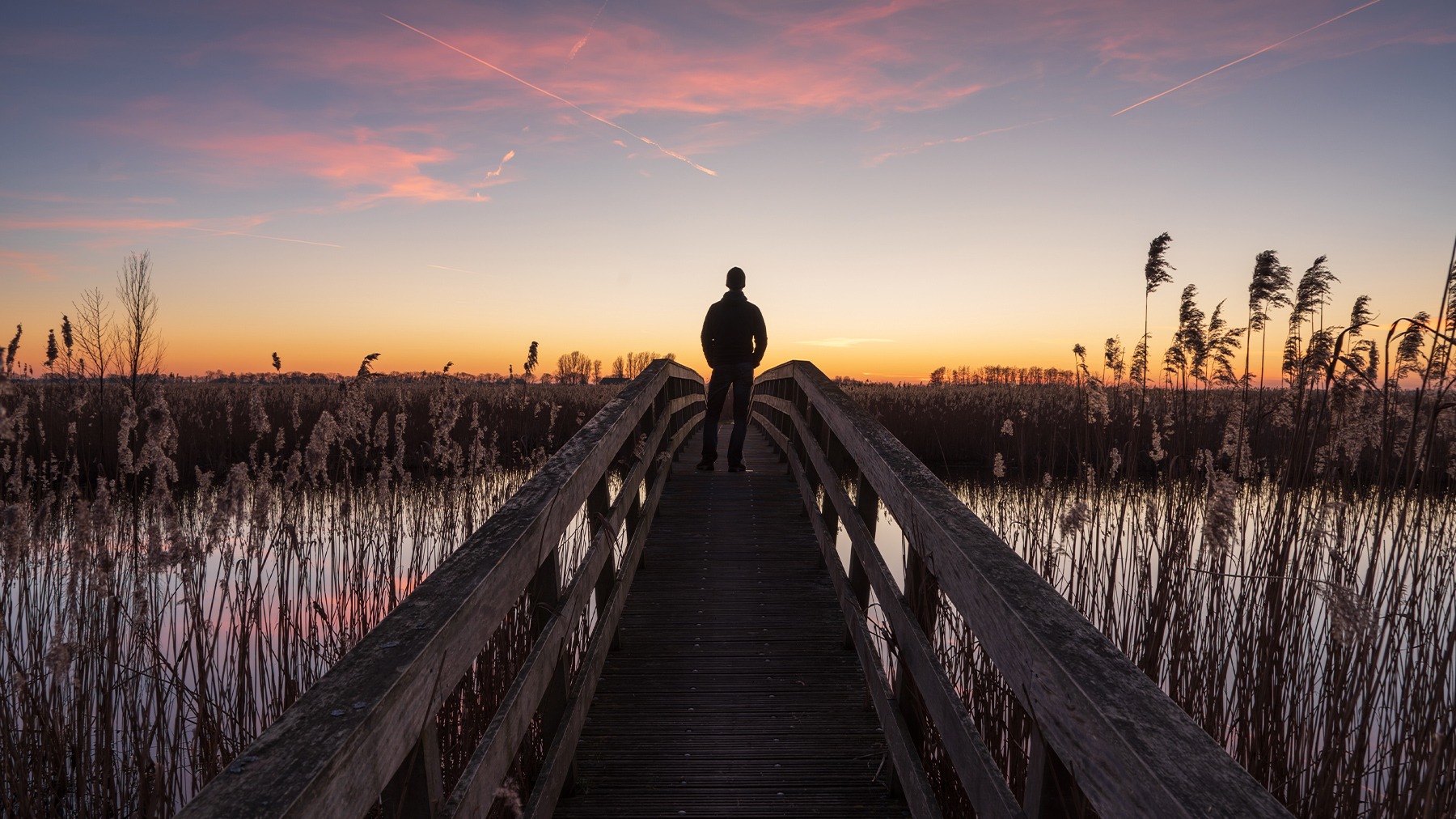 Our Story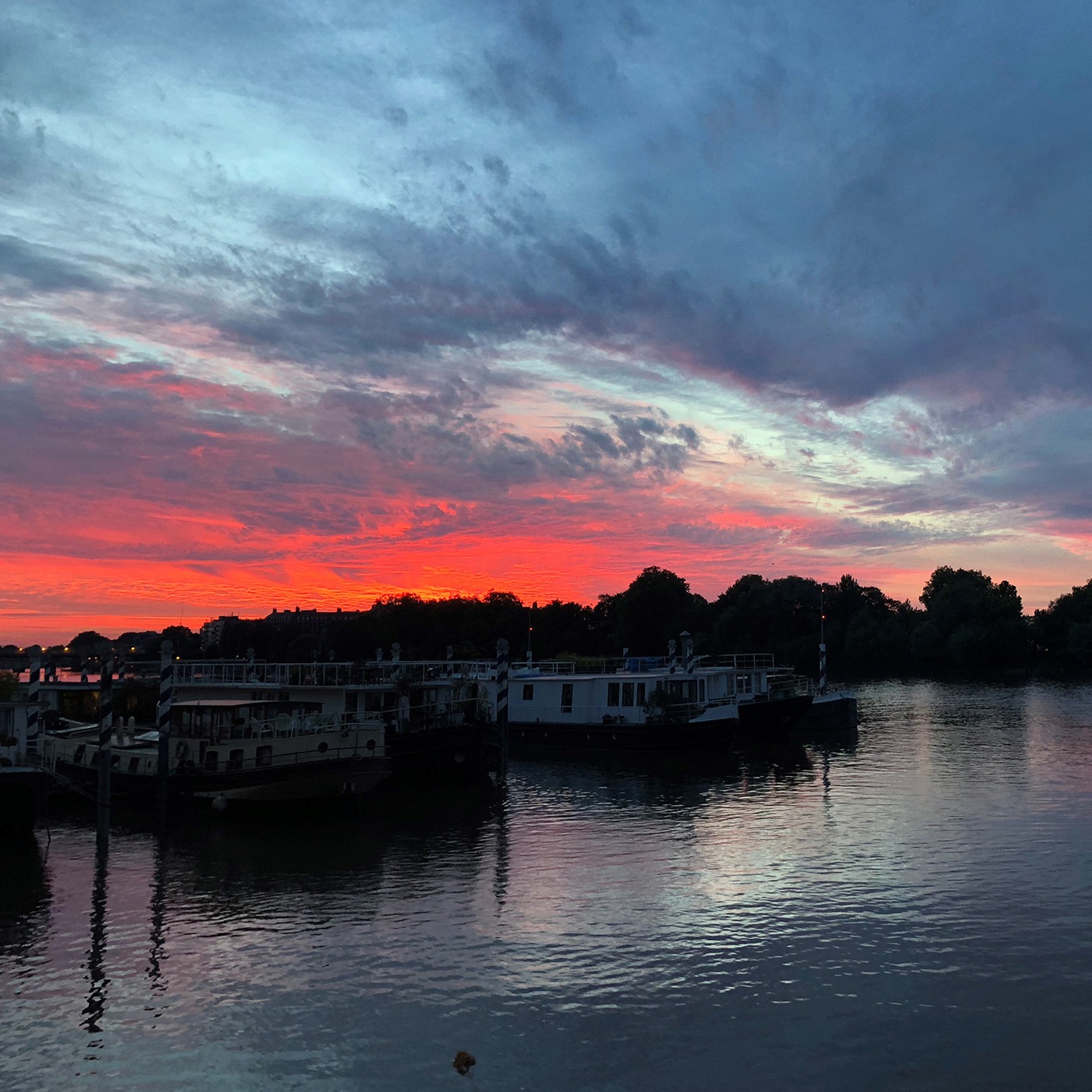 Fragrances with individuality
Fragrances are important to us. They affect the environments and atmospheres™ we live in and have a huge impact on our wellbeing. For some time, we have felt a sense of disappointment at the range of fragrance products generally available.  We also realised that none quite aligned with our sustainable values or sense of individuality and that others might be feeling the same way.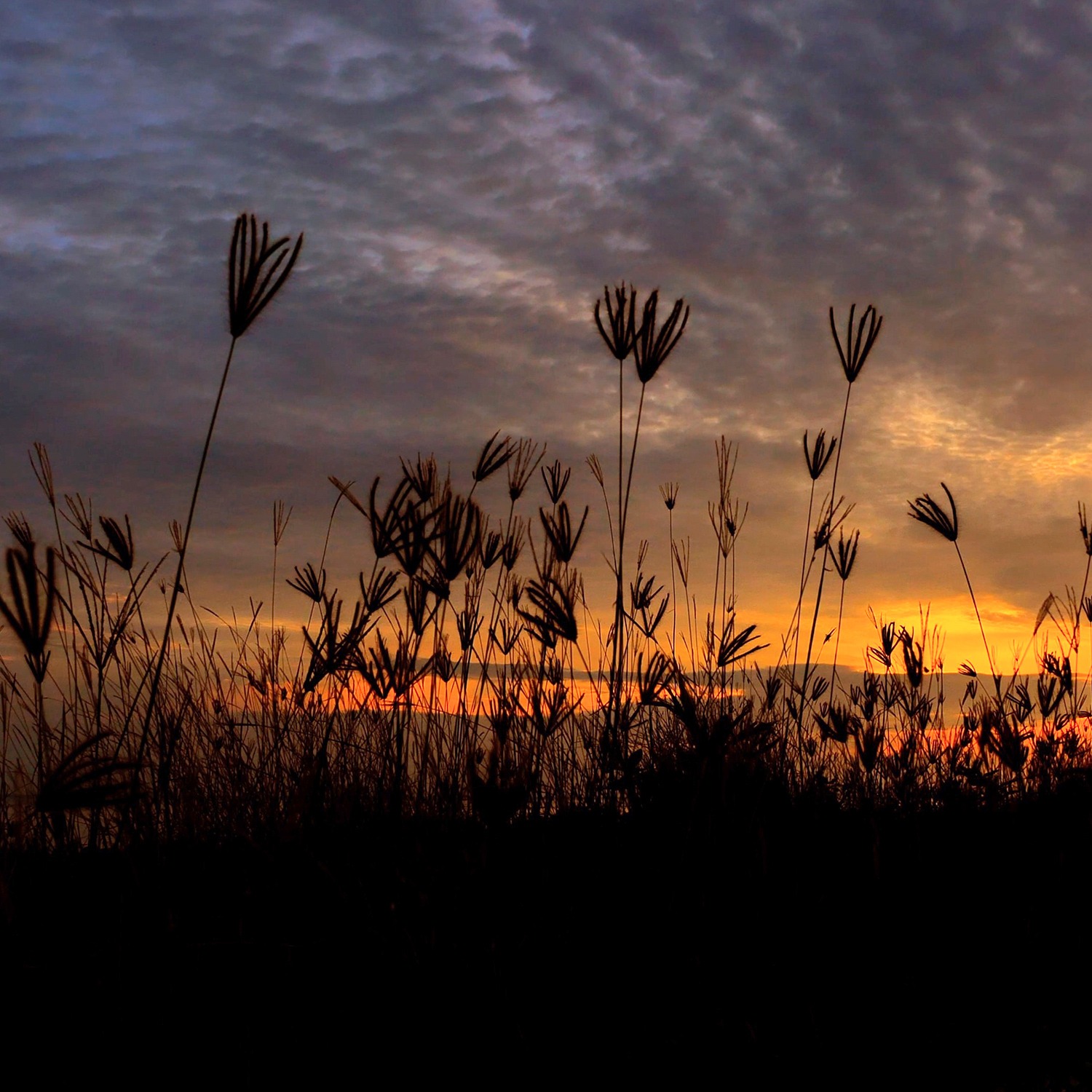 A better way becomes Another Way
After years spent working with different luxury and design brands, we realised that there had to be a better way to combine a love for the finer things with a modern sustainable lifestyle. We wanted to craft higher-quality products through a blend of tradition, innovation and sustainability. Our premium fragrance products would be designed to be used daily to enrich our senses and experiences.
From our company's inception, we wanted to do business differently from traditional luxury companies that simply pay lip service to social and environmental considerations. We view our social and environmental impact as being equally important as profit, and we refer to our unique approach and philosophy as #AnotherWay. This is why we joined forces with organisations such as B Corp who share our values.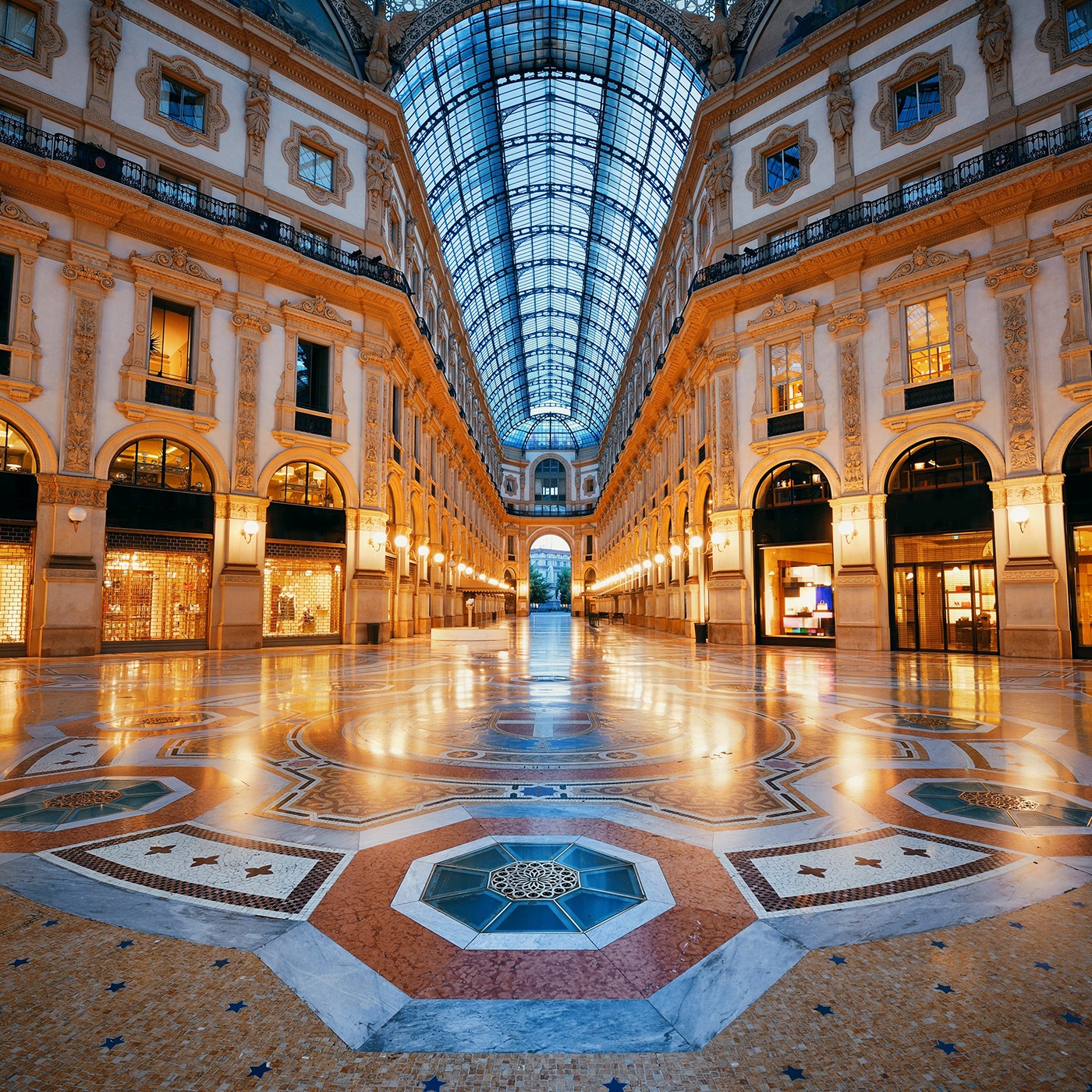 Inspiration by blending tradition with innovation
Over many years, while living and working in London, France and Italy and travelling widely around the globe, the inspiration for CRANBOURN® took hold.  The idea was born to create a luxury fragrance company that would operate differently from other luxury goods companies. Our company would have social and environmental ambitions at its core with the belief this would resonate with a well-informed international clientele, irrespective of individual geographical location.  At CRANBOURN®, we believe in 'Cosmopolitanism': the notion that all human beings are members of a single global community.
Our aim then, as it is now, is to combine the very best ingredients with both traditional and modern production techniques to ensure the highest quality products in a sustainable, ethical way.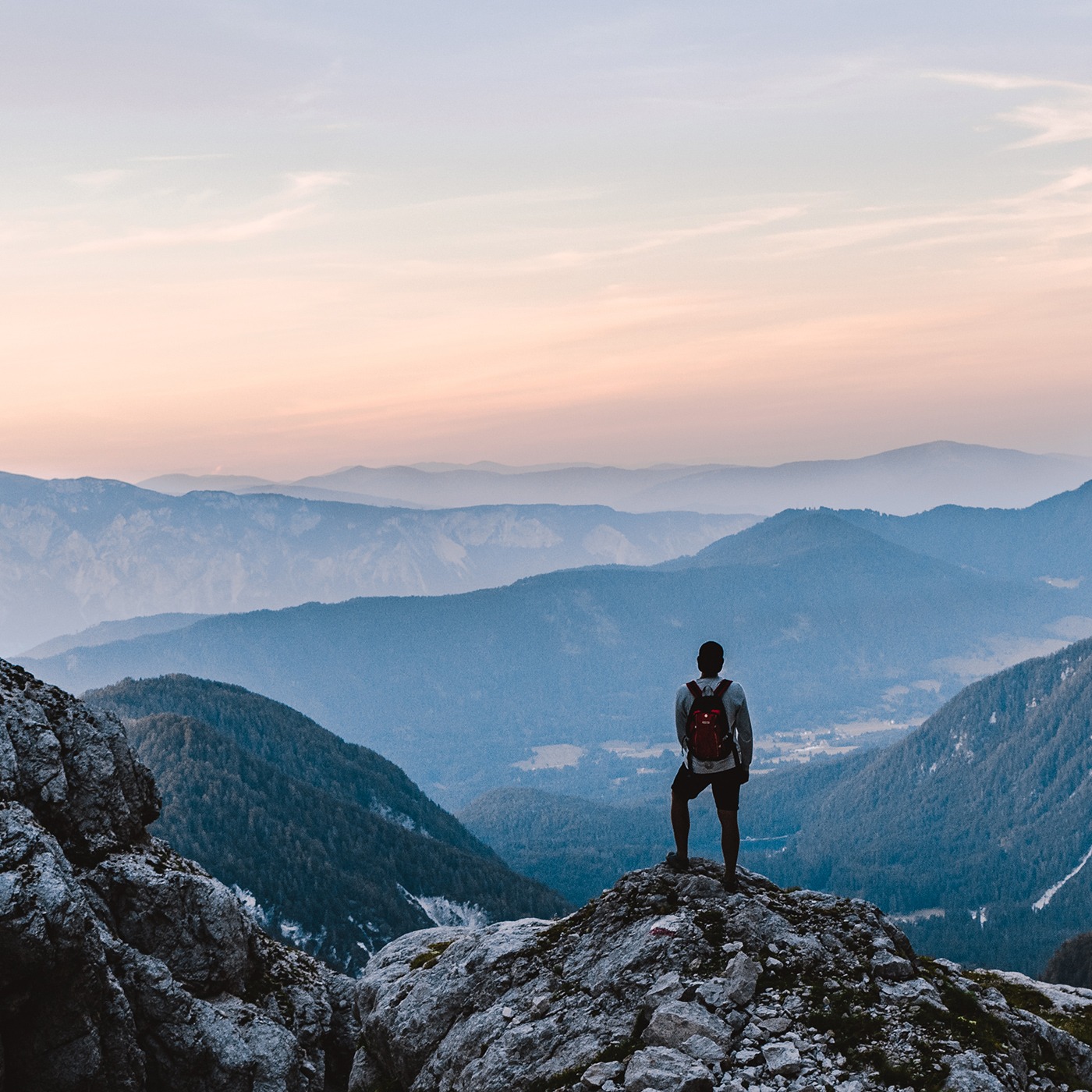 Fragrance philosophy, exploration and discovery
We share our product philosophy and development approach with our small group of Master Perfumers, who have over a century of combined perfumery experience and have worked with some of the most famous global luxury brands. Their wealth of knowledge enables them to create fragrance Collections that have the subtle ability to evoke moods, emotions and atmospheres™ to Revitalise, Inspire or Entertain.
We use the finest ingredients, combining tradition and innovation with authenticity to deliver a superior experience, whilst always remaining mindful of social and environmental considerations.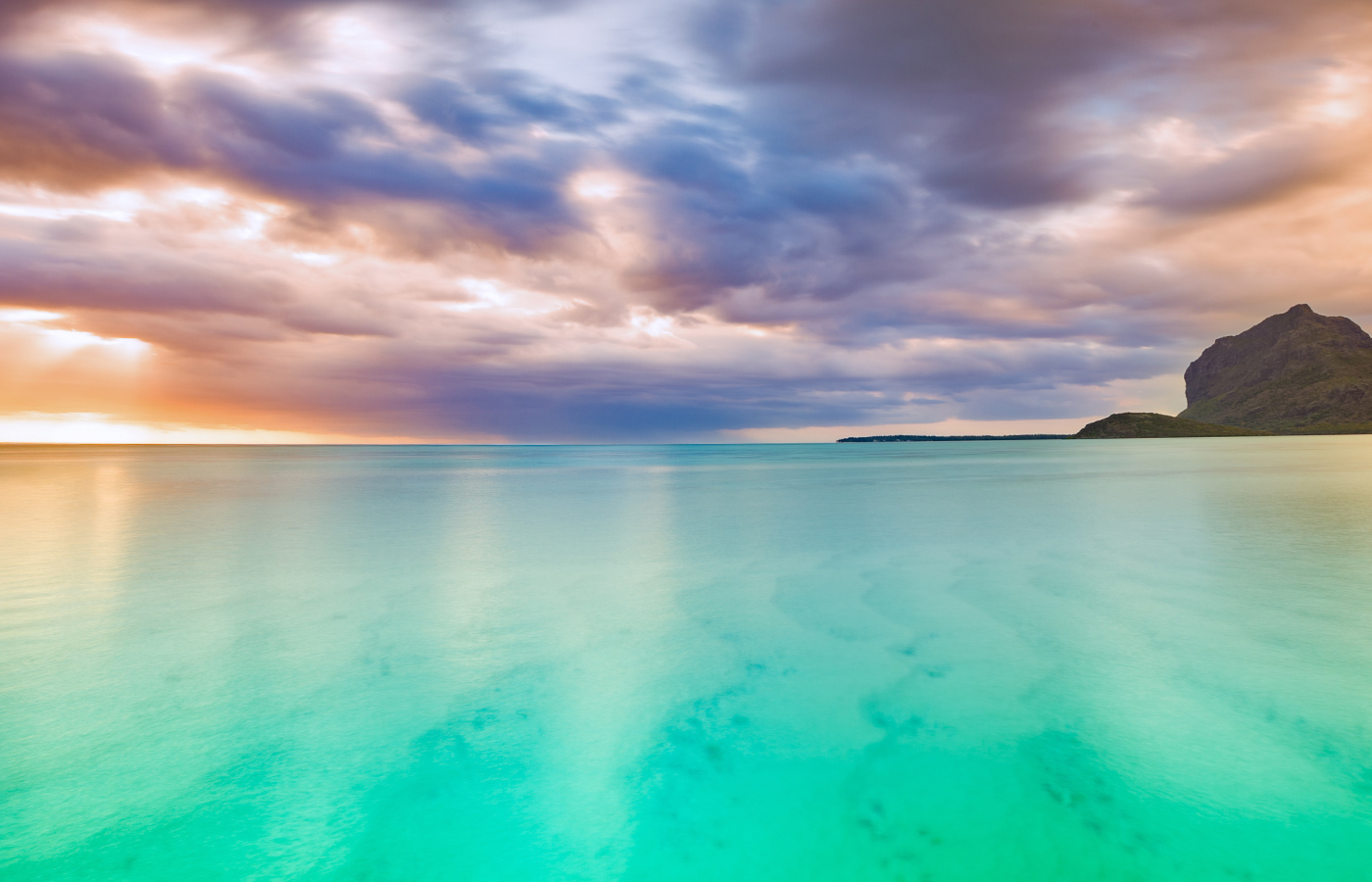 The CRANBOURN® colour palette
The signature CRANBOURN® colours, aquamarine and burnt orange, were influenced by the breathtaking sights and atmospheres™ we have experienced on our travels. Glistening turquoise oceans and golden dusky sunsets were significant inspirations. These contrasting naturally-occurring colours reflect the company's passion for the natural environment, whilst also encapsulating all the aspects of the fragrance wheel, from rich Oriental spices to cool Fresh aquatic tones.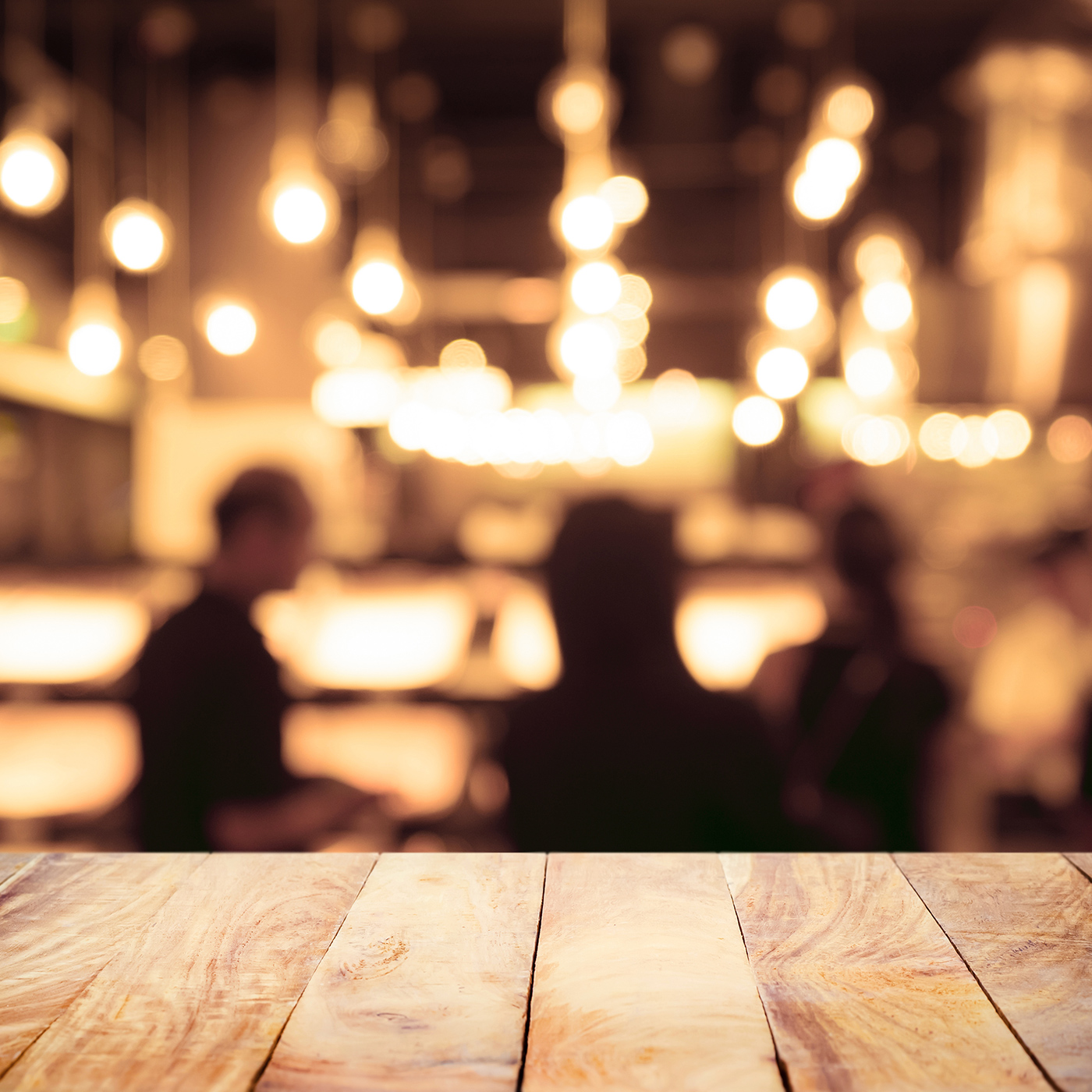 Fragrances to enhance atmospheres and wellbeing
Different moments in the day can be enhanced through our sense of smell. The fragrance you might wish to wake up to first thing in the morning (much like the food you want to eat) will probably be quite different to the one you would choose in the evening. We set about creating fragrance Collections to suit the different moods, emotions and atmospheres™ you might wish to experience, during the different moments of your day.
Like us, use our scents to create and curate your atmospheres™, to be enjoyed alone or to be shared with friends. Our scents are designed to enhance your daily life and wellbeing.
Join our Community
Join the Journey
Sign up to receive the latest CRANBOURN® news, events and launches.
Give Feedback