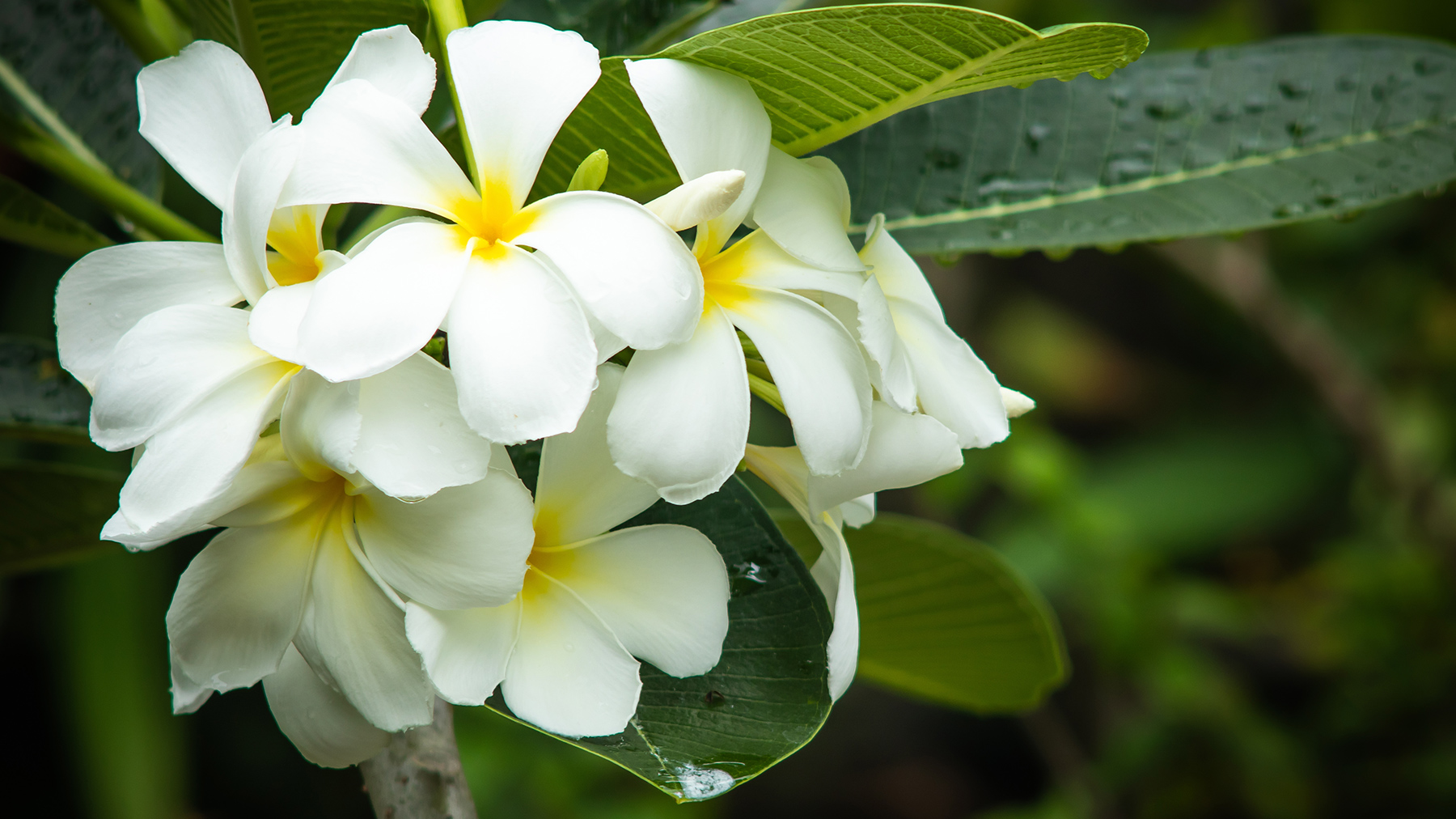 Meet the Perfumery Team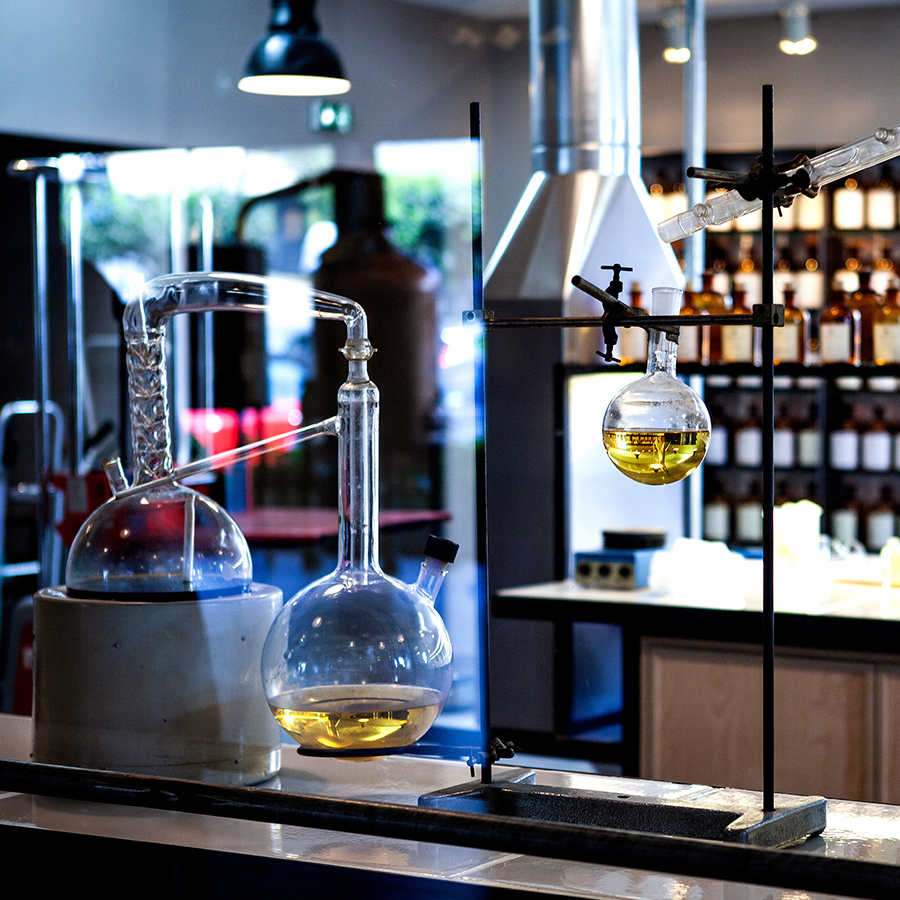 Our Perfumery Team
Our CRANBOURN® Perfumery Team shares our belief in the obsessive pursuit of the highest quality fragrances.
We work with a team of five Master Perfumers headed by our esteemed Chief Perfumer. Typically, up to three of our perfumers will work together to develop one of our Collections. The team is UK-based, yet our outlook always remains expansive and international. Between them, our team has over 100 years of perfumery experience and has previously worked on famous perfumes for major global luxury brands. They are supported by both Perfumery Evaluation and Regulatory Teams to ensure our products comply with all international regulatory requirements.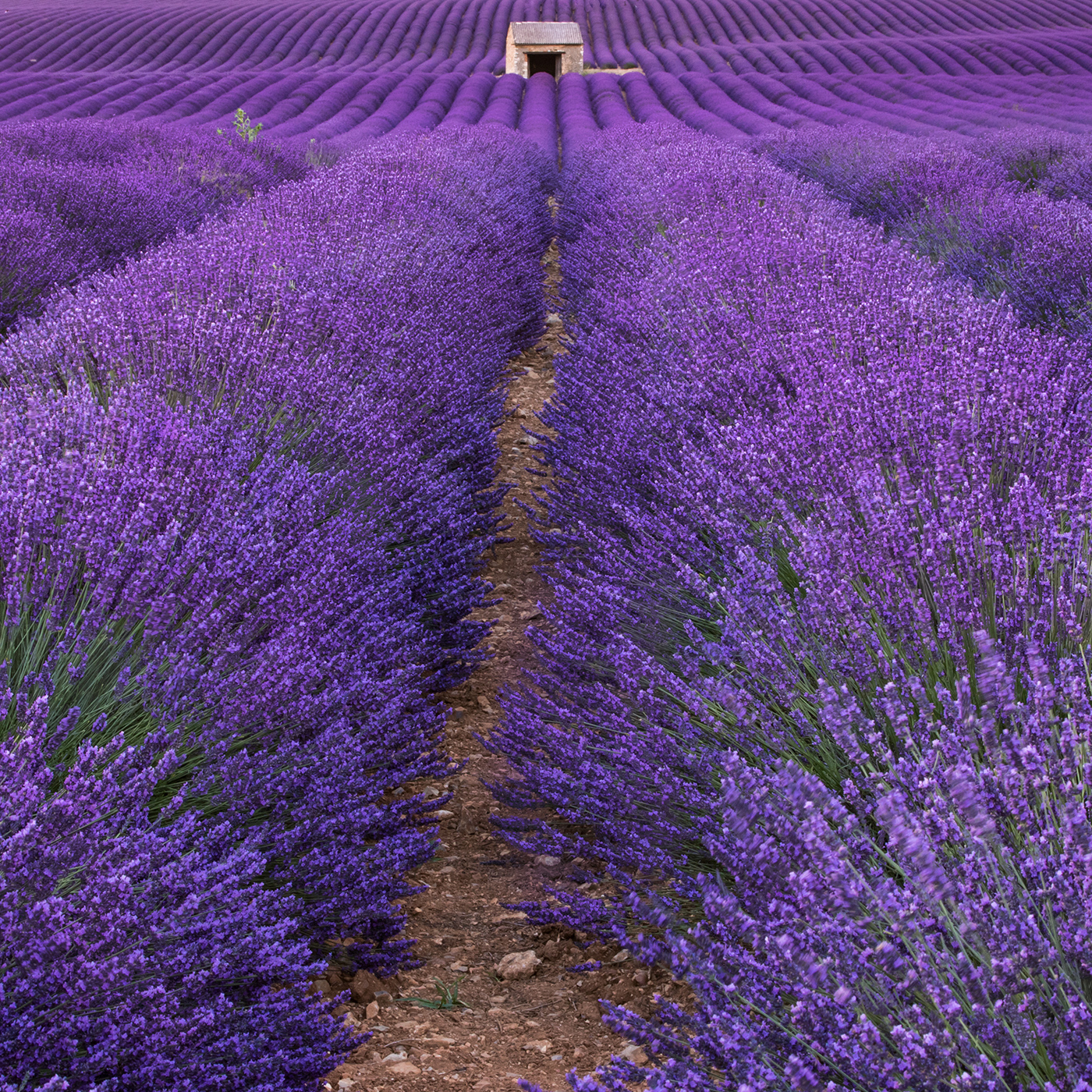 Our Perfumery Ethos
The CRANBOURN® ethos is simple. High-quality products and fragrances are created by combining the finest botanicals, leading-edge manufacturing techniques, and a consistently sustainable approach.
We believe our customers would rather choose from a limited range of beautiful, thoughtful products than a broad range of indifferent ones. Our mission at CRANBOURN® is not to deliver the widest range of fragrances available, but rather the highest quality products and best-curated Collections, staying true to our values.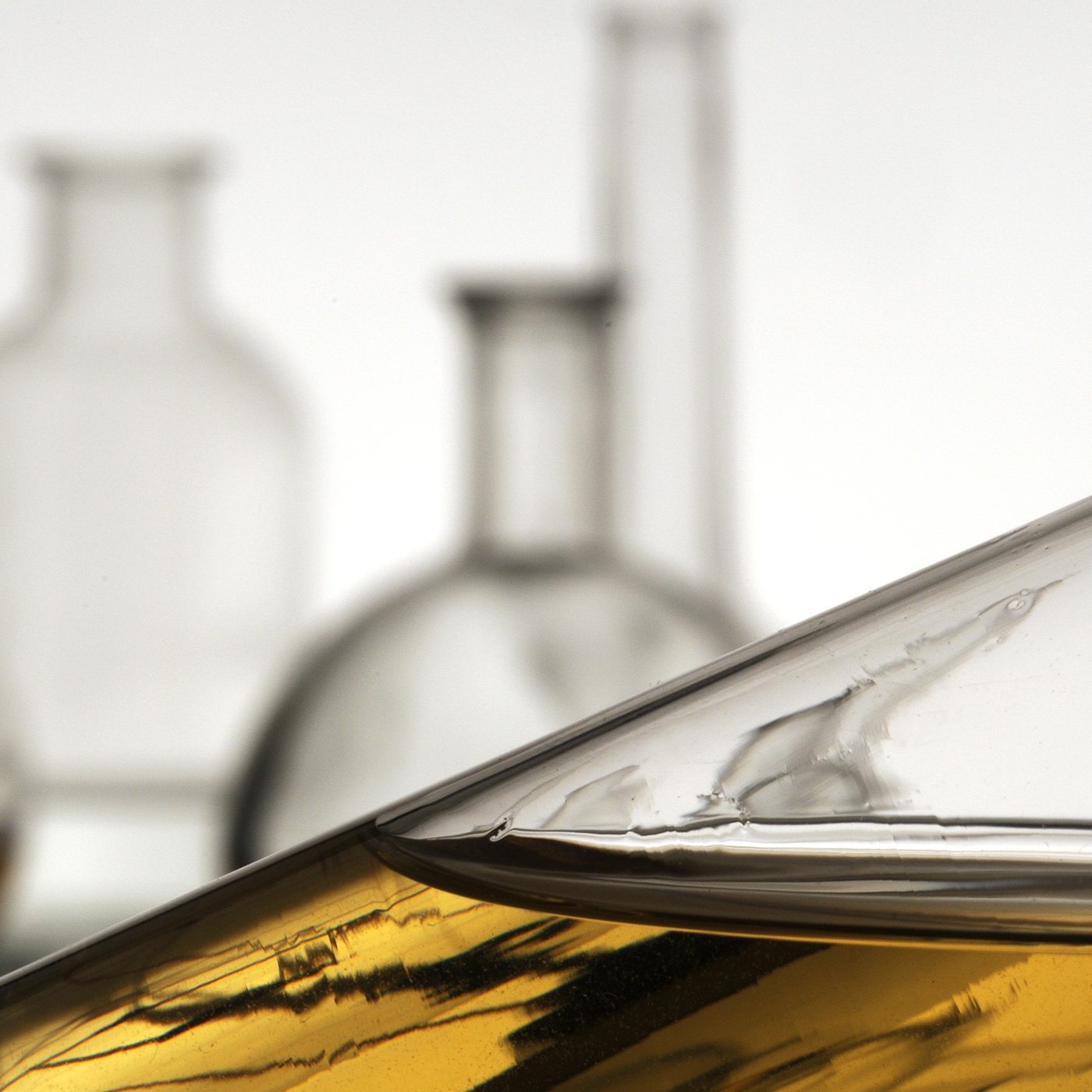 Perfumery, where art meets science
All good fragrances have something in common: the ability to enhance environments, create atmospheres, and uplift our daily lives and wellbeing.
From a biological perspective, the sense of smell remains a critical survival sense for many species. Even in our fast-paced modern lives, our sense of smell continues to be an important signal, giving us information about the world around us. This signalling sense remains true at both the luxury end of fragrance development through to humble everyday items, like household products.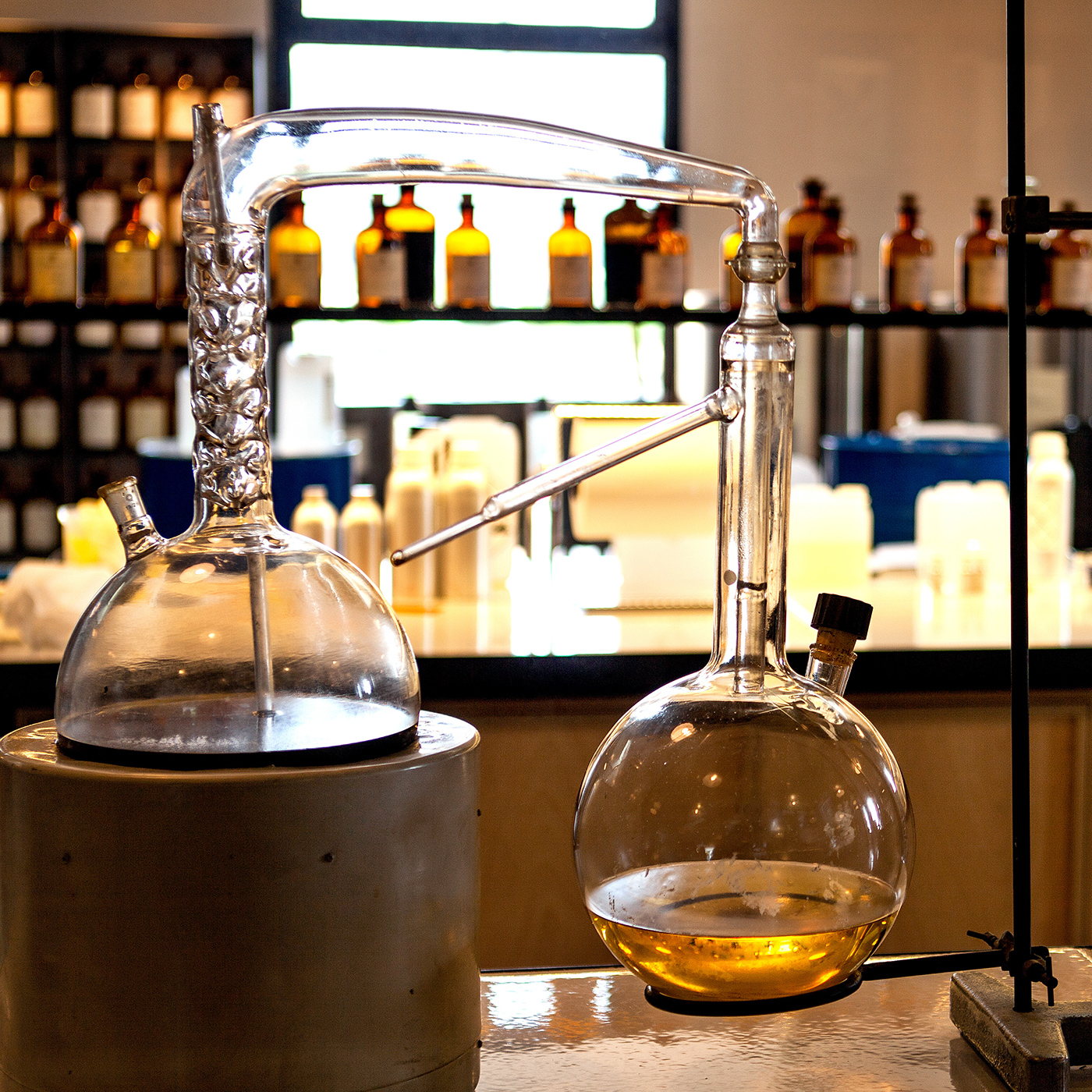 Our Perfumer's workshop & laboratory
Given the complexity of fragrance development, gone are the days when being an artist alone was sufficient – certain natural plant extracts are toxic and can be harmful if their chemical composition is not properly understood. It is critical to understand biochemistry, too.
Adding to our perfumers' creativity and artistry skills, they have a laboratory equipped with the latest computer processing and scientific instrumentation to ensure state-of-the-art analysis.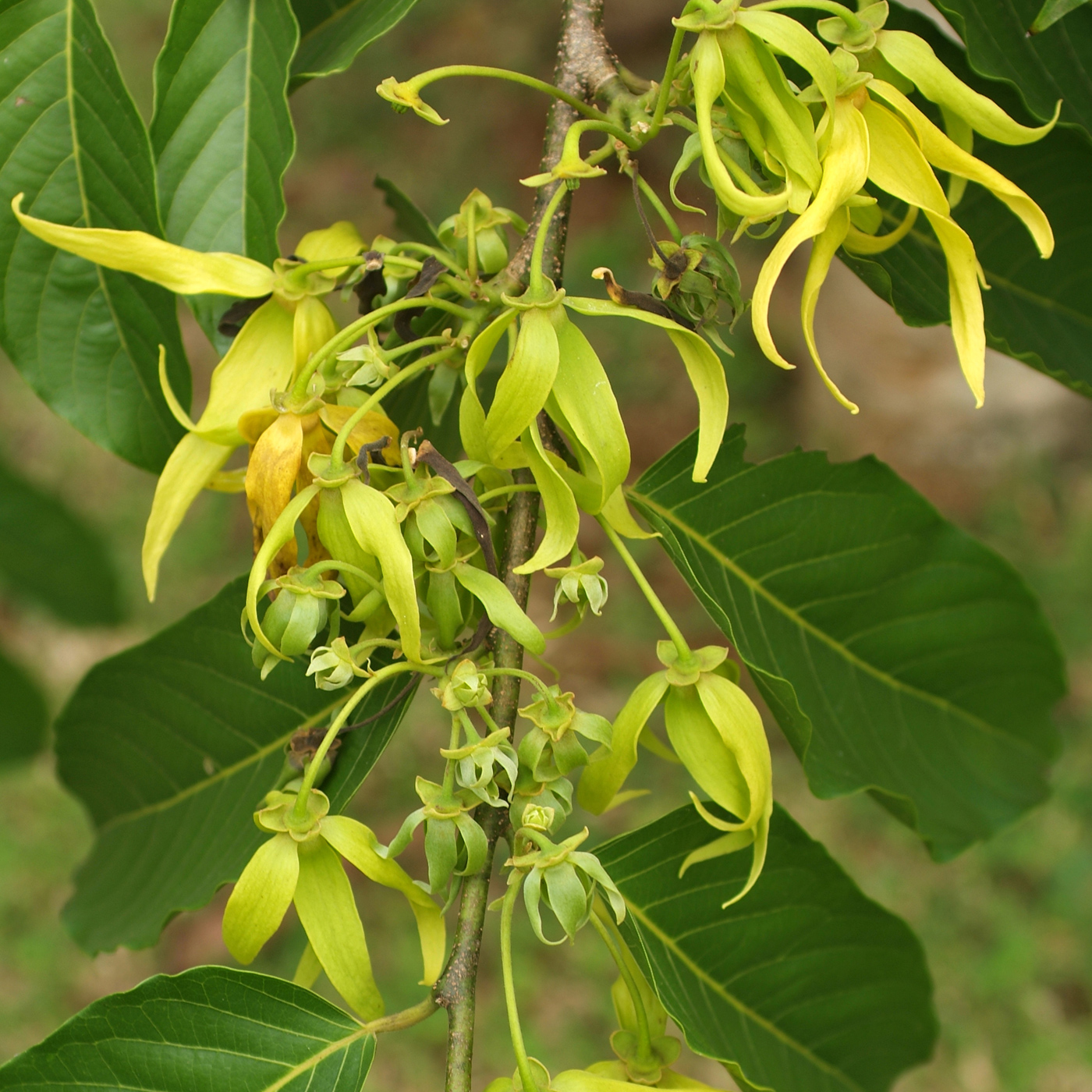 What makes an inspiring CRANBOURN® fragrance?
Truly remarkable fragrances are created from a carefully balanced blend of complementary ingredients, combined to create a unique aroma. Fragrance creation is a skilful art form requiring experience, a highly developed sense of smell and an equal measure of scientific knowledge, as fragrance ingredients react uniquely together.
Our perfumers' techniques have been perfected over time, and they have previously worked with celebrated global luxury brands. They are all passionate about creating the very best, continually staying up to date with all the latest trends and scientific breakthroughs.
Join our Community
Join the Journey
Sign up to receive the latest CRANBOURN® news, events and launches.
Give Feedback