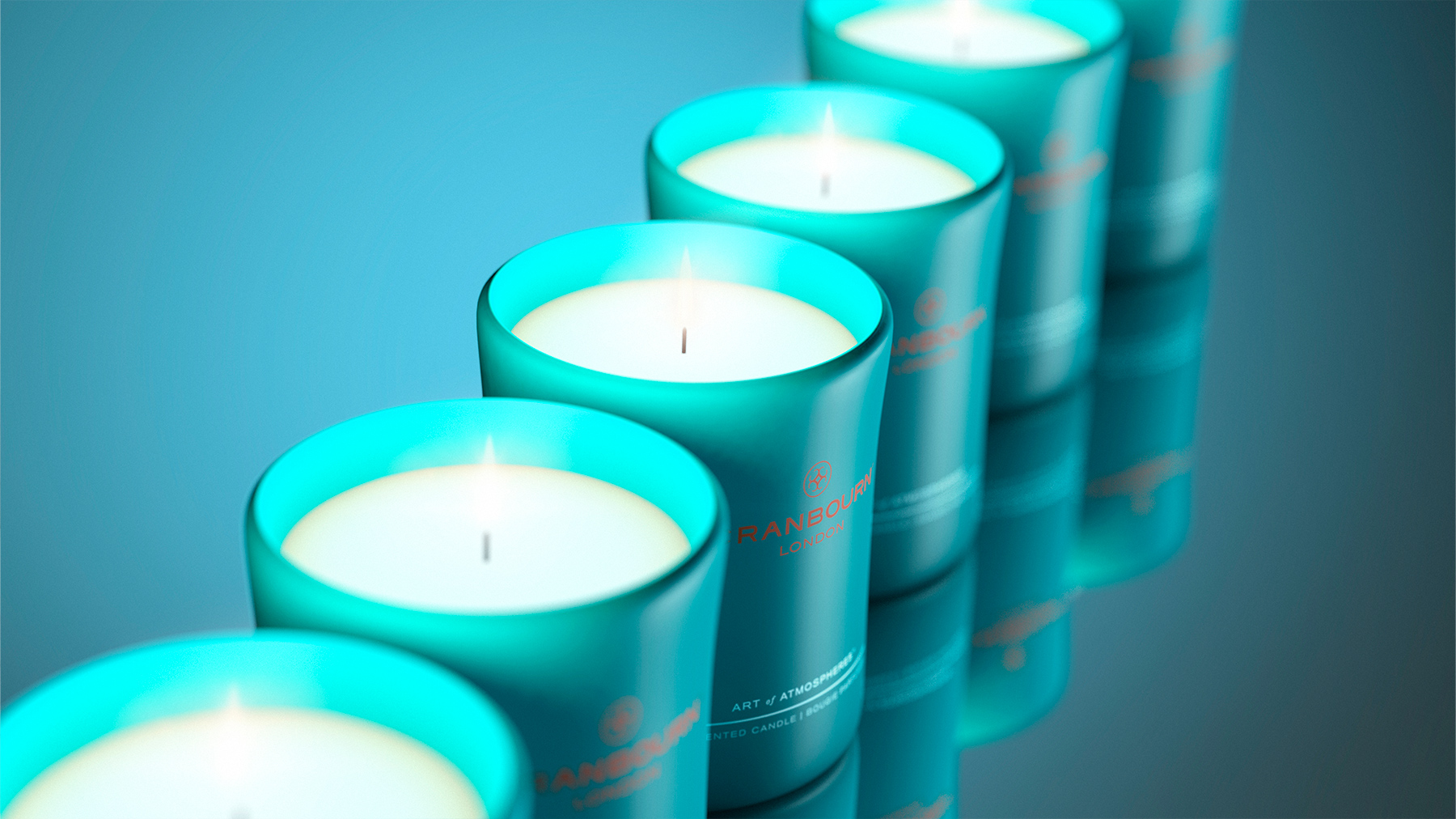 Never compromise on quality
For CRANBOURN® fragrance excellence is critical to our process. It is something we strive for in everything we do, from the initial creation process through to ingredient sourcing and manufacturing. We never compromise on quality, focusing instead on crafting beautiful products and iconic fragrances that stand the test of time.
Our design and craftsmanship
The CRANBOURN® product design and manufacturing ethos are painstaking, thoughtful and influenced by our British heritage. All CRANBOURN® products and packaging are minimalist, high quality and manufactured exclusively in the UK from sustainable sources. Find out more about our Design and Craftsmanship here.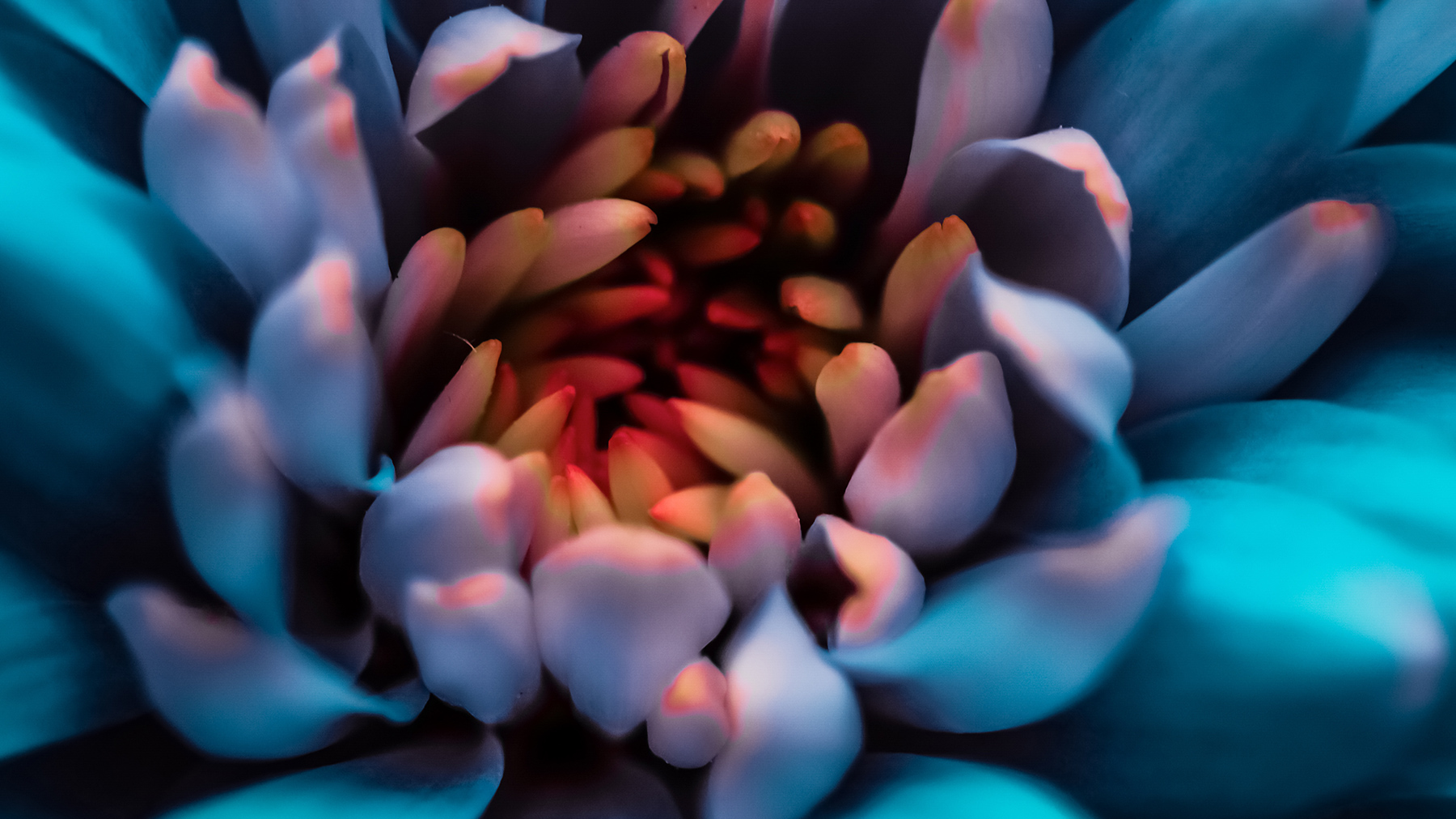 Our esteemed Perfumery Team
We strive to be the best of the best. Our prestigious team of expert perfumiers have over a century of combined industry experience and have previously worked with some of the most famous global luxury brands. They create our luxury fragrances by combining the finest botanicals and leading-edge manufacturing techniques. Meet The Perfumery Team here.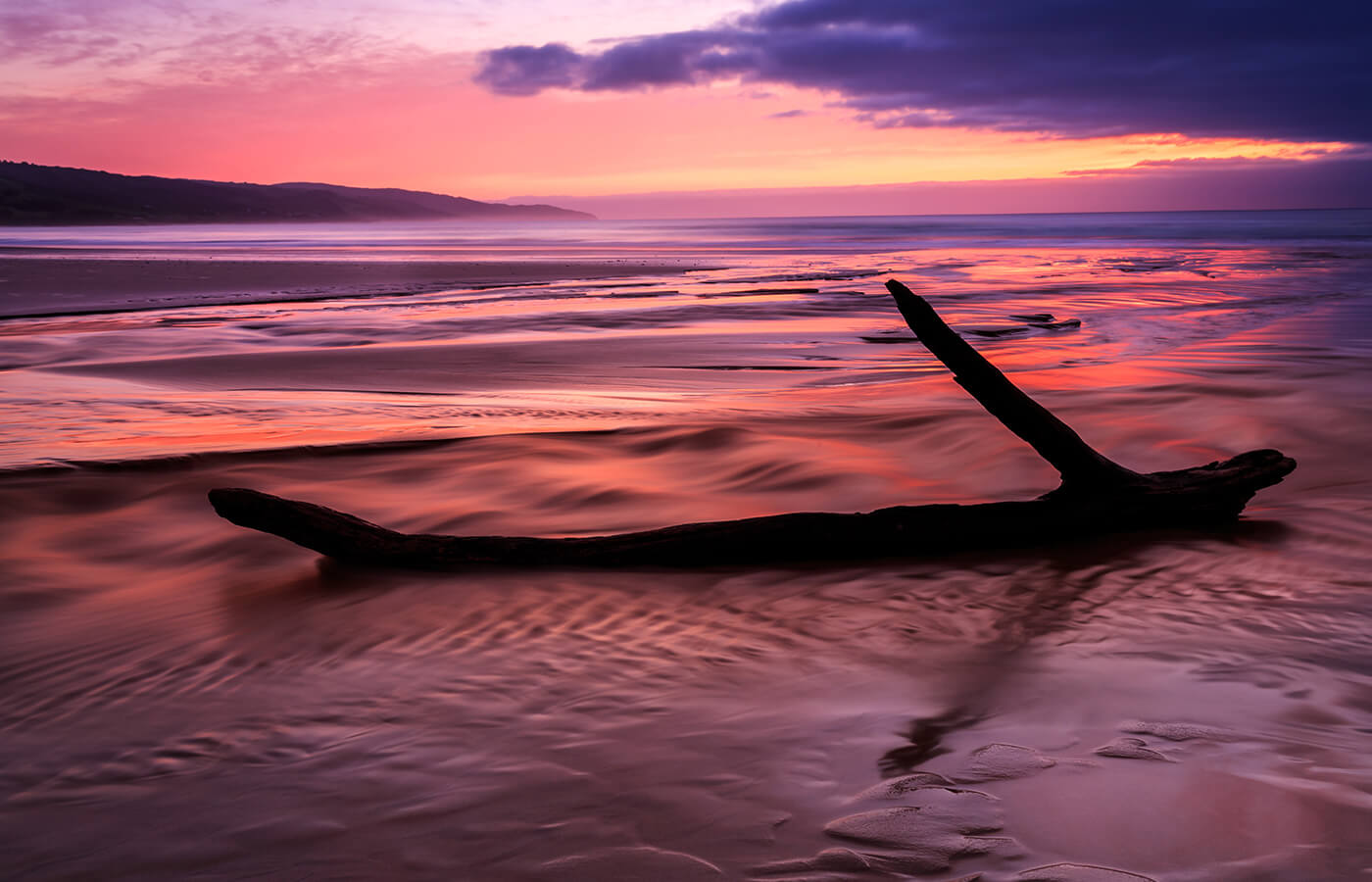 The Fragrance Foundation
It has always been of the utmost importance to us to be part of fragrance history. CRANBOURN® is part of The Fragrance Foundation, the global authority for the fragrance industry. This esteemed and globally respected organisation was founded back in 1949 by Chanel, Elizabeth Arden, Coty, Helena Rubinstein and Guerlain. The Foundation strives to inspire and enlighten people on the incredible artistry of fragrance. Find out more here.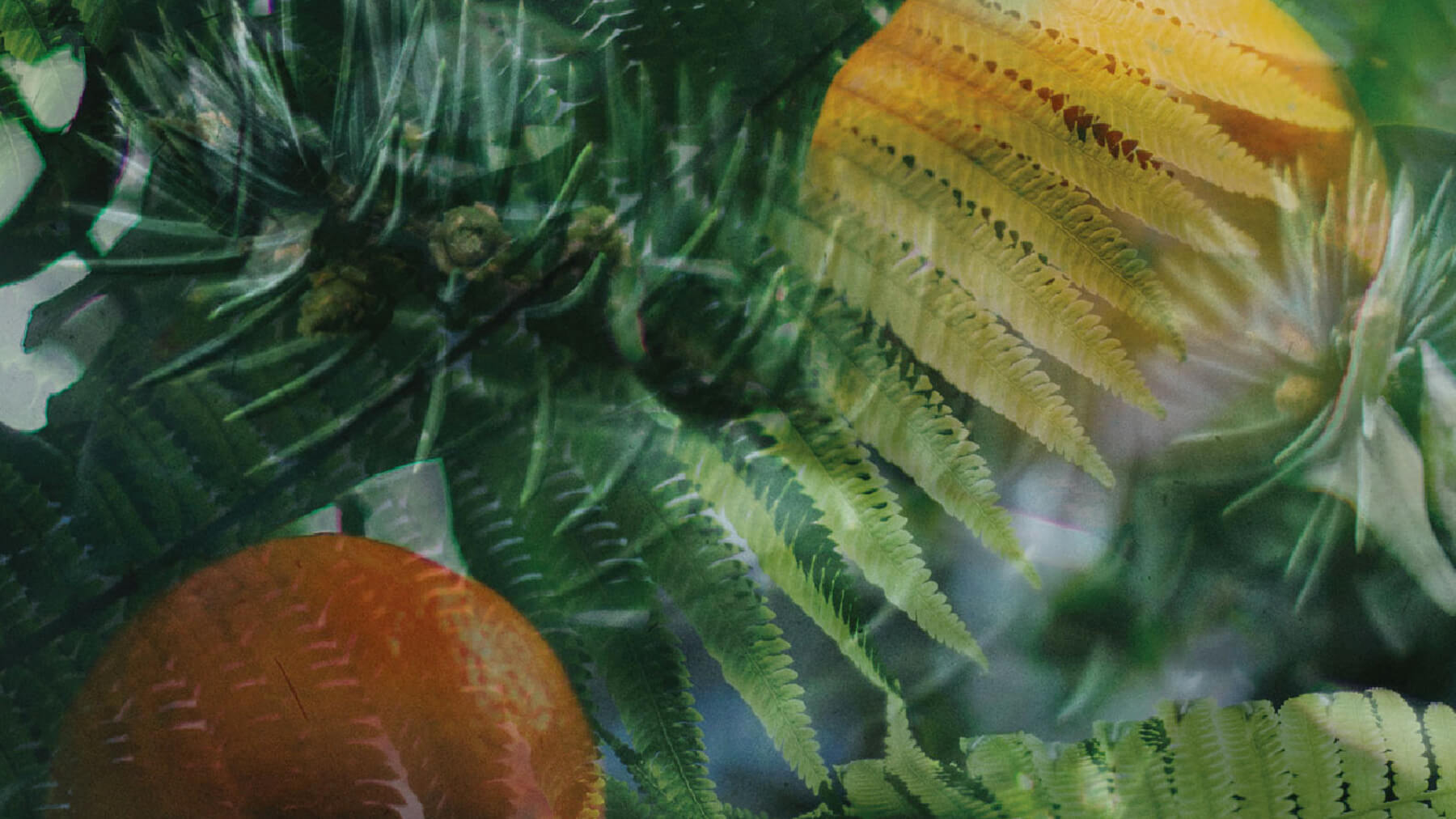 Industry insights in our Journal
Our love for the art of perfumery and producing quality luxury products runs deep. We have created our dedicated Journal area to share industry insights, trends in the perfumer world, conversations with our esteemed Chief Perfumer and more. Visit the Journal here.
Join our Community
Join the Journey
Sign up to receive the latest CRANBOURN® news, events and launches.
Give Feedback