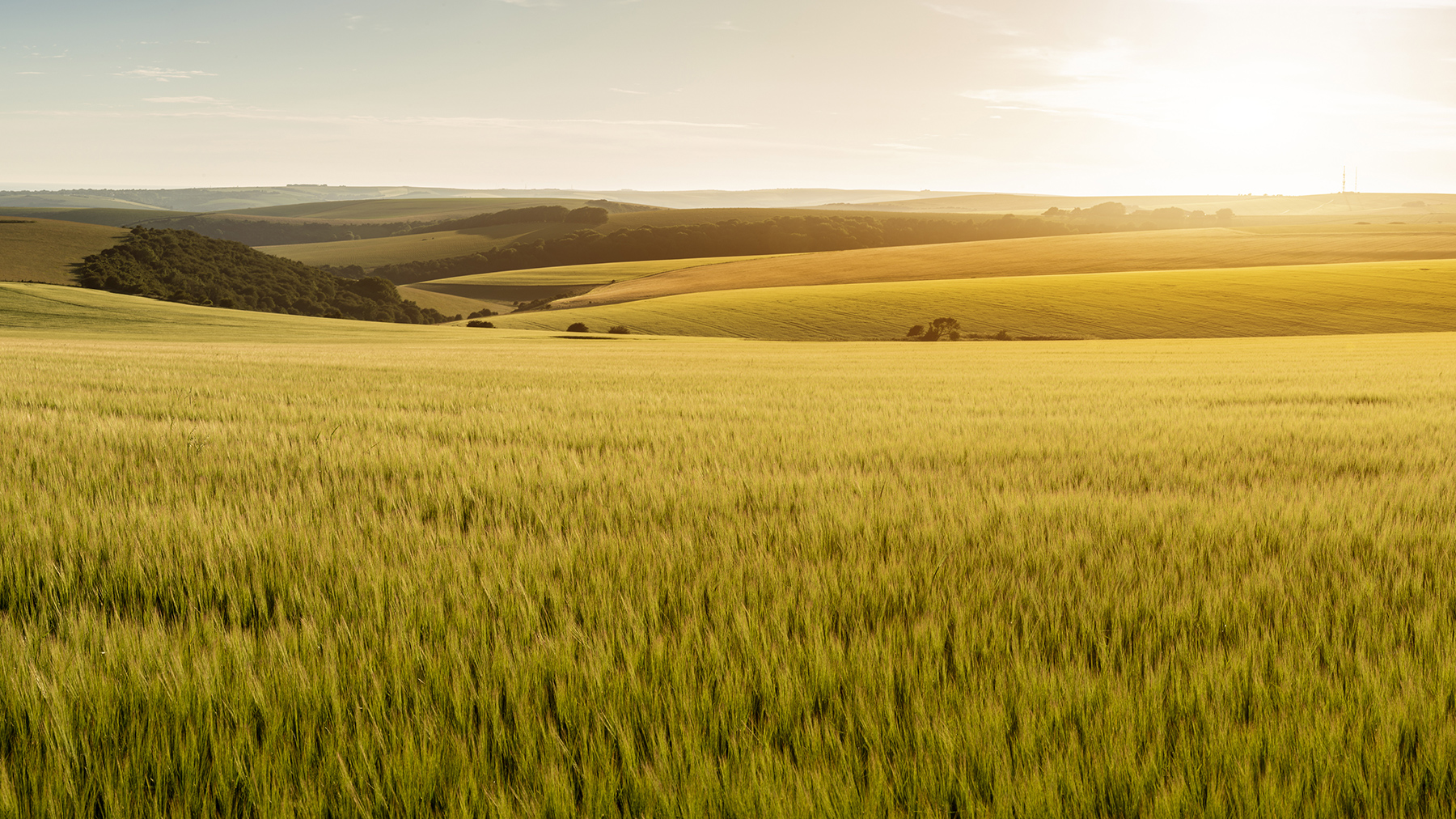 Design and Craftsmanship Ethos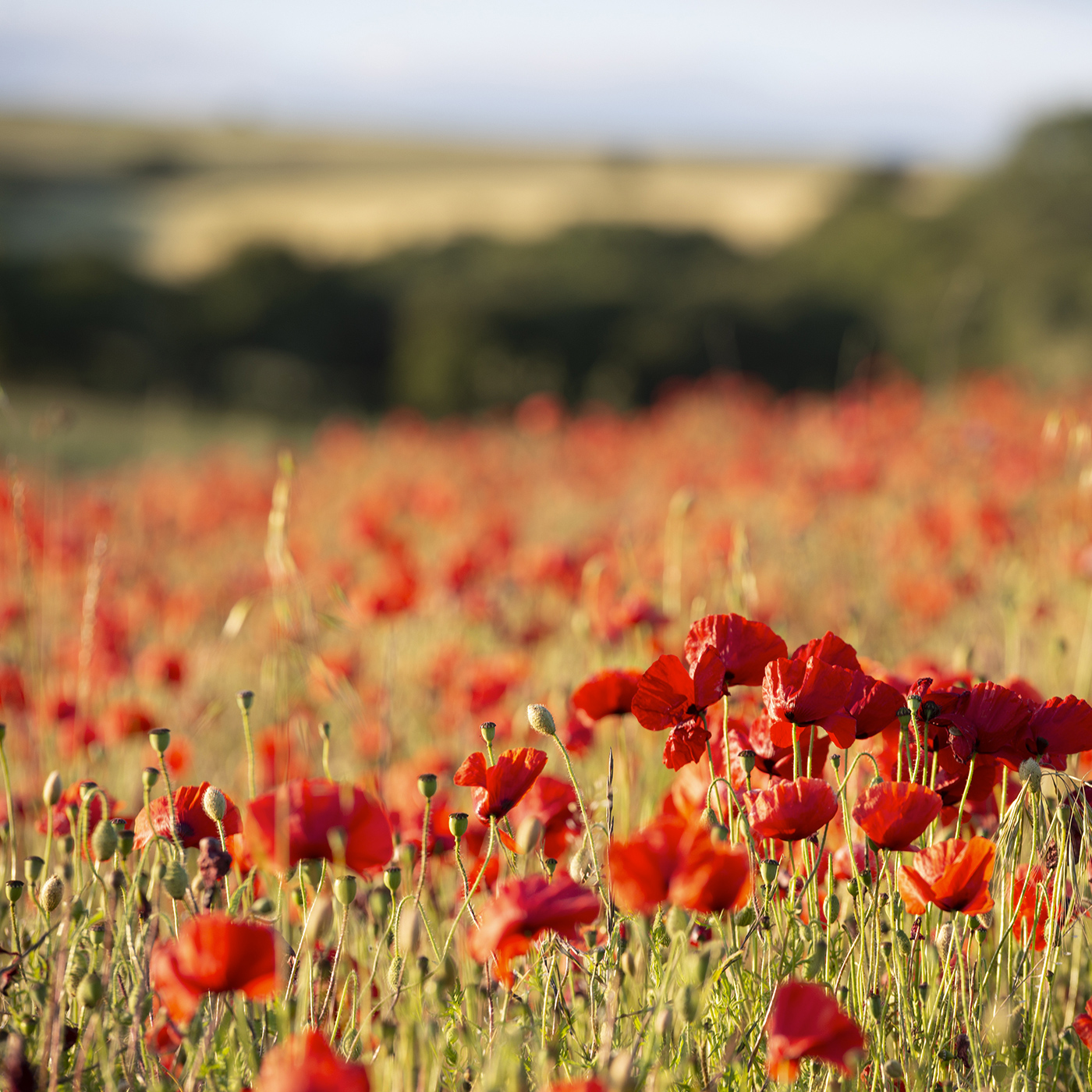 Timeless design
CRANBOURN®'s product design and craftsmanship ethos are influenced by our British heritage, but not limited by it. We draw inspiration from nature and the rich tradition of British craftsmanship, whilst being innovative and influenced by a strong appreciation of contemporary design and architecture. We do not follow fashion whims; our personal and home fragrance products are designed to be timeless.
All CRANBOURN® products and packaging are manufactured exclusively in the UK from sustainable sources to ensure the very highest levels of craftsmanship. We never compromise on quality.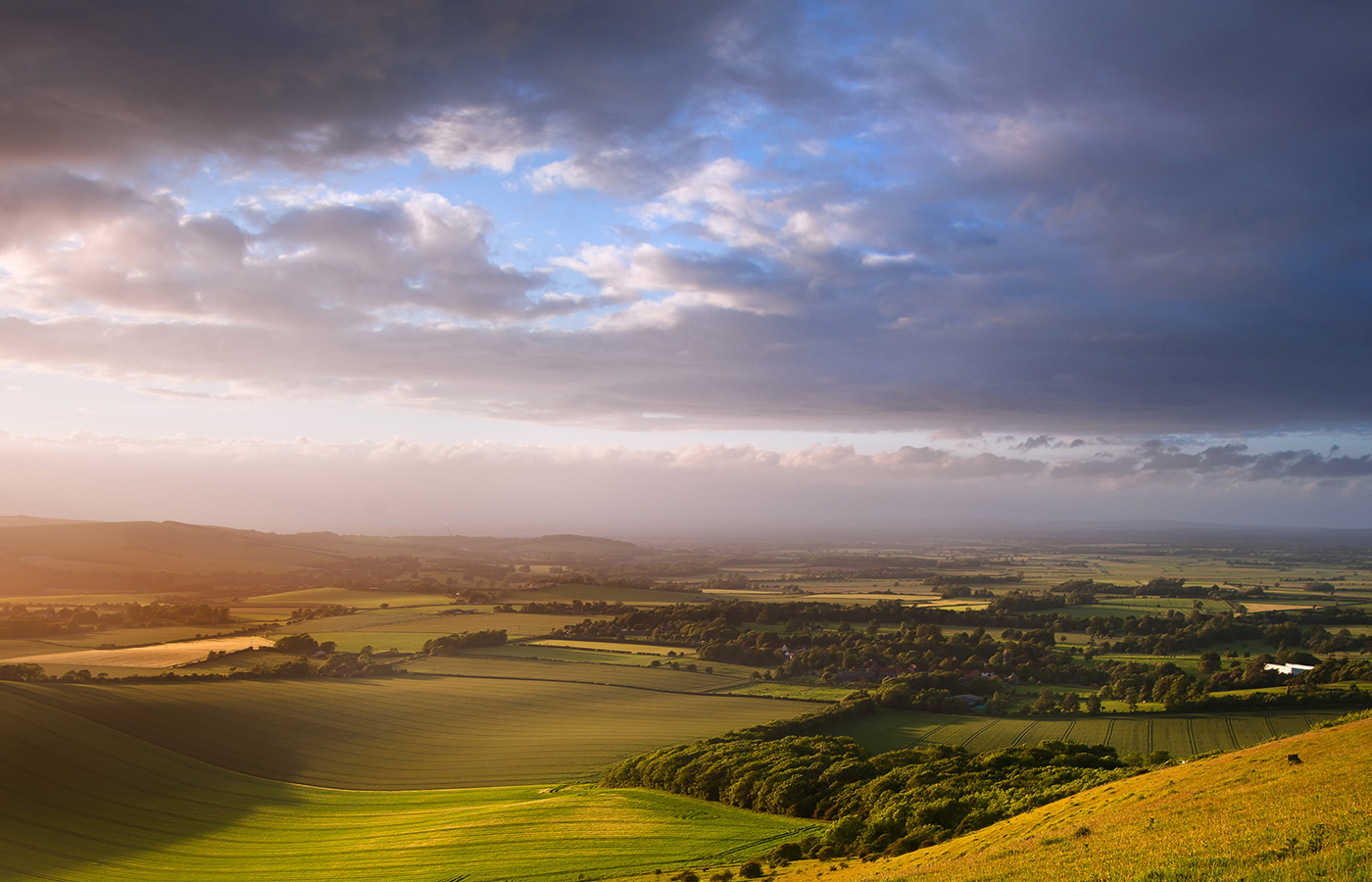 Inspired and innovative
CRANBOURN®'s design process is more about the entire product experience than creating a particular fragrance collection or product with a specific scent, look or feel. Our design aesthetic is the reflection of this process.
From the start, the CRANBOURN® vision has been to design and create fragrance products of exceptional quality, using the finest botanicals and essential oils. Our perfumes are invariably sophisticated and complex, but we ensure that other parts of our products, the containers and packaging remain reassuringly simple.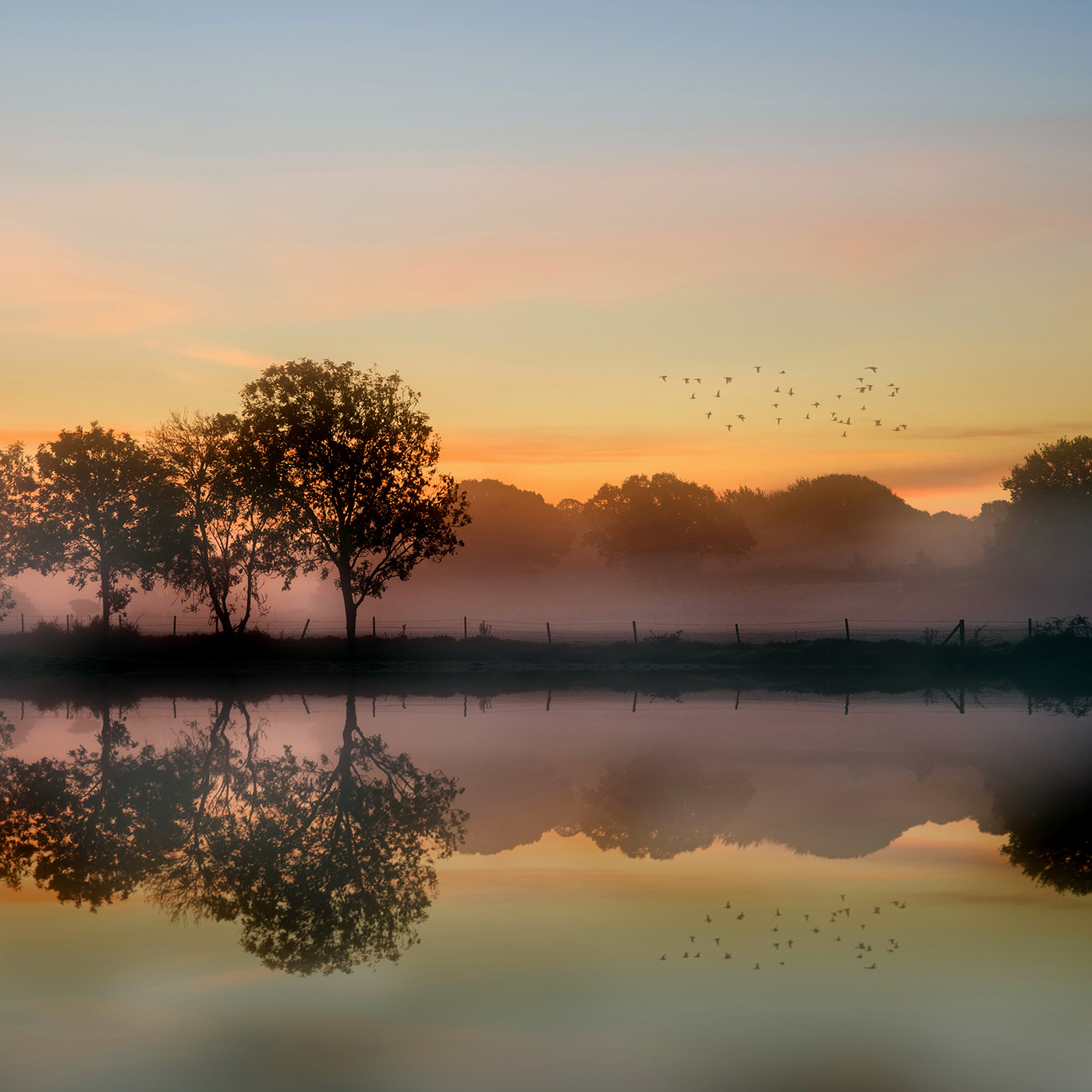 Less is more
The carefully designed packaging in which your CRANBOURN® product is delivered has been thoughtfully crafted and detailed so that you receive it in perfect condition without it costing the earth.
Keeping our packaging simple is important, as it means our resources can instead be used on crafting superior fragrance products. This takes both time and thought.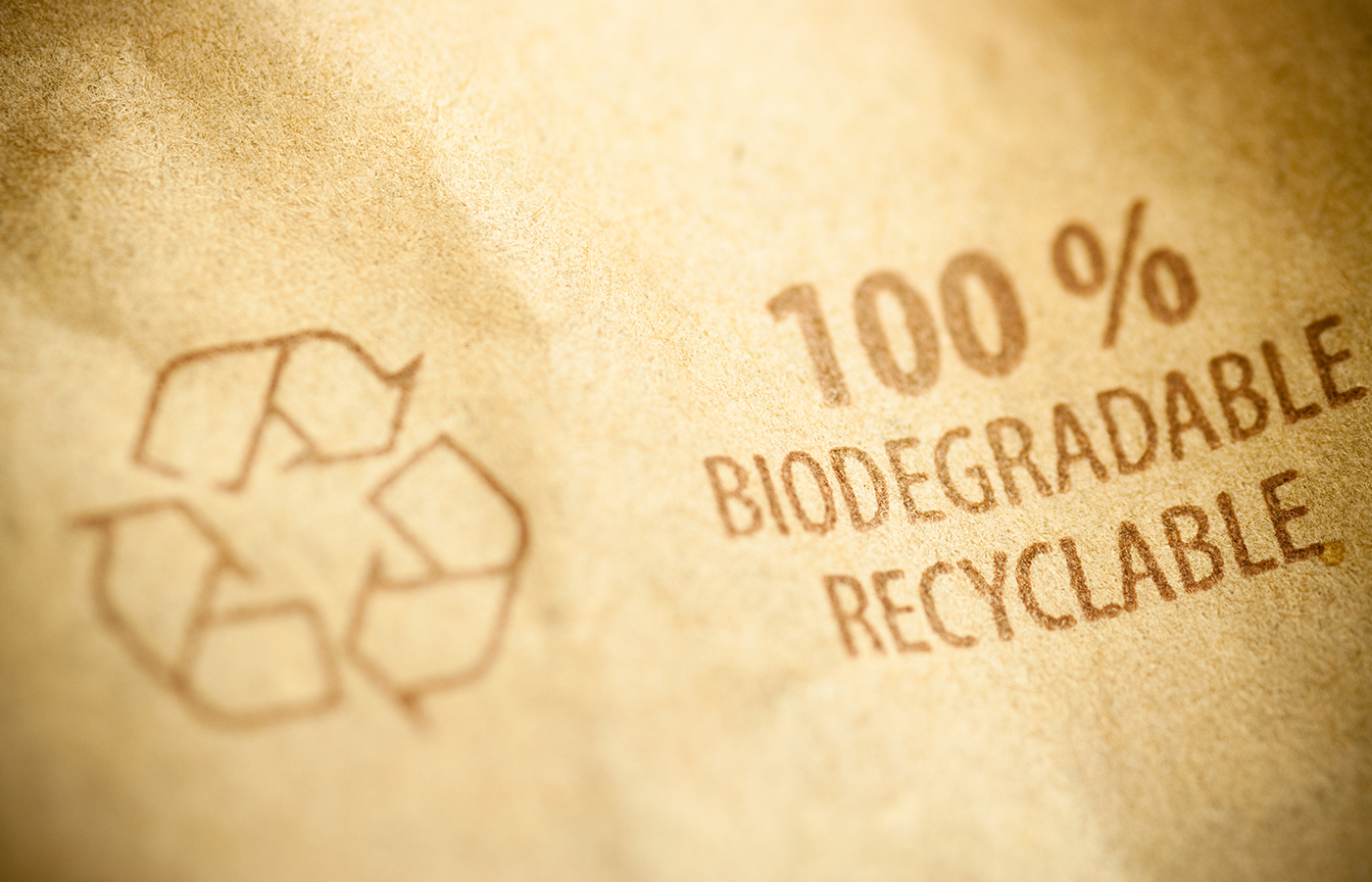 Better for the planet
Simple details, such as maximising the engineering tolerances of our FSC board packaging and using as few parts as possible, mean we minimise wasteful packaging content. Not only is this better for our planet, but it also allows us to transfer the savings from box-making into creating products of noticeably better quality than many of our competitors.
Find out more about the importance of making sustainable packaging choices in our journal post.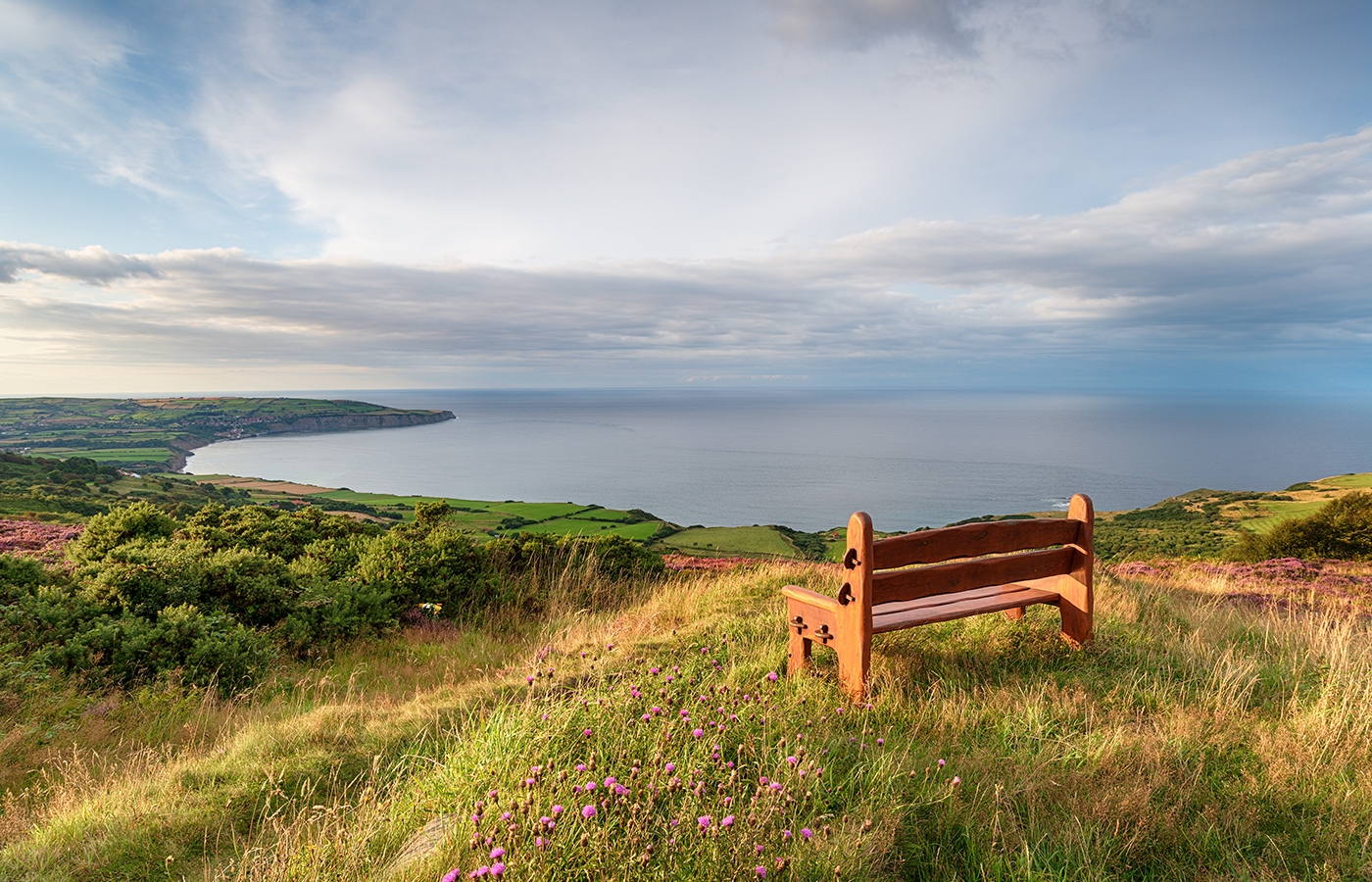 Form and function
The founders of CRANBOURN® worked for decades in the design and luxury goods sector. They gained a strong appreciation of form and function; how good design and architecture can improve people's everyday lives and personal wellbeing.
This can be in simple everyday products – from the fragrances you use, the bike you ride, the car you drive, the hotel room you stay in, or the buildings you live and work in. In all these and more, good design and high quality make life better.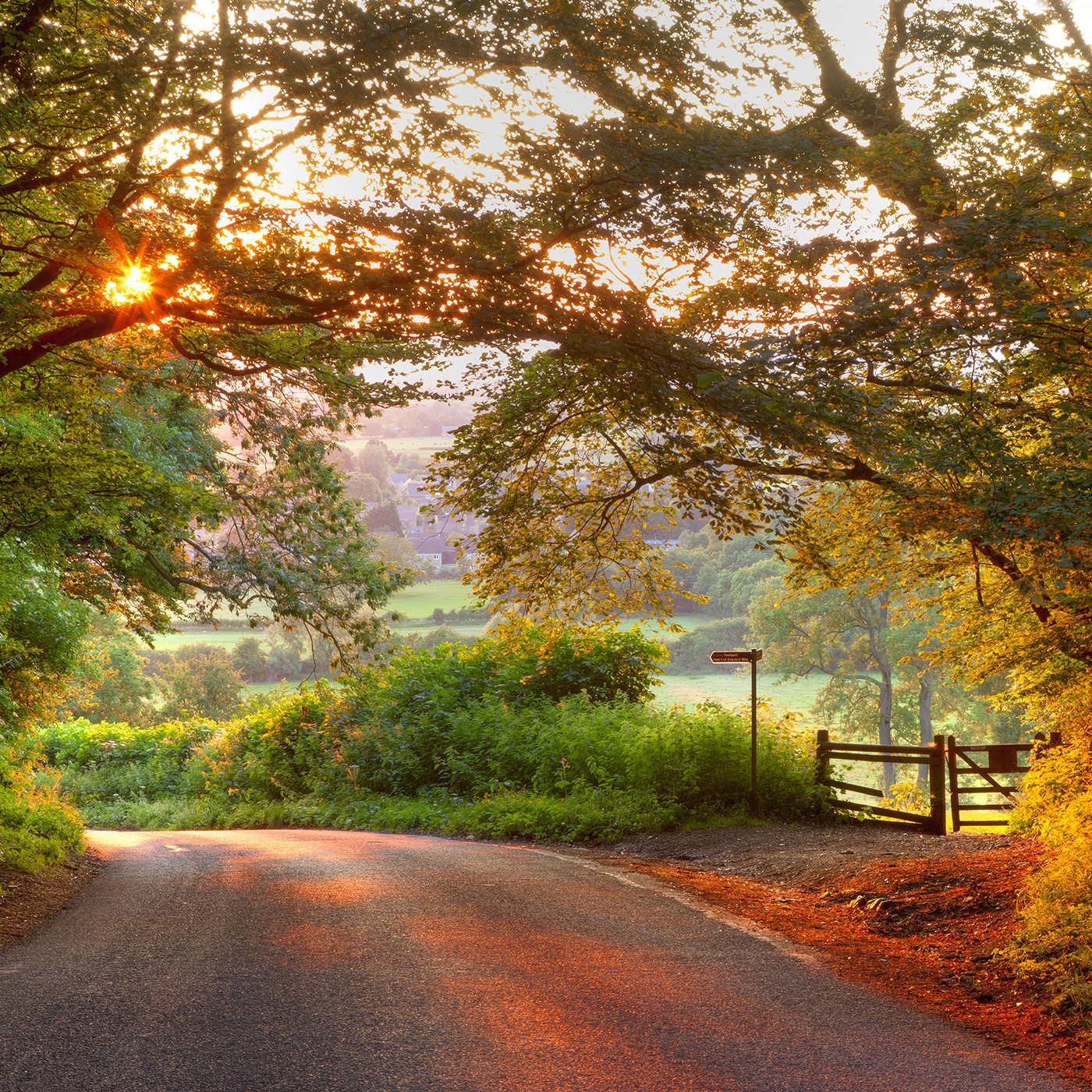 The truth about good design
The founders of CRANBOURN® have had the good fortune to work with some of the world's most talented and well-known international product designers and architects.
Unfortunately, a lot of luxury brands tend to cut corners when it comes to good design and quality. Many luxury products have superfluous content and ignore environmental concerns – and often products purporting to be both sustainable and luxury are neither.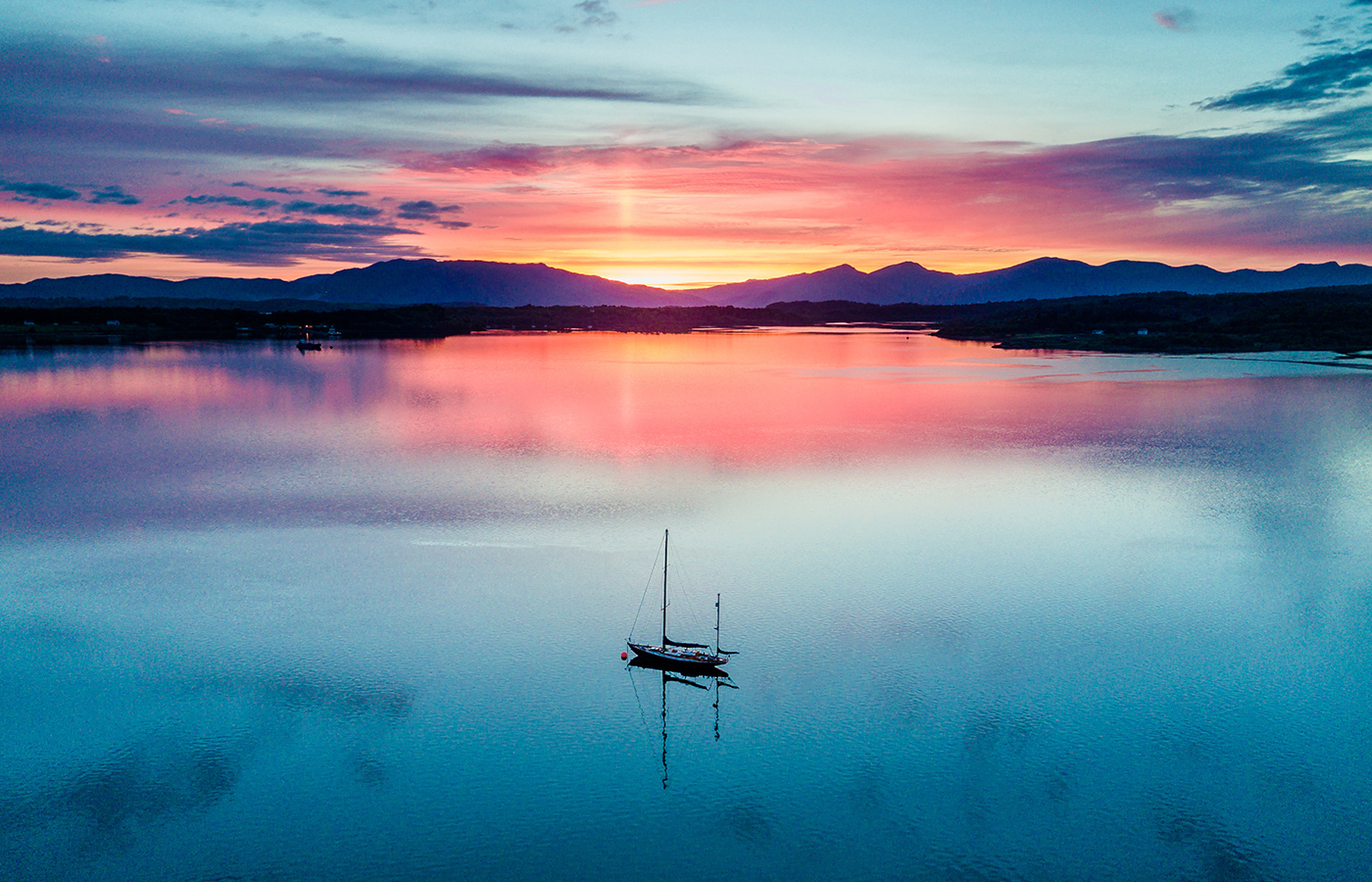 Less consumption, more quality
We believe that we should all use less, but better-quality products in our everyday lives. This is simultaneously good for our well-being and the environment. A well-designed and manufactured product uses no more resources than a poor one – often it uses fewer resources, simple ones of better quality. We all know from personal experience that a poorly designed product that does not satisfy our needs usually ends up not fully used, first on a shelf and then in a landfill.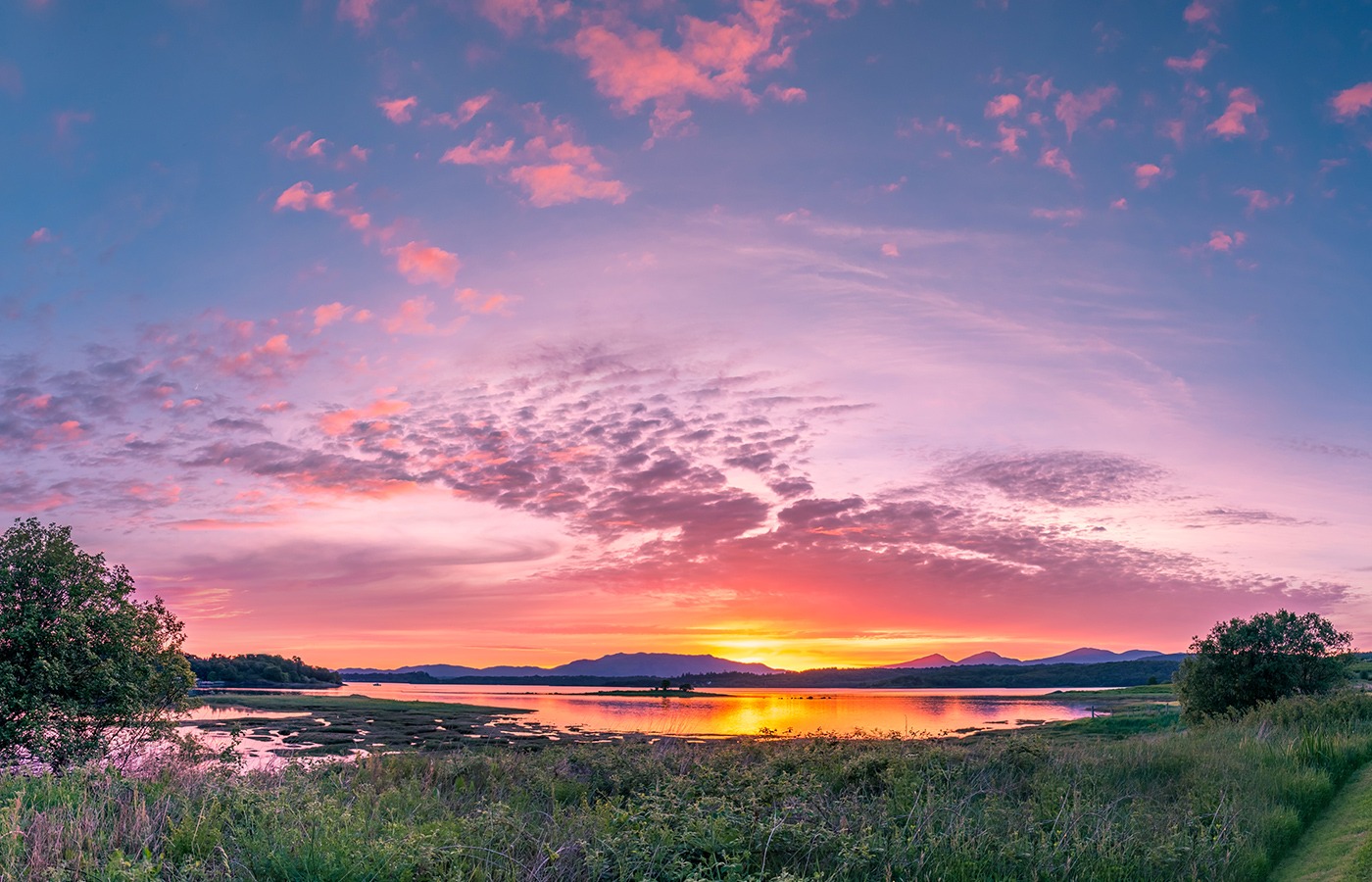 Better quality without cutting corners
It is very frustrating to buy a product and then discover that the quality is poor, the manufacturer has cut corners and it does not live up to expectations both functionally and aesthetically. Our product development ethos is simple – to prevent this disappointment by offering our customers a better-quality product than any of our competitors.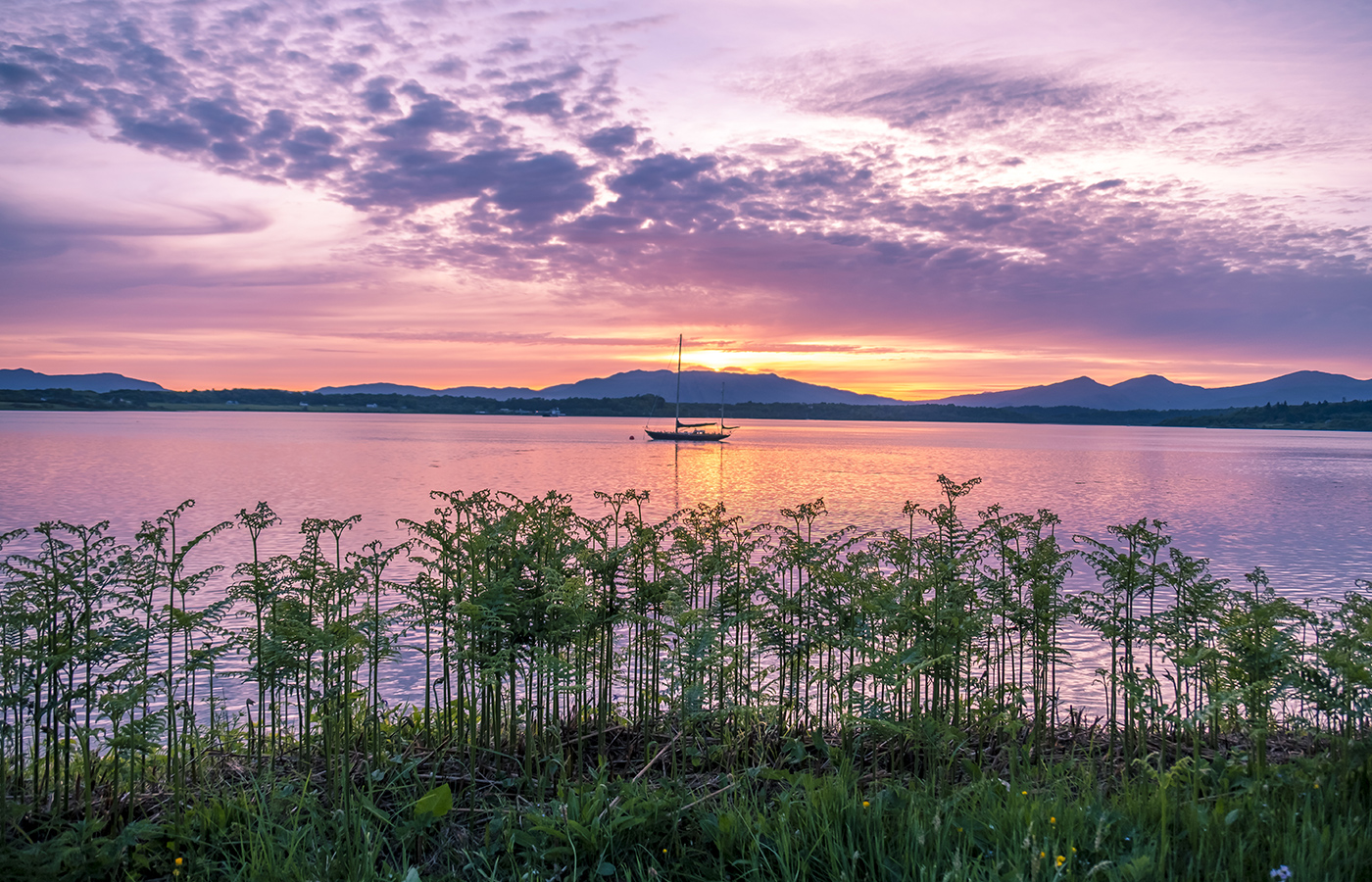 Constantly improving
We subscribe to the Japanese philosophy of Kaizen – constant improvement in products and processes. To help us in our mission and to reflect our obsession with quality, our website has a customer feedback section where we encourage suggestions for improvements to any aspect of our products. In this way, we hope that customers will become partners, feel part of the CRANBOURN® family and join our journey.
Join our Community
Join the Journey
Sign up to receive the latest CRANBOURN® news, events and launches.
Give Feedback