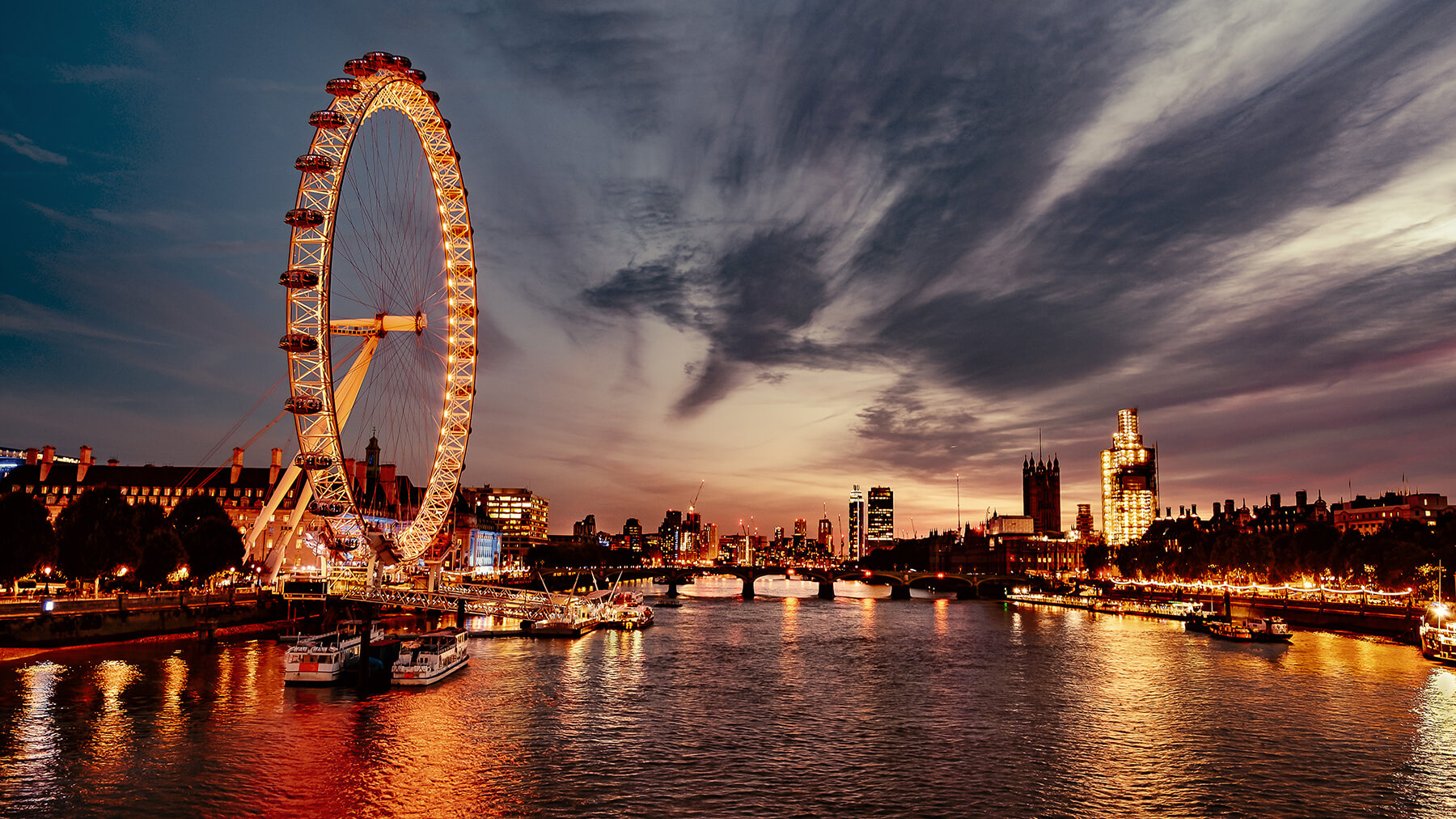 Our luxury Journey
Born in London, CRANBOURN® designs and creates luxury fragrance Collections for those who wish to enjoy and share those special moments, by combining their love of fine things with a modern sustainable lifestyle.
Our premium fragrances are a subtle blend of fine ingredients. Our fragrances are crafted by our team of Master Perfumers, who collectively have over a century of experience. The esteemed team have previously worked with some of the most famous global luxury brands and participated in the creation of some of the world's best-known perfumes.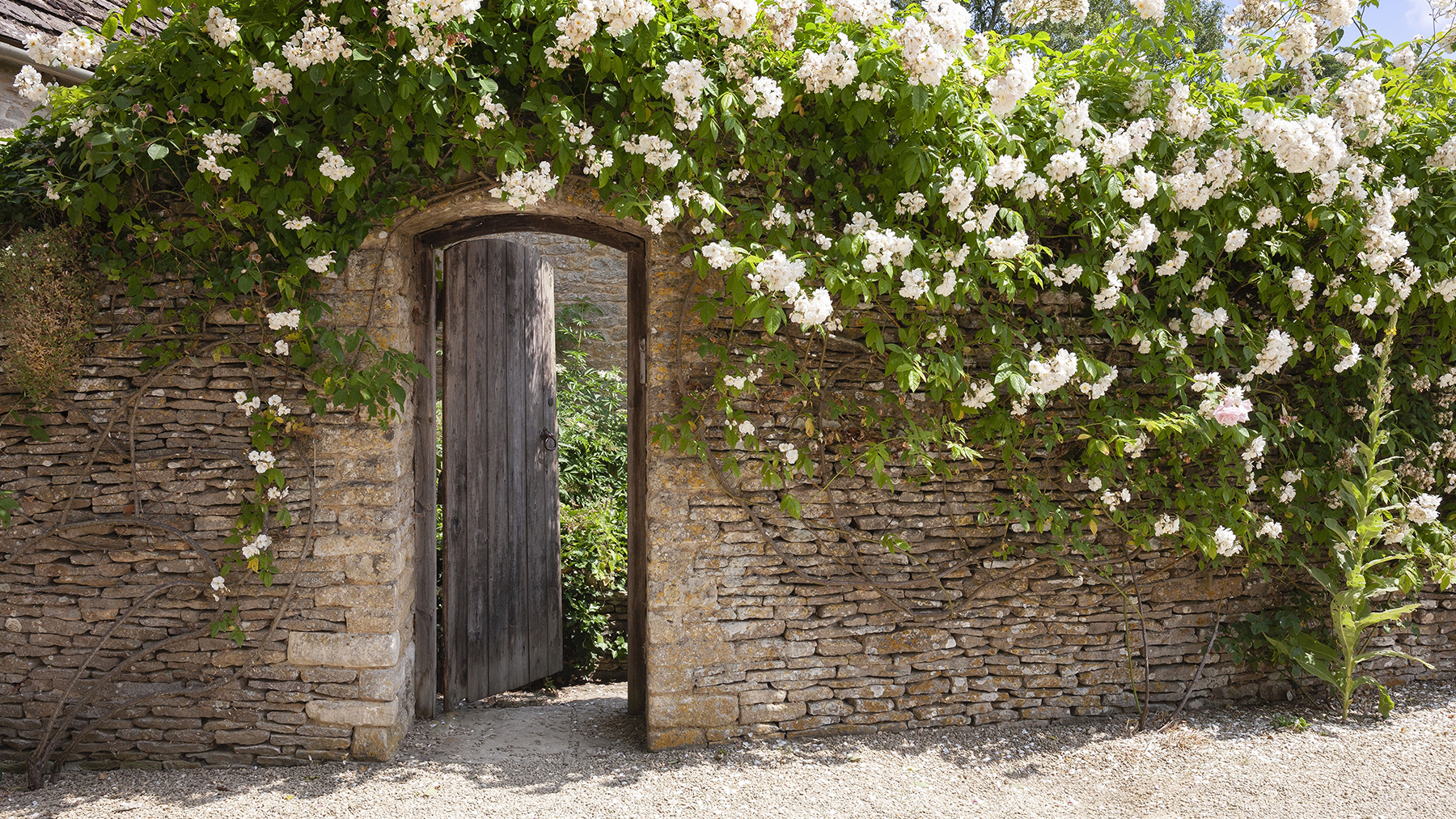 Committed to Quality
We are innovative: we mix traditional ideas with modern practices and sustainable production methods to create products that give pleasure and enrich lives. For this reason, it has always been of the utmost importance to us to be part of fragrance history. CRANBOURN® is a member of The Fragrance Foundation, the global authority for the fragrance industry.
All our products and packaging are manufactured exclusively in the UK from sustainable sources, ensuring the very highest levels of craftsmanship and social and environmental considerations. We never compromise on quality.
Join our Community
Join the Journey
Sign up to receive the latest CRANBOURN® news, events and launches.
Give Feedback