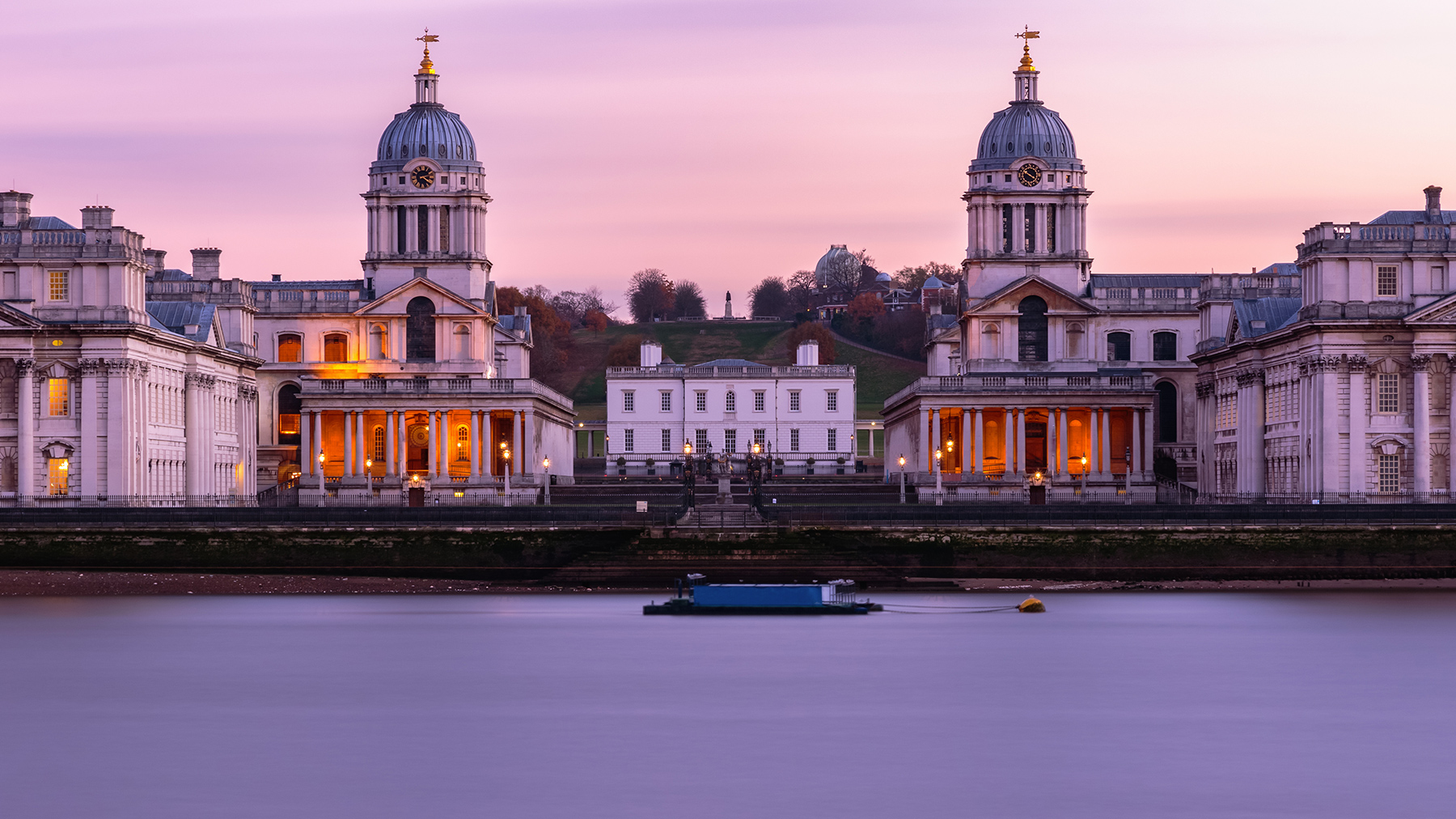 Our modern British heritage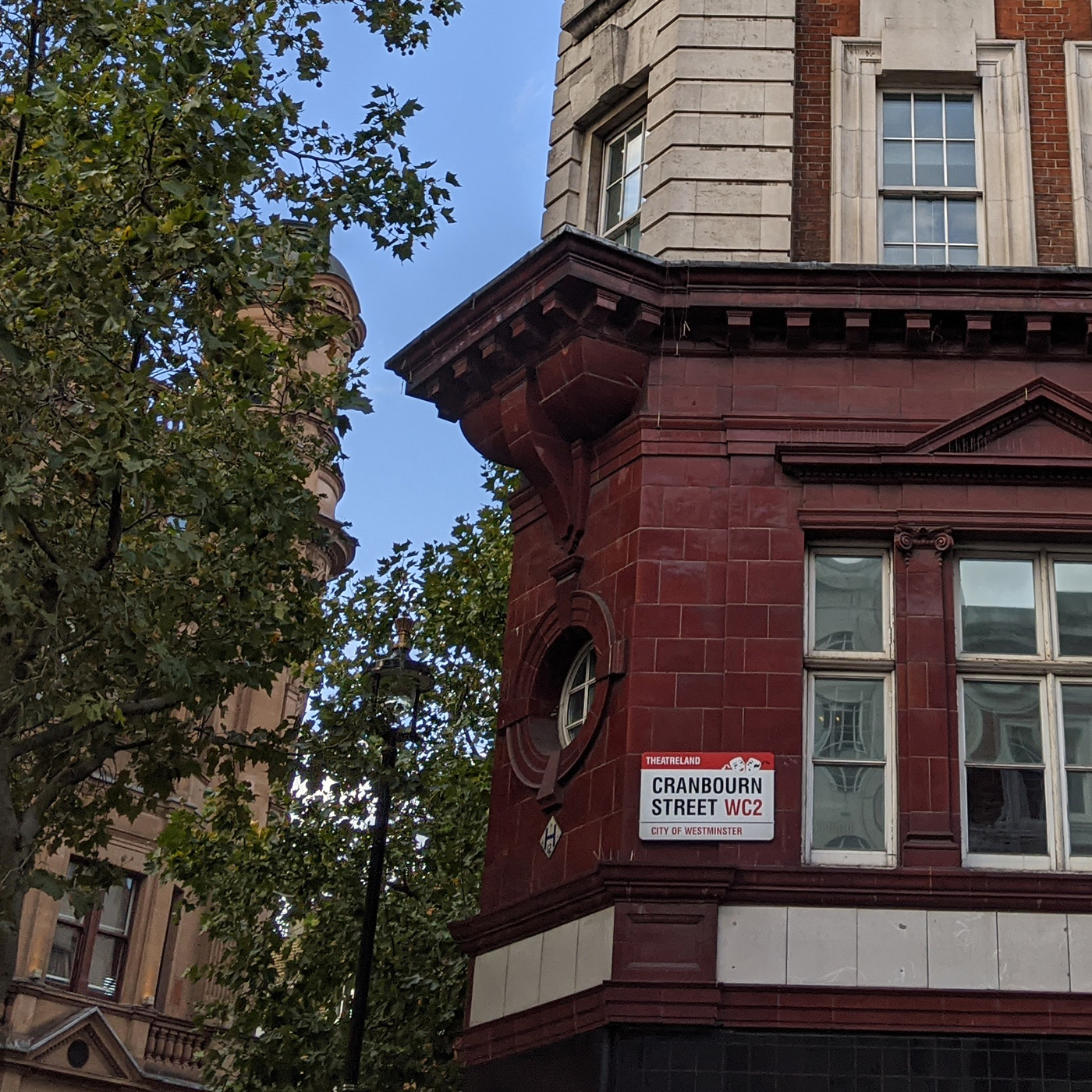 We are Londoners…
We are Londoners at heart and our new venture needed a name. We came across it by chance on one of our regular walks around our city. CRANBOURN Street in the West End of London was constructed in the 1670s and was originally home to shops serving the gentry with high-quality goods. William Hogarth served an apprenticeship in a shop on the street in 1713, and his two sisters ran a nearby linen-draper's shop. This heritage, and the fact for many centuries London has been a centre for trade, commerce and art, expressed clearly what we wanted to achieve.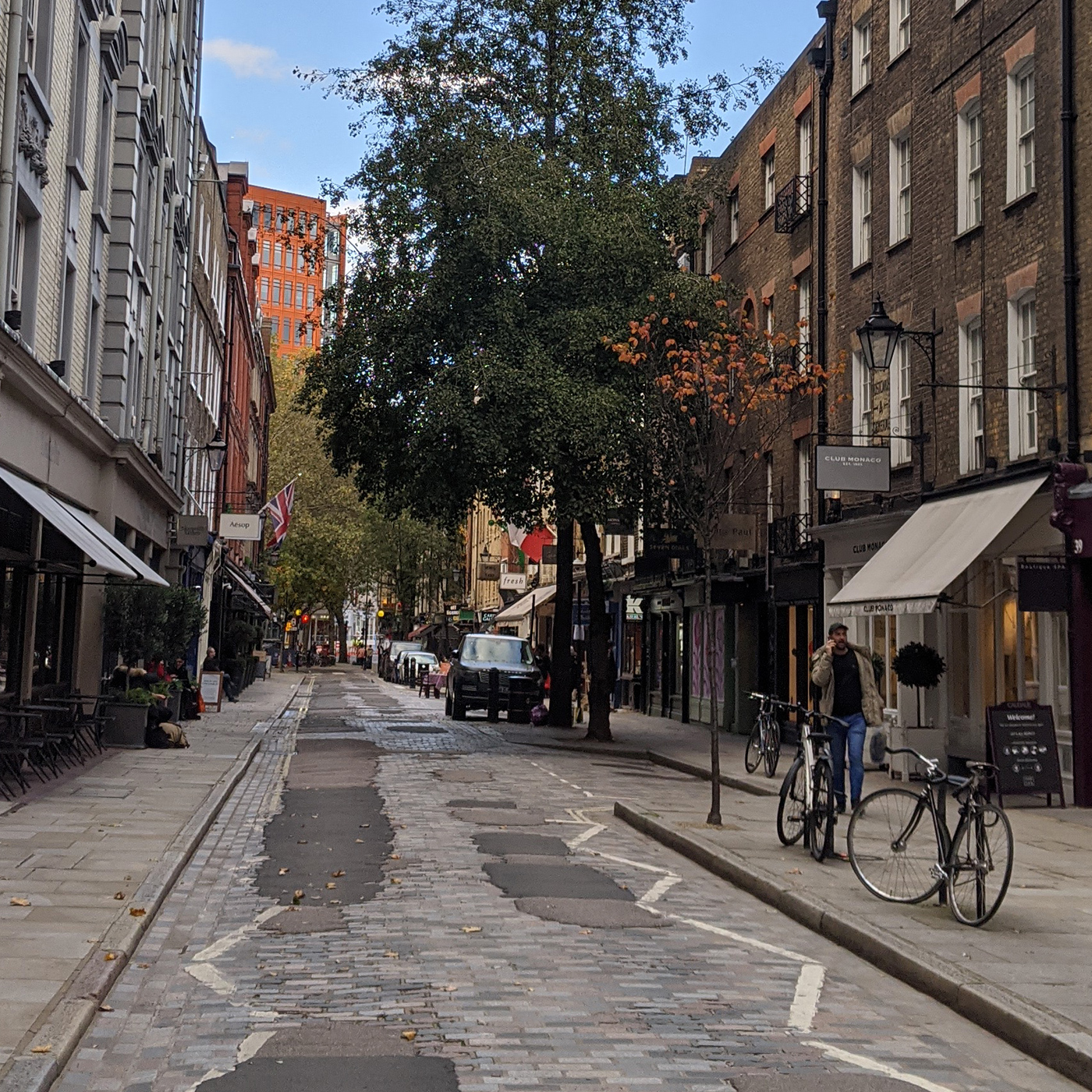 London cosmopolitanism: where tradition meets innovation
Today's London is a vibrant, cosmopolitan and culturally diverse city. With a population of over 8 million, London boasts over 300 languages and is home to more than 270 nationalities. The buzz and atmosphere that such diversity brings are what makes London a world-leading creative hub, where the best of British traditions and heritage combine with many cultures.
It is this cosmopolitanism and vibrancy that has helped shape our Company and defines the products we make today.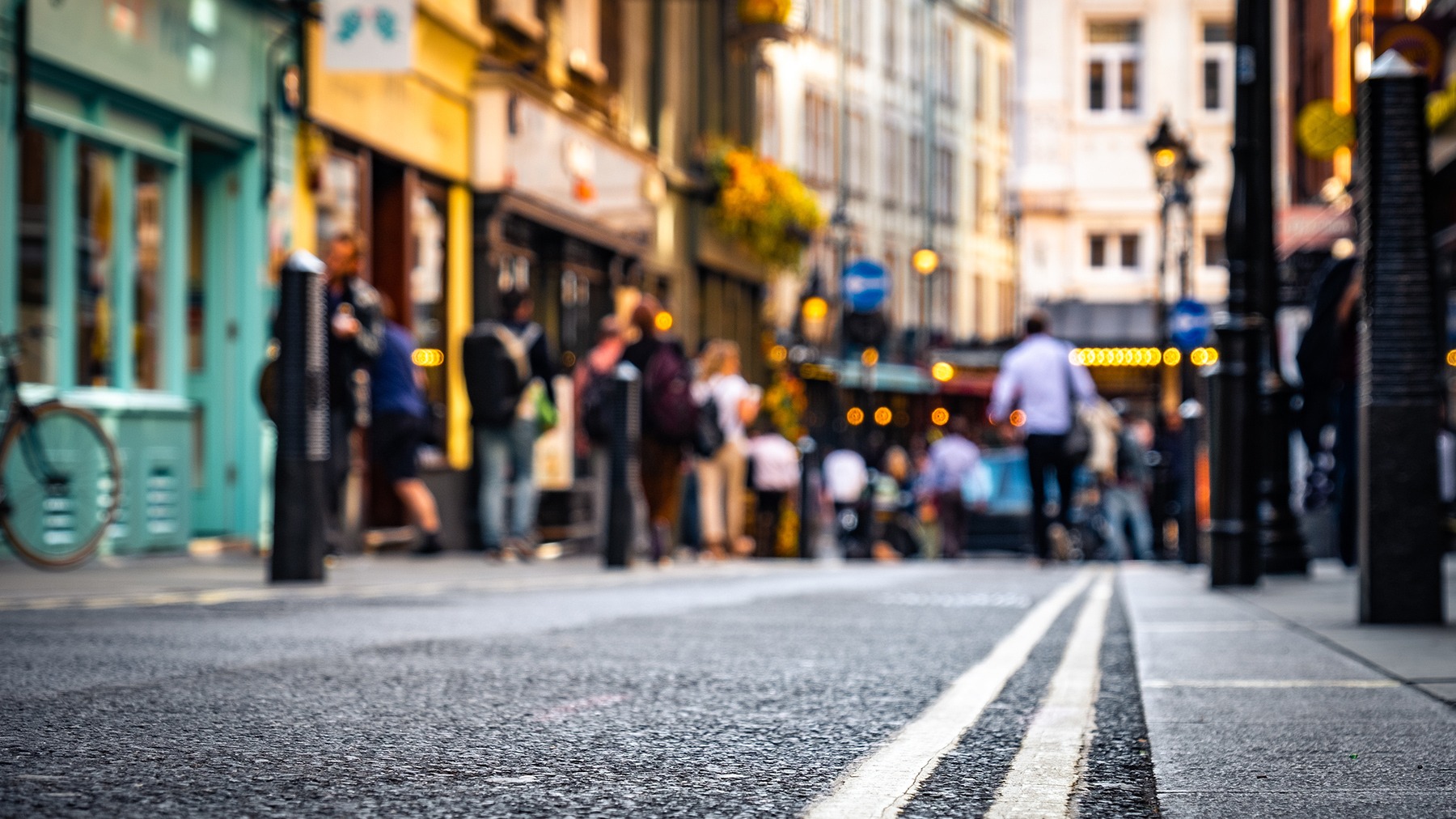 Creativity and Innovation
This melting pot of heritage, culture and fresh ideas acts as a catalyst for creativity, enabling some of the most globally innovative products, entertainment and services available.
This is today's London and our London, a stimulating and competitive environment in which CRANBOURN® products are created. We are influenced by both the best of tradition and new ideas from around the world, brought together by our open-minded and talented team of perfumers and designers. This cosmopolitan London talent pool meant that from the outset our designers and perfumers had previous experience working with many of the most renowned global luxury brands.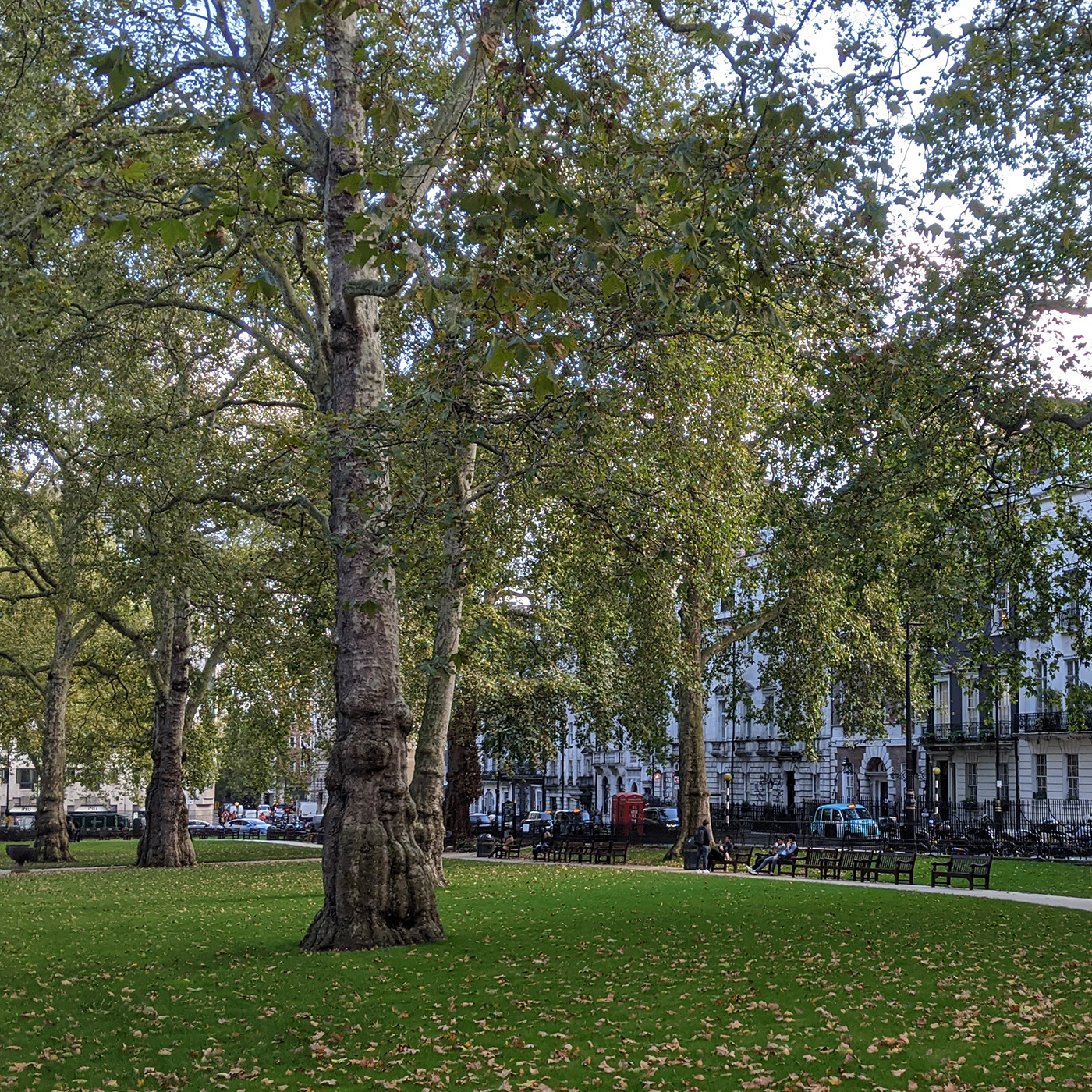 Good business and good values
CRANBOURN® believes that good business and good values go hand in hand. We want our products to make you feel good about yourself in every way, so we always insist on fair-trade and ecologically sound ingredients and practices. We are passionate about maintaining the highest standards in our business whether buying botanical ingredients, manufacturing or delivering the products to you.
All CRANBOURN® products and packaging are developed and manufactured exclusively in the UK, to ensure the highest levels of craftsmanship.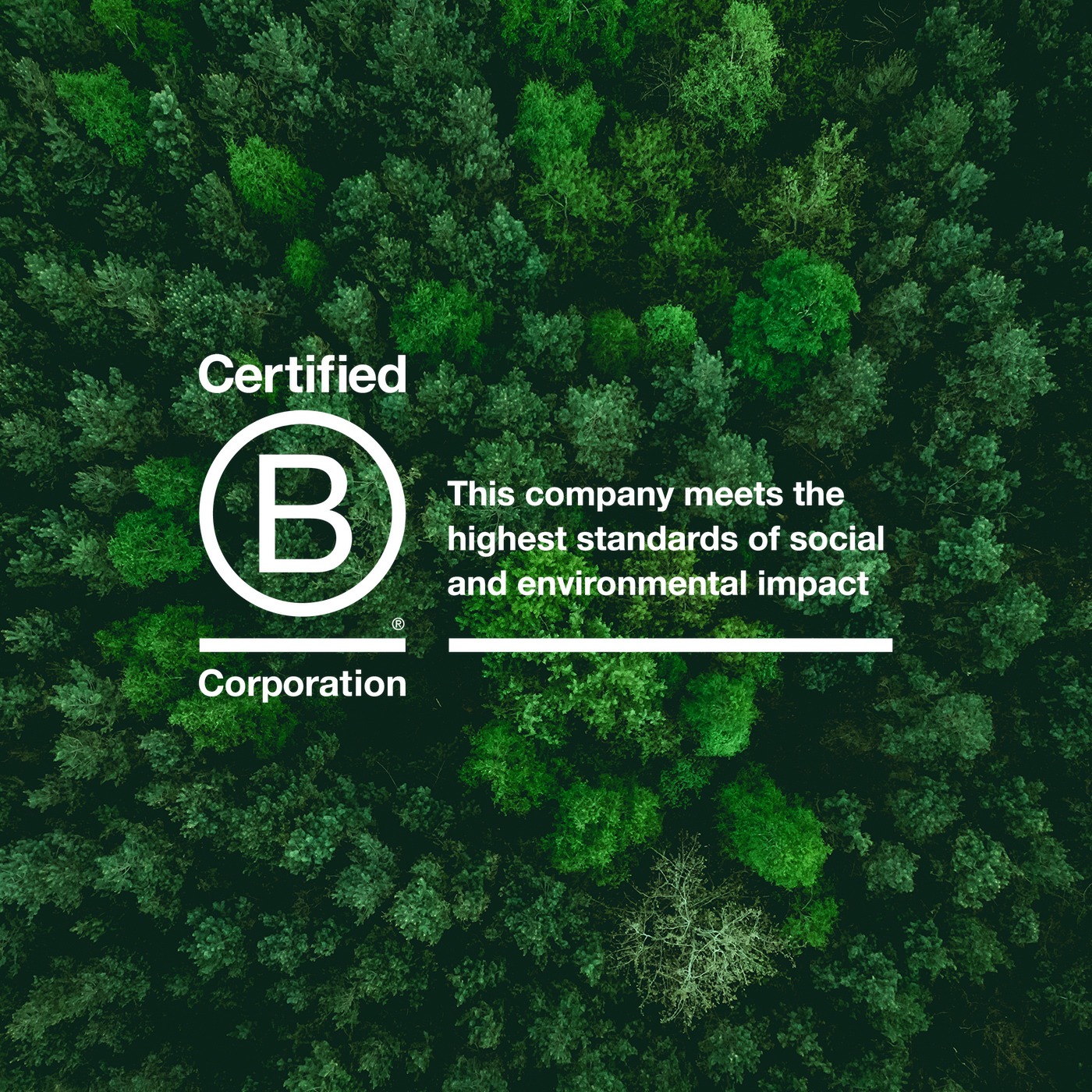 CRANBOURN® joins the B CORP MOVEMENT
To underpin our values CRANBOURN® joined the B Corp movement, an alliance of companies that are legally required to consider the impact of their decisions on their workers, customers, suppliers, community, and the environment.
Join our Community
Join the Journey
Sign up to receive the latest CRANBOURN® news, events and launches.
Give Feedback